Jon Favreau Confirms 'The Mandalorian' is on Schedule to Film Season 3 This Year and He's Open to Doing a Movie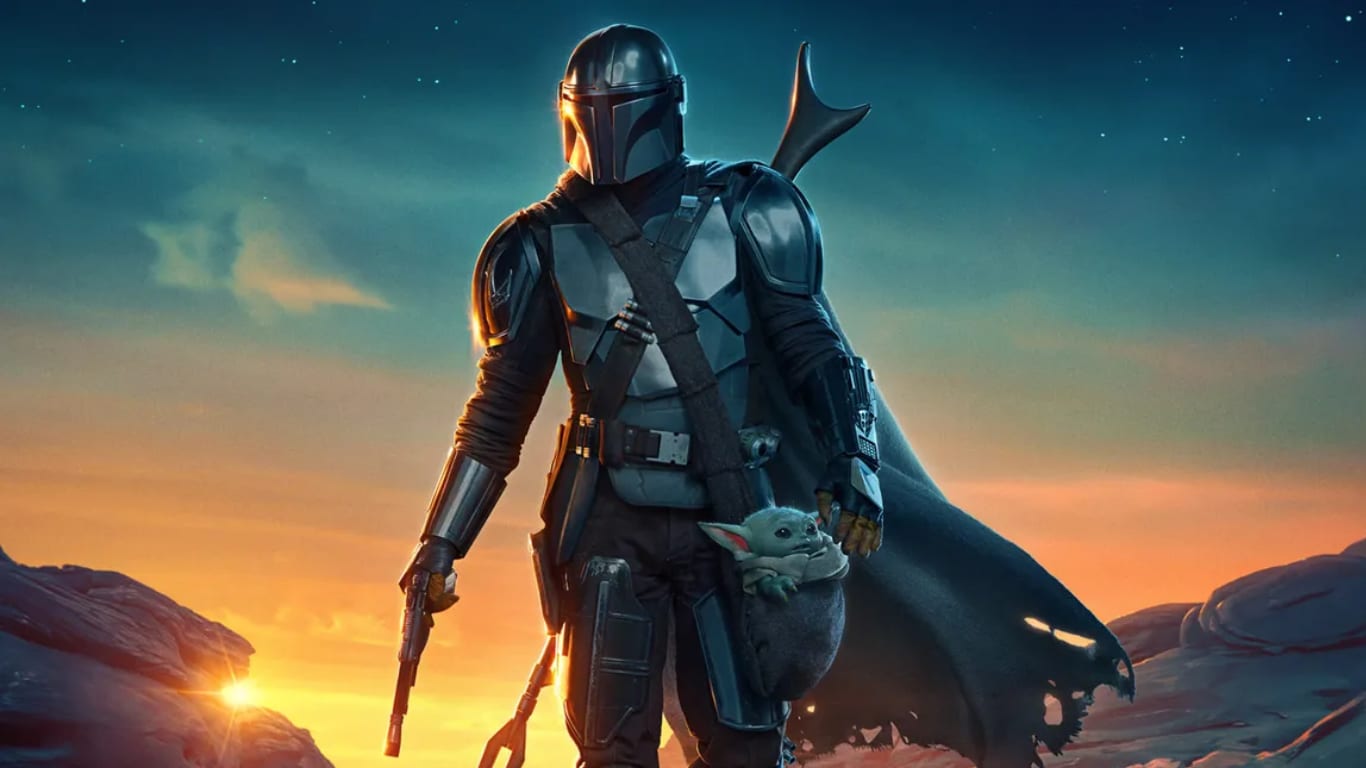 As Star Wars fans eagerly await the premiere of The Mandalorian's second season later this month, Jon Favreau is already thinking about what comes next. Speaking with Variety about Disney Plus' flagship series the showrunner touched on the upcoming season, how The Mandalorian is well suited to filming under Covid restrictions, and even revealed that he's open to seeing the characters make the leap from streaming to the big screen.
It's well known now that filming on The Mandalorian's second season managed to sneak in just days ahead of Hollywood, and most of the world, shutting down back in March. With post-production being done largely from home, the show was fortunate enough to avoid any sort of Covid related delays in completing its second season. Well, they must have Han Solo's lucky dice hanging somewhere on the Razor Crest as, with Hollywood tentatively starting to reopen, it looks like season three won't be affected either as Jon Favreau confirmed with Variety that they were "on schedule" to start filming "before the end of the year".
In fact, using the Volume, the show's unique LED screen filming set up, makes The Mandalorian almost the perfect show to film under the current restrictions as locations and even background characters can be added in digitally. "We're in very small situations and oftentimes we have a lot of characters in masks," Favreau told Variety, "And we also have a lot of digital work that augments things. So we're a show that's probably well-equipped to be flexible based on the protocols that are emerging surrounding work restarting."
That same setup, pioneered by Favreau and the incredible team at ILM following the director's work on The Jungle Book and The Lion King, is also what allows the show to pull off a big screen look on a small screen budget. "The line is blurring now," Favreau confirmed to Variety, "Things that you would have only seen in the movie theater, you're seeing on streaming, and I think it could go the other way as well."
Does that mean that we could one day see the Mandalorian and his young companion, along with their allies and enemies, on the big screen? Favreau is in no rush but he's certainly open to the idea:
"We're definitely open to it, and excited to see where the story leads us and have that flexibility — because there's no rulebook now."
For now though, his focus is on the series at hand and building up these characters and the world they inhabit. "We're meeting new characters, and as we're starting to hit our stride, from a production standpoint with how this technology can be used, we are beginning to explore where we could go," he told Variety. While Favreau stopped short of confirming any spin-off series, he acknowledged that the technology they have now, combined with the quicker turn around of a series schedule means "we could start to expand what we're doing and our ambitions about what characters we want to follow."
While the Volume builds on Favreau's experience in re-imagining Disney's animated classics in live action and photo realism, he's not forgotten what he learned from his time at Marvel and launching the MCU with Iron Man.
"I learned a lot from my experience over at Marvel, where it was very organic, how it would evolve … You're paying attention to a larger story arcs and characters that could come together, but also smaller stories of individual characters that could go off [on their own thing]. The key here is keep maintaining the quality and never scaling to the point that we're losing sight of what's important to us and what people like about the show."
For his part, Pedro Pascal would "love" to bring The Mandalorian to the big screen one day but at the same time is aware of the risks this would bring. The "the work is so beautiful," the actor told Varierty, "but it seems to work so well that also I'm not sure it's something that I would want corrupted by any kind of change, you know?" But if anyone can rise to the challenge he know it's this team.
The Mandalorian season two begins on Disney Plus on Friday, October 30. Make sure you check out the full interview with Jon Favreau over at Variety now.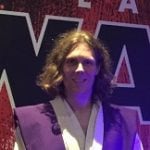 Chris is a lifelong fan of Star Wars, Disney, and super heroes who can't quite believe this golden age of movies and TV we're living in. Having written blogs dedicated to Disney's Aladdin musical and Star Wars Celebration, Chris is excited to be part of the SWNN and MNN teams.