George Lucas's Star Wars Sequel Trilogy Treatments Also Had Luke Skywalker Dying in Episode VIII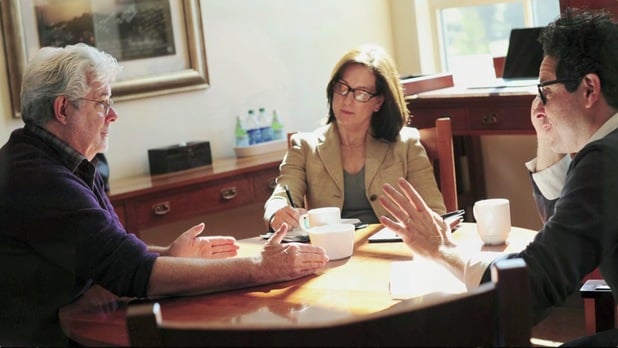 A highly criticized moment in the Star Wars sequel trilogy was the death of Luke Skywalker in Star Wars: The Last Jedi. Well, according to Lucasfilm Creative Executive Pablo Hidalgo's new book Star Wars: Fascinating Facts, George Lucas had Luke Skywalker die in the treatment of his Episode VIII as well.
On page 140 of the book, Hidalgo reveals "Luke Skywalker's Destiny", which was written years before production began on the actual Episode VIII. It confirms that George Lucas had Luke Skywalker die in the middle chapter of his sequel trilogy story too. Now, how he designed his death is unknown but it appears Luke was destined to become one with the Force in Episode VIII regardless of who was making the film. It is possible Kathleen Kennedy and Rian Johnson felt a higher sense of confidence in the decision to kill Luke knowing that the maker himself had made the decision first. Here is an image of the page posted by Twitter user @Oozer.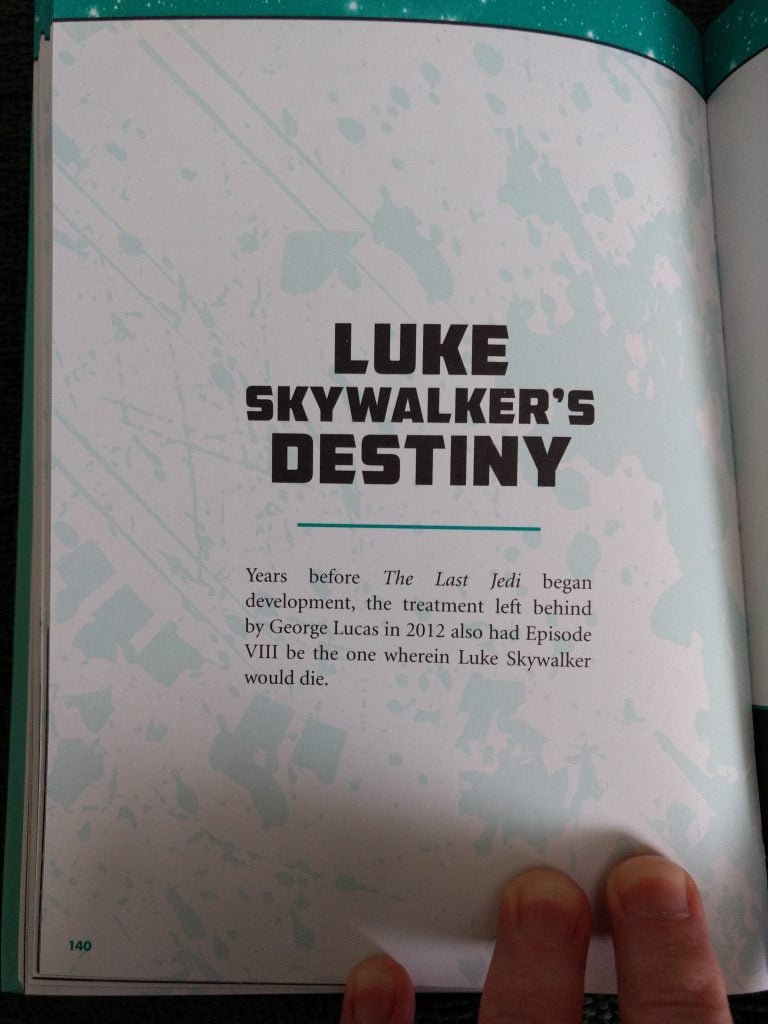 George Lucas is on record that he gave his treatments to Kathleen Kennedy and Disney but that they chose not to use his stories. However, it appears that at least some things remained the same, including a big decision regarding the time Luke Skywalker would become one with the Force.
The book is full of interesting anecdotes and facts about the history of Star Wars and what some could refer to as "what could have been." But either way, it appears to be a must own for fans of the franchise, especially the history of the franchise behind the scenes.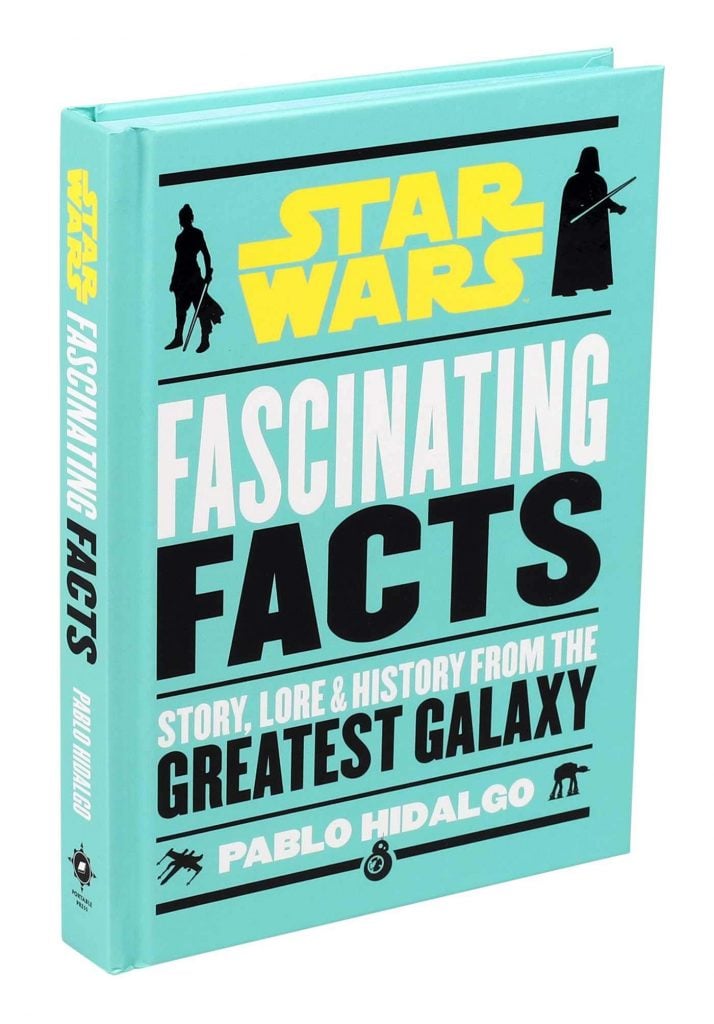 Star Wars: Fascinating Facts by Pablo Hidalgo was released October 13 by Simon & Schuster.
John Hoey is the Lead Editor and Senior Writer for Star Wars News Net and the host of The Resistance Broadcast podcast
"For my ally is the Force, and a powerful ally it is."