Ewan McGregor Discusses What Will Be Different About Playing an Obi-Wan Kenobi Closer to Alec Guinness' Version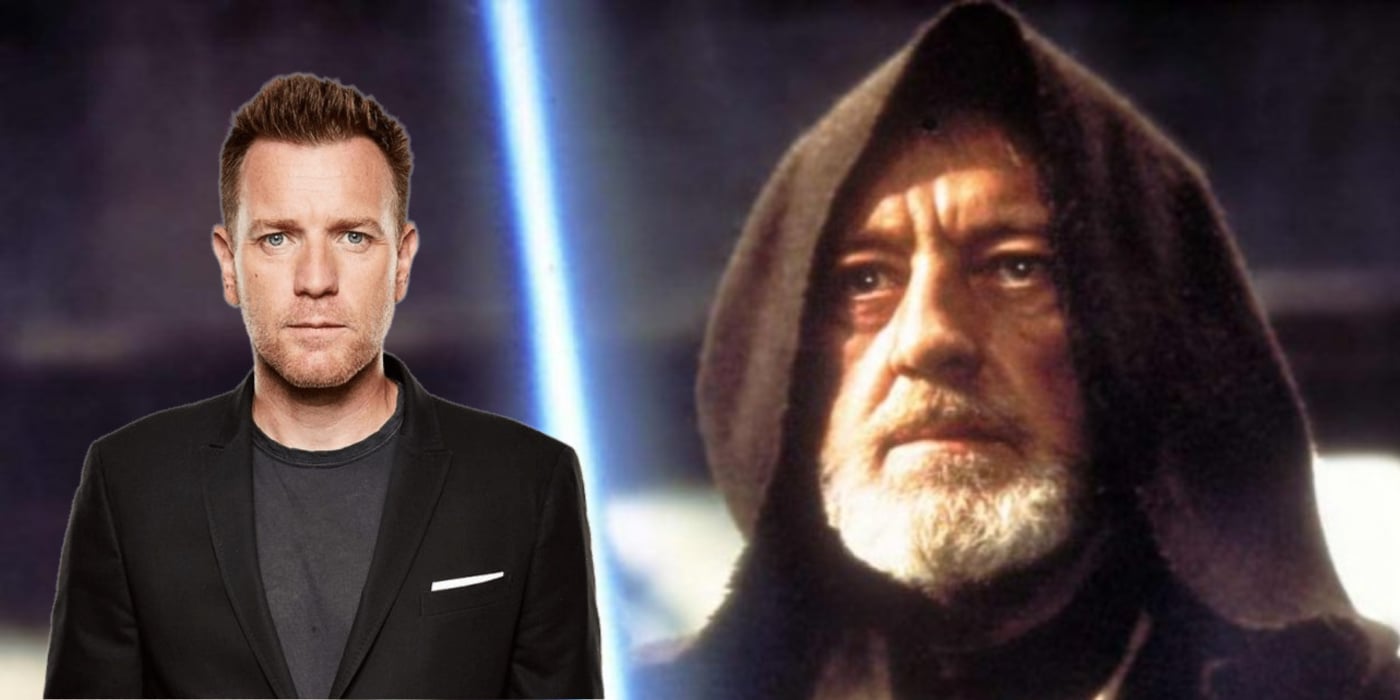 Ewan McGregor recently appeared on The Graham Norton Show and spoke about the upcoming Obi-Wan Kenobi Disney Plus series which begins filming in March 2021. In speaking about his preparation for the series, McGregor touched on the difference in how he has to approach the character at this age versus when he first played him over two decades ago.
McGregor once again has confirmed that production for the currently untitled Kenobi series will begin in March 2021. The series currently has no release date, but sometime in 2022 is likely. Here is the clip where McGregor gets into how he prepared for playing a very young Obi-Wan Kenobi in The Phantom Menace, and how it will have to be a bit different this time around as he gets closer to the Alec Guinness version of the character.
#EwanMcGregor confirmed a MARCH 2021 filming date for the Obi-Wan series & discussed drawing inspiration from Sir Alec Guinness on a new episode of @TheGNShow.

"It is the Obi Wan Kenobi story I suppose – it's not just me in it, but there will certainly be a lot of me!" #StarWars pic.twitter.com/Y3FM4lmHzh

— All Things Kenobi (@allthingskenobi) October 9, 2020
While dishing on the series, McGregor discussed how he is now much closer in age to Alec Guinness in the original Star Wars movie in 1977. The legendary actor was 62 years old during the production of A New Hope. McGregor will be 50 years old when production starts in March.
McGregor discussed how much of an influence Guinness was on his performance of the Obi-Wan Kenobi character in the prequel trilogy. McGregor focused specifically on older films  from early in Alec Guinness' career, citing specifically The Card, a 1952 film in which Guinness plays an ambitious young man who becomes mayor of a his town.
Now that he is older, he is looking to meet Alec Guinness 'somewhere in the middle' in terms of his performance. Obi-Wan Kenobi will be roughly the same exact age as McGregor is in real-life, allowing him a unique opportunity to bring his life and experience to the show.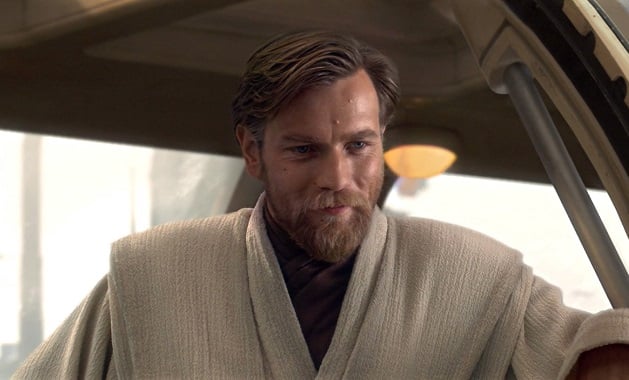 Little about the show is known at this point, though some details are out there. McGregor has confirmed the show will utilize the Volume technology pioneered on The Mandalorian. Deborah Chow, who directed some of that series' best episodes, will helm all of the Kenobi show. The number of episodes is uncertain, but as of now it will be a limited series.
Rumors abound as to the storyline of the series, which is understandable. The timeline of the show (nine to ten years after Revenge of the Sith) puts it in line with a number of existing Star Wars stories, including Solo (and everyone knows we need to see more of that).
DARBY HARN is a novelist, freelance writer and podcaster. His novels include Ever The Hero, The Judgement of Valene, Nothing Ever Ends and A Country Of Eternal Light. His short fiction appears in Strange Horizons, Interzone, Shimmer and other venues.