EA Developing New 'Star Wars' Games As They Plan To "Double Down" On The IP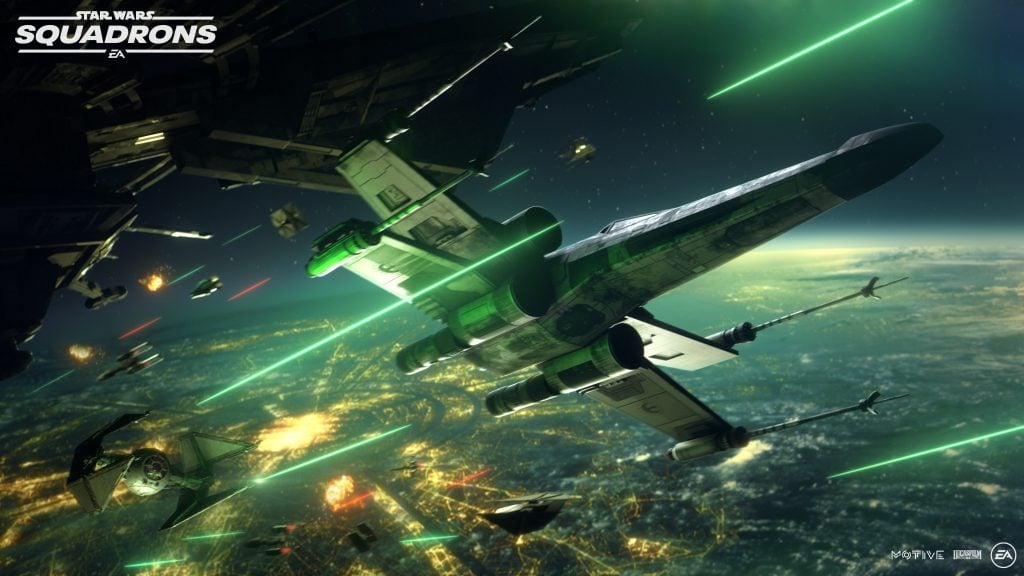 It seems that Electronic Arts have lots of plans to keep working with the Star Wars IP even after the initial agreement expires, as work on a brand new video game from Motive Studios (who worked on Star Wars Battlefront II and Star Wars: Squadrons) seems to be underway.
A job listing provided by Motive has mentioned plans for two video game titles, one of which is explicitly for a Star Wars project while the other is for an original IP. This follows an earlier listing that didn't specifically mention the galaxy far, far away by name, but mentioned Respawn Entertainment. Respawn is the studio behind Star Wars Jedi: Fallen Order, a title meant to spawn a franchise of action games set during the rise of the Empire, and following the game's blockbuster success, it would only stand to reason that EA would internally greenlight a sequel. Either way, we know at least one more game is being developed for sure, and the other is a definite maybe.
Back in 2013, Disney officially selected Electronic Arts as the exclusive publisher to develop an abundance of new Star Wars titles for the next ten years, given their existing relationship with EA's subsidiary BioWare, the company behind Star Wars: The Old Republic. The company has had growing pains with a Battlefront title that was rushed to consoles in time for the release of The Force Awakens, and a sequel that was mired in pre-release controversy over predatory microtransactions that were removed from the game just before launch – and that's not even getting into the titles that were cancelled, such as an open-world single-player title with a very troubled period of development that led to the shuttering of Visceral Games. However, with Jedi: Fallen Order and Squadrons having commercially-successful and critically-acclaimed launches, it seems like they're getting into the groove of things and will be making the most of developing new titles between now and when the deal expires in 2023. At that point, it's seems likely that they'll renew the license, but it's just as possible that Disney will drop the exclusivity aspect of the deal in order to get more games to market.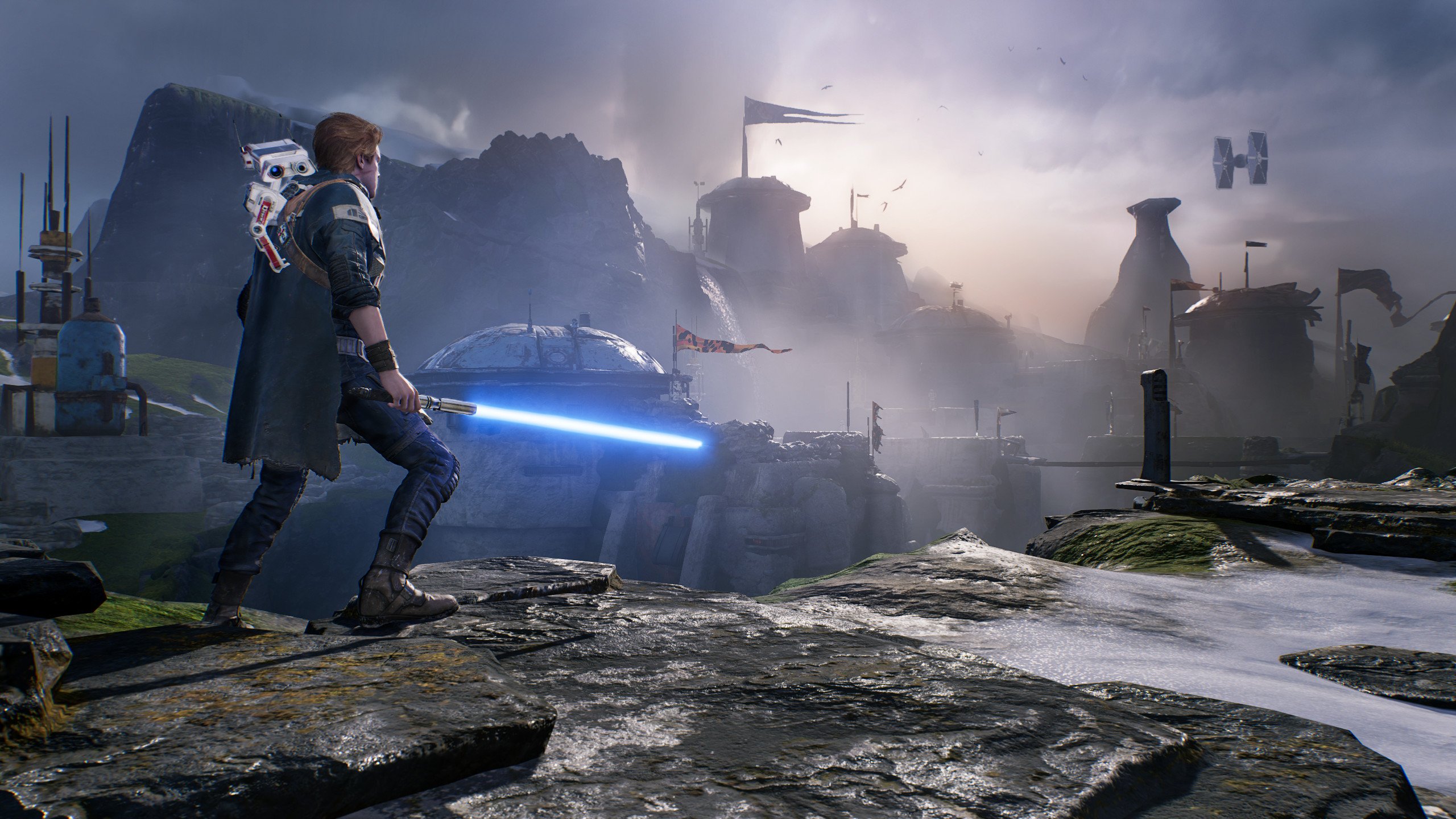 All of this brings to mind a statement made earlier in this year, indicating EA's plans to move forward with the space opera franchise. While speaking to Gamespot, EA CEO Andrew Wilson talked about how valuable the partnership with Lucasfilm is:
"We have a tremendous relationship with Disney. We have a tremendous relationship with [Lucasfilm]. We have a longstanding relationship with them going all the way back to Star Wars: The Old Republic that we launched in 2011. We've had success in first-person shooters, in RPGs, in action adventure, in MMORPGs, [and] in mobile… We're going to double down on that partnership. Disney continues to be very very committed to the IP and to the canon."
So with any luck, that partnership should continue and we'll get to see continuations of the franchises that EA have started. They may have to share going forward, but for now, they have to make the most of the next three or so years.
Star Wars: Squadrons is currently available to play on Microsoft Windows, Xbox One, and PlayStation 4.
Grant has been a fan of Star Wars for as long as he can remember, having seen every movie on the big screen. When he's not hard at work with his college studies, he keeps himself busy by reporting on all kinds of Star Wars news for SWNN and general movie news on the sister site, Movie News Net. He served as a frequent commentator on SWNN's The Resistance Broadcast.