Disney Plus Releases Star Wars: The Mandalorian Season One Recap Video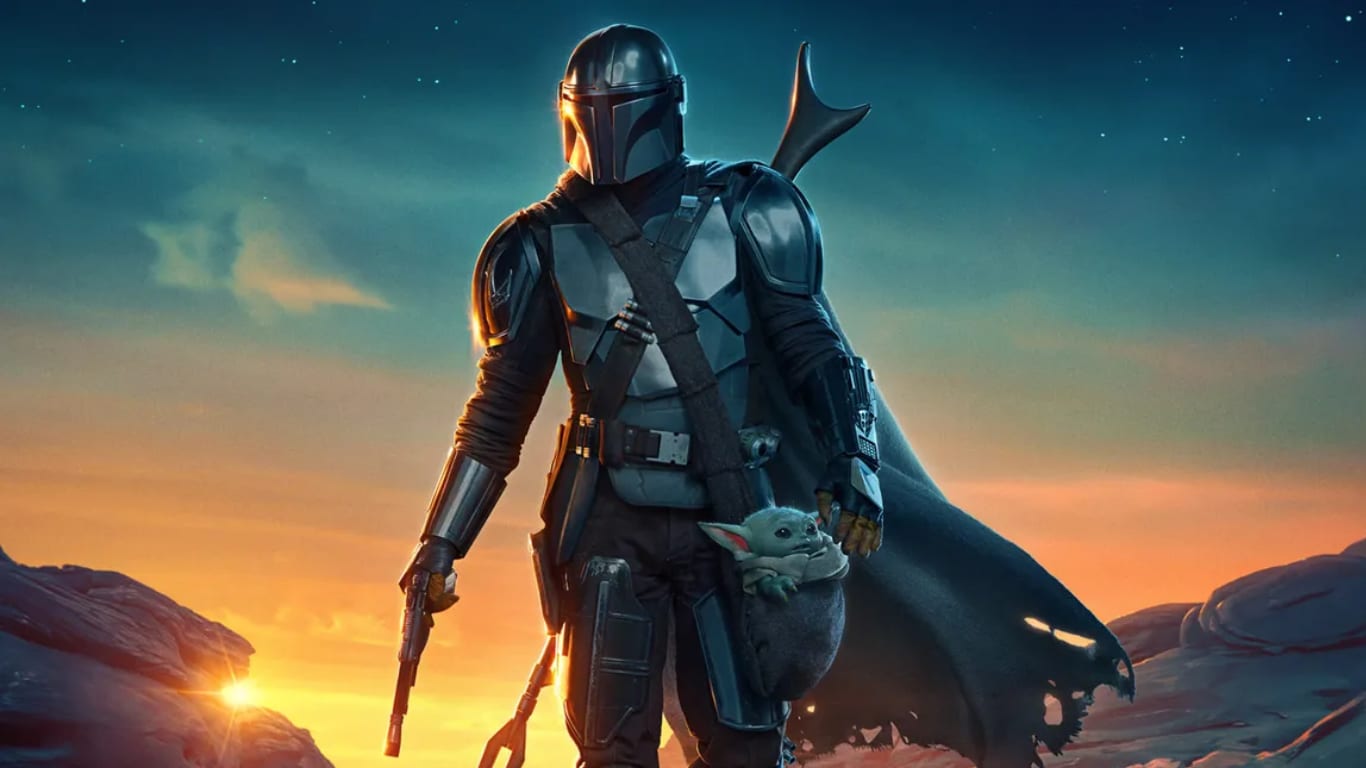 In anticipation of the new season starting this Friday, October 30, Disney+ have released a recap of The Mandalorian's first season. Luckily, if you can't jump straight onto Disney+ right now the recap is available on Youtube and you can watch it right below.
If you haven't seen last year since it premiered last year or you're just finishing up a rewatch now, it's handy viewing regardless.
The video is mostly a sizzle reel of the major action beats from The Mandalorian's first season, overlayed with soundbites from some of the main characters to remind viewers of the stakes and characters' motivations. You can hear Dyn Jarren stating his intention to keep The Child safe, along with Moff Gideon declaring his intent to take The Child for himself. The video ends with the Mandalorian amorer telling Jarren to return The Child to its own kind, setting up the premise for season 2.
It's not long now until we get to see how successful Dyn Jarren is in his quest. We'll see how his quest starts off when The Mandalorian finally returns on Friday, October 30.
Josh is a huge Star Wars fan, who has spent far too much time wondering if any Star Wars character could defeat Thanos with all the Infinity Stones.