'Count to Three' with a new 'Star Wars: Squadrons' Short Story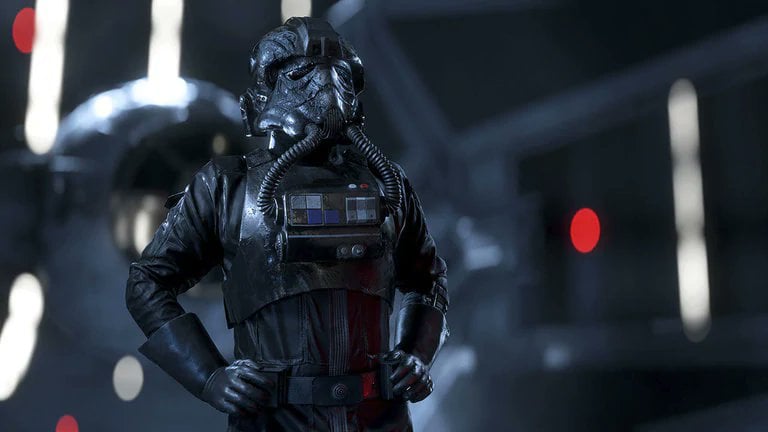 Shen, the mysterious Imperial pilot of Titan Squadron, is the focus of Count to Three, a new short story by Joanna Berry as EA expands the world of Star Wars: Squadrons.
The story begins with Shen awakening on the Imperial Quasar Fire-class carrier Exigent, recalling the attack that put him in the medbay:
"Breathe.

You remember how—you taught yourself when they rebuilt you the first time. Breathe in for a count of three, hold it, breathe out for a count of three, hold it, and then start over.

Remember the routine. Remember accepting the pain in your neck and your chest and your arms. A sign you're alive—for now.

But only so long as the routine holds. So count, and breathe, or die—"
You can read the full story right now on EA's Star Wars: Squadrons website. Hopefully EA have plans for more short stories to dive into the lives of the Squadrons pilots on both sides of the war.
Not long after EA published Count to Three, the official site updated the Databank with a new entry for Shen as well.
Star Wars: Squadrons is on sale now.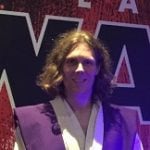 Chris is a lifelong fan of Star Wars, Disney, and super heroes who can't quite believe this golden age of movies and TV we're living in. Having written blogs dedicated to Disney's Aladdin musical and Star Wars Celebration, Chris is excited to be part of the SWNN and MNN teams.