'Star Wars: The Mandalorian' Wins Five Emmy Awards
This is the way. The Mandalorian continues to collect credits with an impressive five wins at the 2020 Emmy Awards Creative Arts feature last night.
The first season of the Disney+ live-action series broke new ground for Star Wars in lots of ways. That continued with an impressive array of fifteen total nominations, including Outstanding Drama Series. The big awards get handed out this Sunday, during the main telecast hosted by Jimmy Kimmel.
Last night focused on what the Emmys call the Creative Arts, or generally more technical awards such as visual FX. Typically, this portion of the award show takes place on a single night apart from the main telecast but this year is a little different and there are a number of events this week.
The Mandalorian signaled it will be a force to be reckoned with this year by winning five Emmys last night, an impressive showing for the new series, and a testament to the creative caliber of all involved.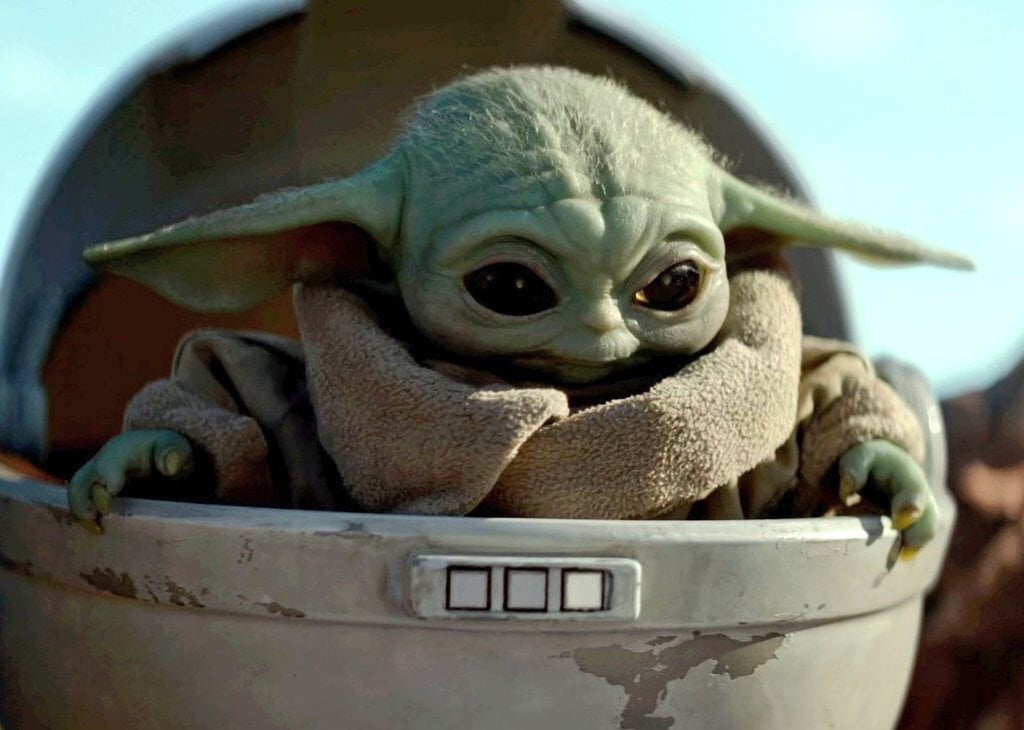 The series won the following awards at last night's event:
Outstanding Production Design for a Narrative Program (Half-Hour) (for Chapter 1)
Outstanding Sound Editing for a Comedy or Drama Series (Half-Hour) and Animation (Chapter 1)
Outstanding Sound Mixing for a Comedy or Drama Series (Half-Hour) and Animation (Chapter 2)
Outstanding Cinematography for a Single-Camera Series (Half-Hour) (Chapter 7)
Outstanding Special Visual Effects (Chapter 2)
Most of these are no surprise given the pioneering work ILM, Skywalker Sound, and Lucasfilm continues to employ with the Star Wars franchise. Big-budget television shows have continuously gotten closer to movies in terms of production quality, bit The Mandalorian pushed the bar even higher.
The success in the Creative Arts segment of the Emmy Awards bodes well for the show in the main categories. Though it faces stiff competition from a number of shows including Killing Eve and Watchmen in the Outstanding Drama Series category, you can never count The Mandalorian out.
DARBY HARN is a novelist, freelance writer and podcaster. His novels include Ever The Hero, The Judgement of Valene, Nothing Ever Ends and A Country Of Eternal Light. His short fiction appears in Strange Horizons, Interzone, Shimmer and other venues.