New 'The Mandalorian' Season 2 Images Appeared to User on His Disney Plus Xbox App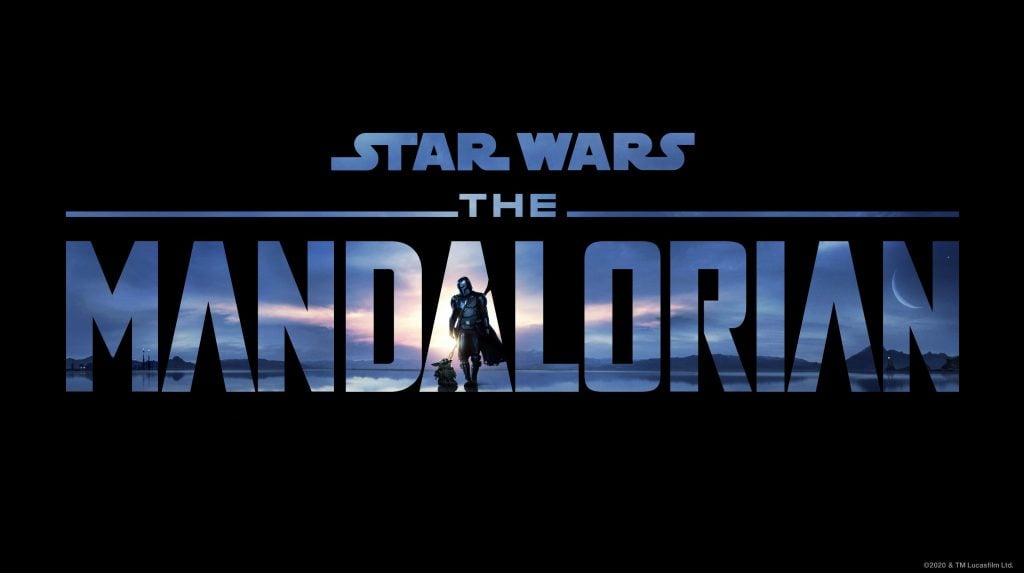 A eagle-eyed Star Wars fan fatefully hovered over The Mandalorian on his Disney Plus X-Box app and discovered a bunch of brand new images from the show's second season are featured as the rotating header images. Check them out below!
Twitter user @DarthRio, whose name is Mark, messaged me to let me know of his findings. Check out all of the images below!
PLEASE NOTE: While these are indeed official images posted on the Disney Plus app, some fans may not want to see these yet, so just politely mentioning that before you proceed in case you want to go in fresh.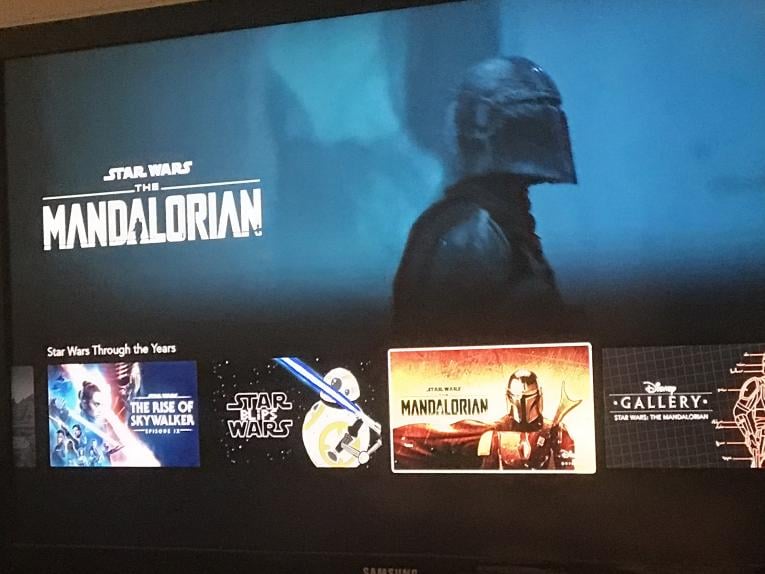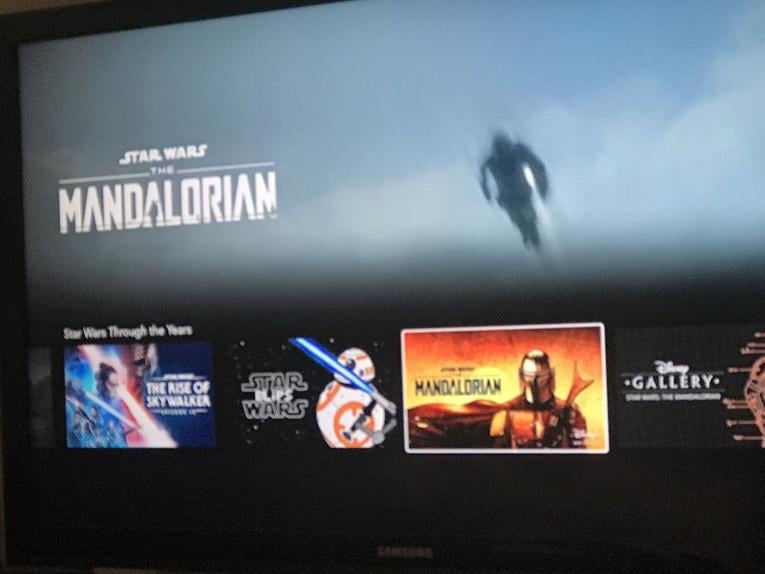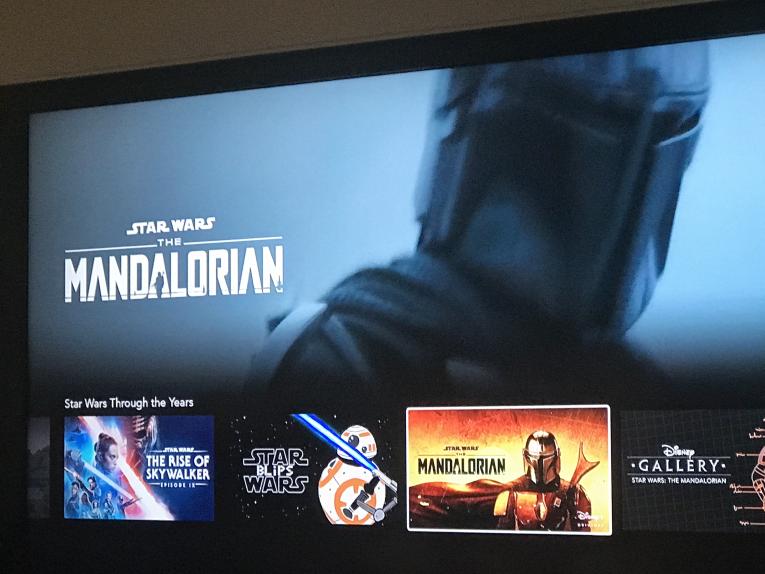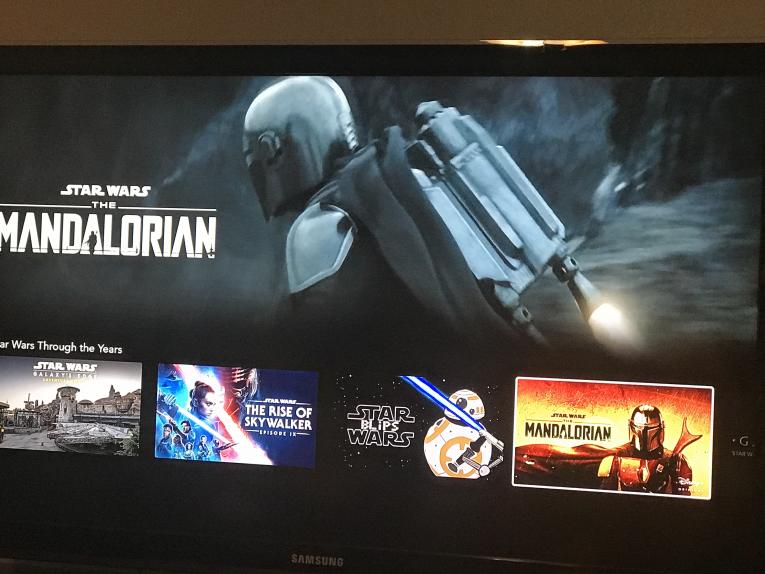 I have asked others to check their apps, including Xbox, and other users are not seeing it and neither am I. Very strange. As of now this can't be explained, but you see the proof right here, they are very real. And before you ask, the user is in the United States.
Thanks to Mark for sharing his fateful discovery. What a bounty! The Mandalorian season 2 debuts on Disney Plus on October 30, and a trailer for the season is expected soon.
John Hoey is the Lead Editor and Senior Writer for Star Wars News Net and the host of The Resistance Broadcast podcast
"For my ally is the Force, and a powerful ally it is."