Marvel Unlimited: This Week's Star Wars Releases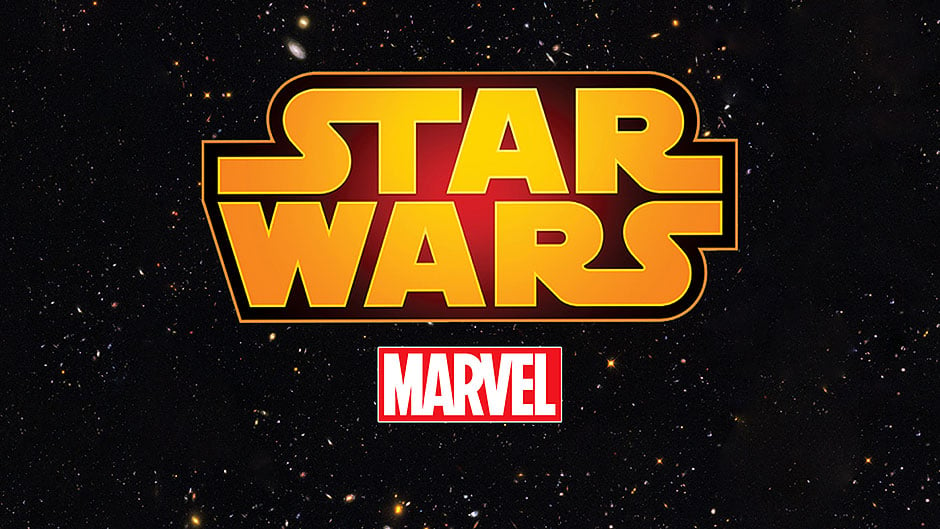 Marvel Unlimited is the Star Wars comic publisher's subscription service. Think of it as like Netflix/Spotify but for Marvel comics. The comics are released on the service six months after they're released for individual purchase (either physically/digitally).
They've got the entire canon Marvel Star Wars back catalogue in their library plus anything they've released under the Legends banner.
Released this week: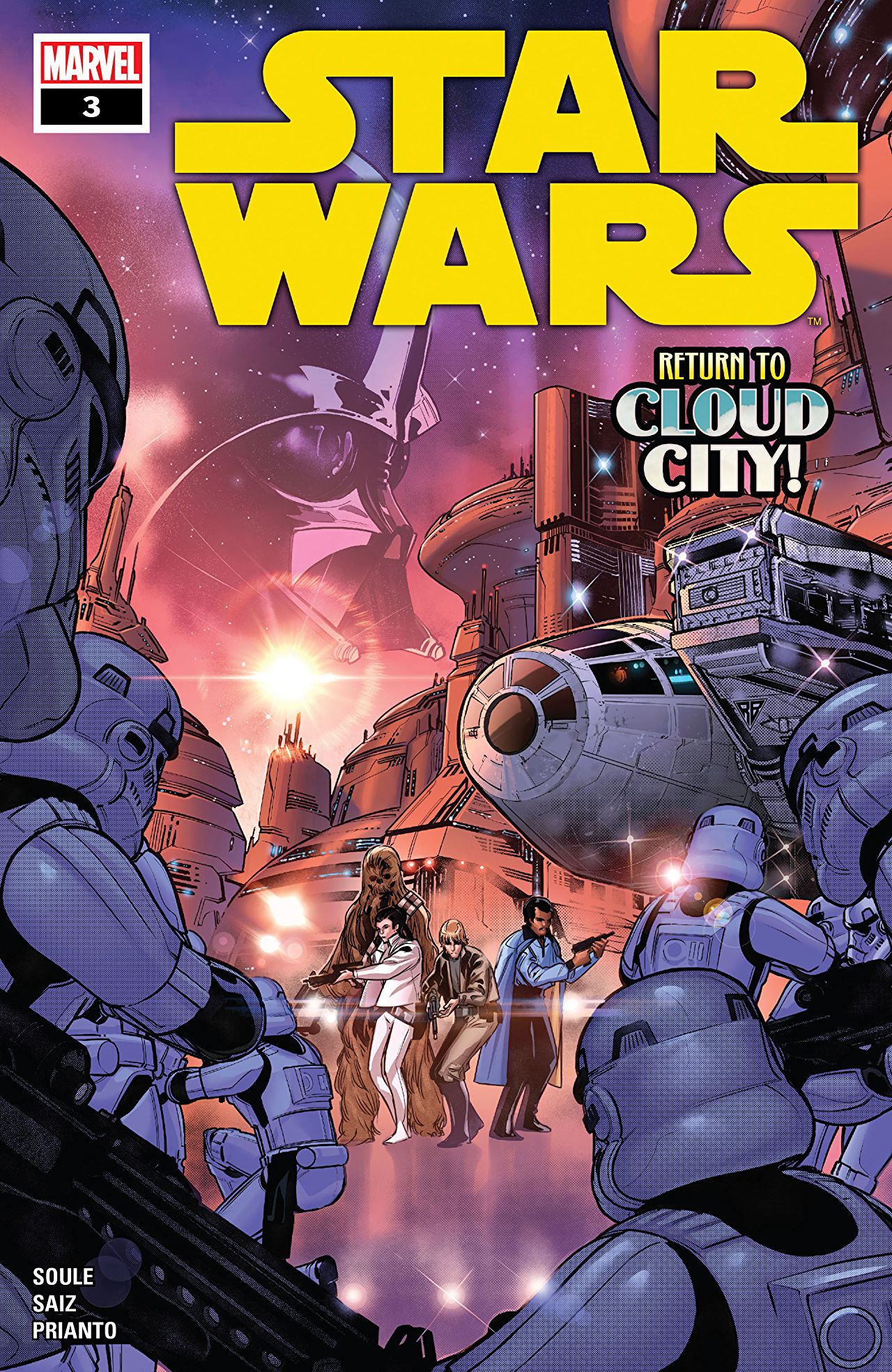 Star Wars #3
Summary:
The third issue of the new series finds Lando, Luke, Leia, and Chewie back on Cloud City. Lando needs to help a friend he left behind and Luke wants to find his lightsaber. While Lando gets the upper hand, Leia is walking straight into a trap. Meanwhile, the Rebel fleet continues to fall at the hands of Commander Zahra and her Star Destroyer, Tarkin's Will.
Verdict:
While the series is very exciting and has a lot of potential, this is the least interesting of the three so far. The issue doesn't feel like filler though, just moving pieces into play for the future story. Despite this though, the issue does have its highlights and may prove an essential piece in the overall story once the arc is over, time will tell. Read the full review with spoilers here.
As always, happy reading and may the Force be with you.
Alex Newman is huge Star Wars fan and loves to keep up to date with the canon. He's also loved movies for as long as he can remember. He's a massive Disney and superhero fan but will watch anything. He's worked at a cinema, a comic book store and at Disney World but is currently working in radio in London!