LEGO Star Wars Reveals New Mos Eisley Cantina Set Coming October 1st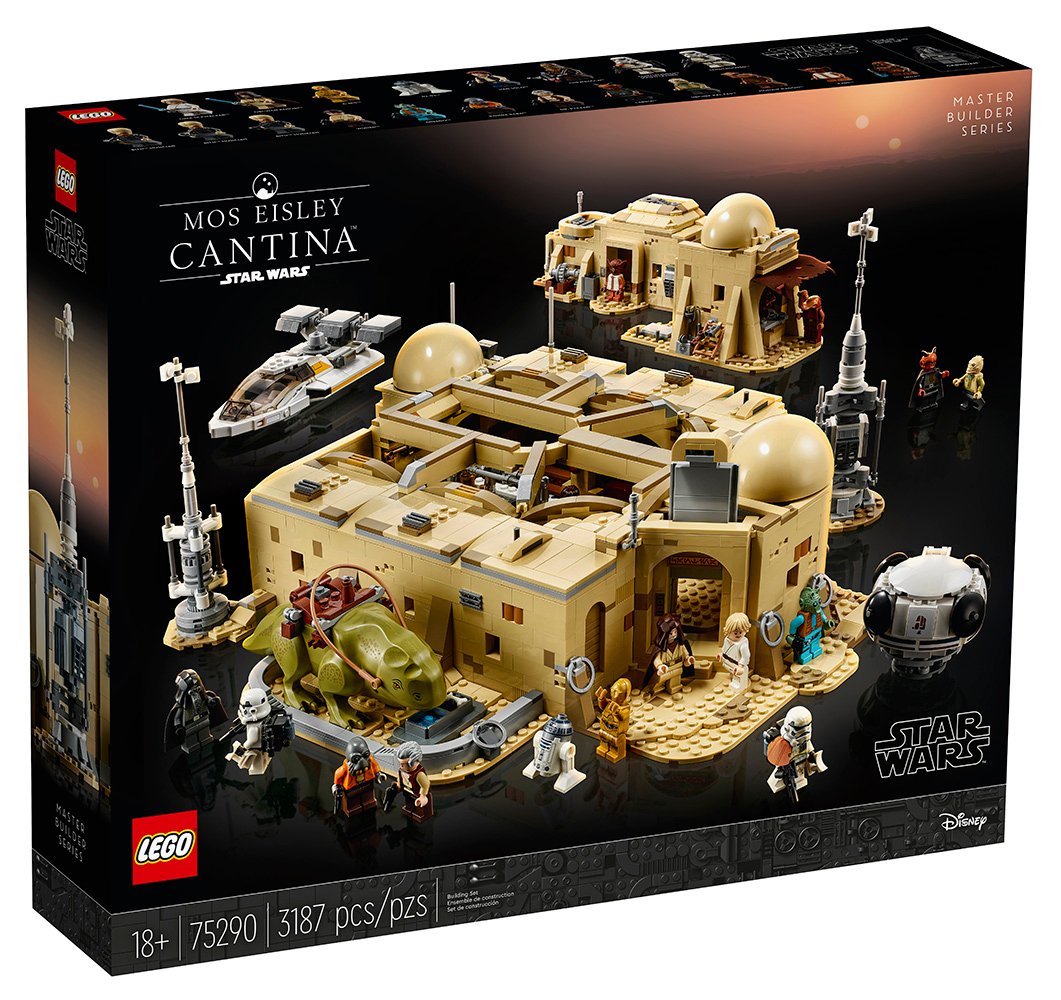 StarWars.com has just revealed that LEGO Star Wars Mos Eisley Cantina will arrive globally on October 1 on LEGO.com, LEGO Retail Stores, and it will also be available early for LEGO VIP members on September 16. Per Lucasfilm:
Who shot first? You can now decide — with an amazing new LEGO set.

Comingfrom a galaxy far, far away and into to the homes of LEGO enthusiasts and Star Wars fans across the world – the LEGO Group's new LEGO® Star Wars building set,  the Mos Eisley Cantina™ set, will dazzle adult builders and film fans alike. Bringing to life one of the Skywalker saga's most iconic establishments, the new set is sure to become an instant classic as fans immerse themselves in the world of Mos Eisley's famous cantina.
The article on StarWars.com also features an exclusive interview with Design Director Jens Kronvold Frederiksen who talks about bringing this set to life. He mentioned that their idea was to construct a set with such a detailed interior so that it is possible to recreate all the scenes from the movie with it. In addition, the exterior of the set will also be extremely detailed. This will be something for the entire family, and that you as a user will be able to decide who shot first, Han or Greedo. Make sure to check out the entire interview here.
This new set is a tribute to one of the most iconic sequences in the entire saga, and it consists of 3,187 pieces. It also comes with 21 minifigures, which include Han and Greedo among others, and also includes a speeder and dewback.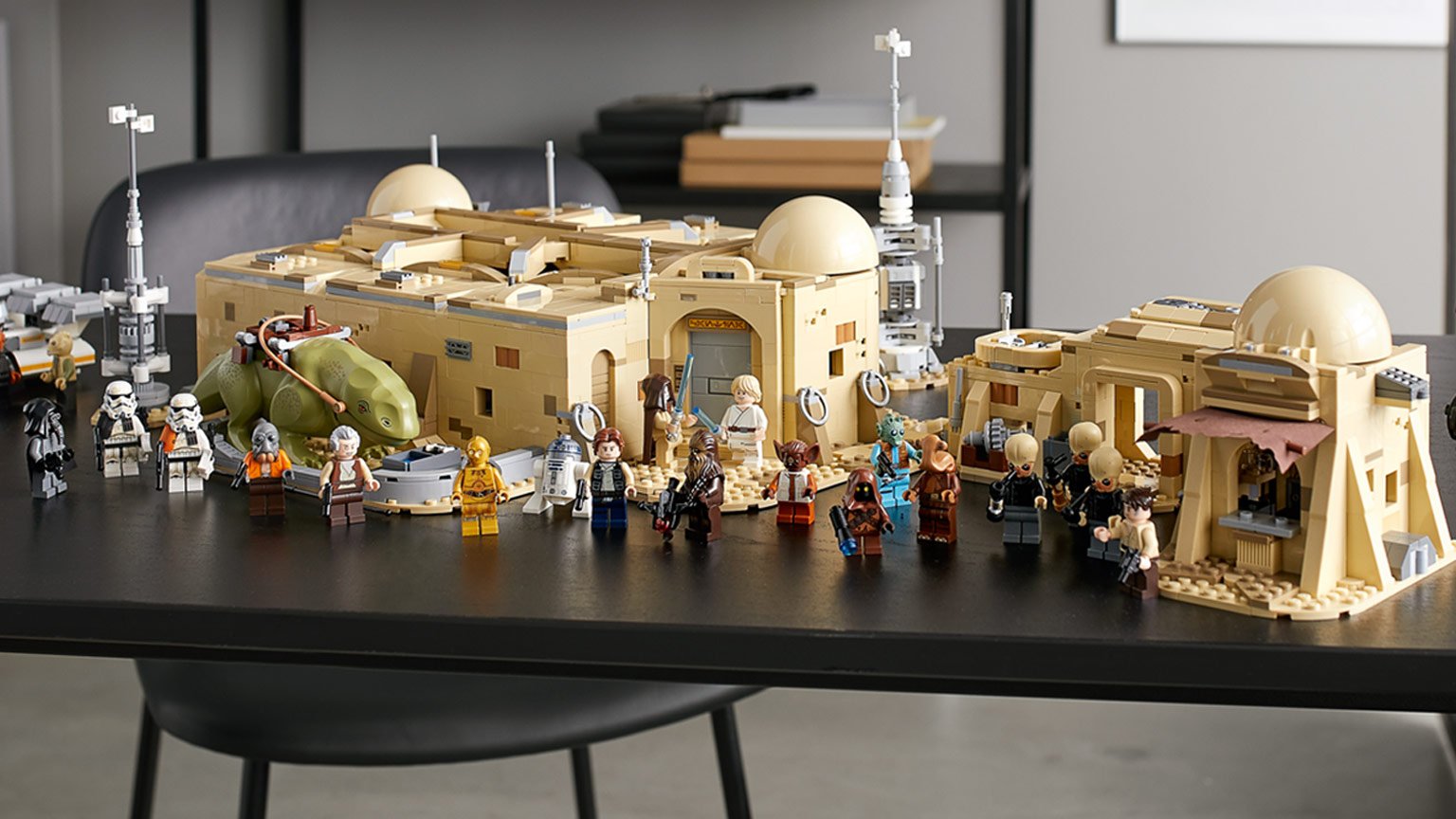 The set retails at $349.99 and I know what you're thinking, you can almost buy your own cantina for that. But who's gonna tend it kid, you? May the Force be with you.
Miguel Fernández is a Spanish student that has movies as his second passion in life. His favorite movie of all time is The Lord of the Rings, but he is also a huge Star Wars fan. However, fantasy movies are not his only cup of tea, as movies from Scorsese, Fincher, Kubrick or Hitchcock have been an obsession for him since he started to understand the language of filmmaking. He is that guy who will watch a black and white movie, just because it is in black and white.