Disney Parks Releases 360-Degree Virtual Tour of Attractions at Star Wars: Galaxy's Edge (VIDEO)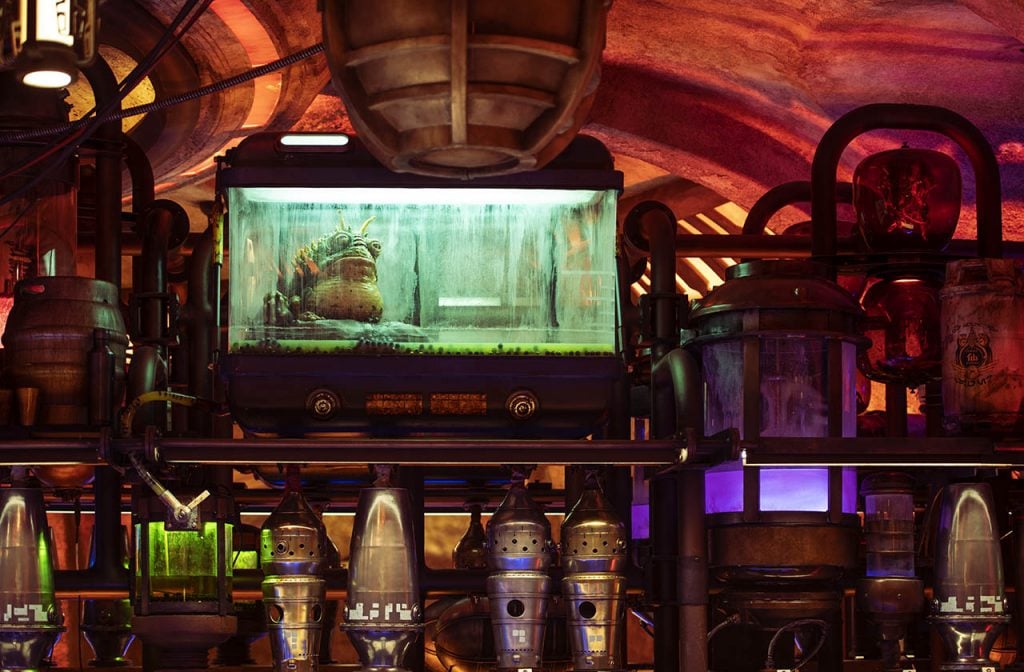 Disney Parks has released 360-degree video tours of Dok-Ondar's Den of Antiquities and Oga's Cantina at Galaxy's Edge, the Star Wars theme park section of Disney World's Hollywood Studios and Disneyland. The tours allow you to toggle in all directions to look around each attraction to get a feeling of what it's like to visit Batuu, especially for those (like myself) who have yet to make it there. Check out the virtual tour videos below as well as additional images!
Posted by the Disney Parks Blog, here are the 360-degree videos of both attractions.
Dok-Ondar's Den of Antiquities
Oga's Cantina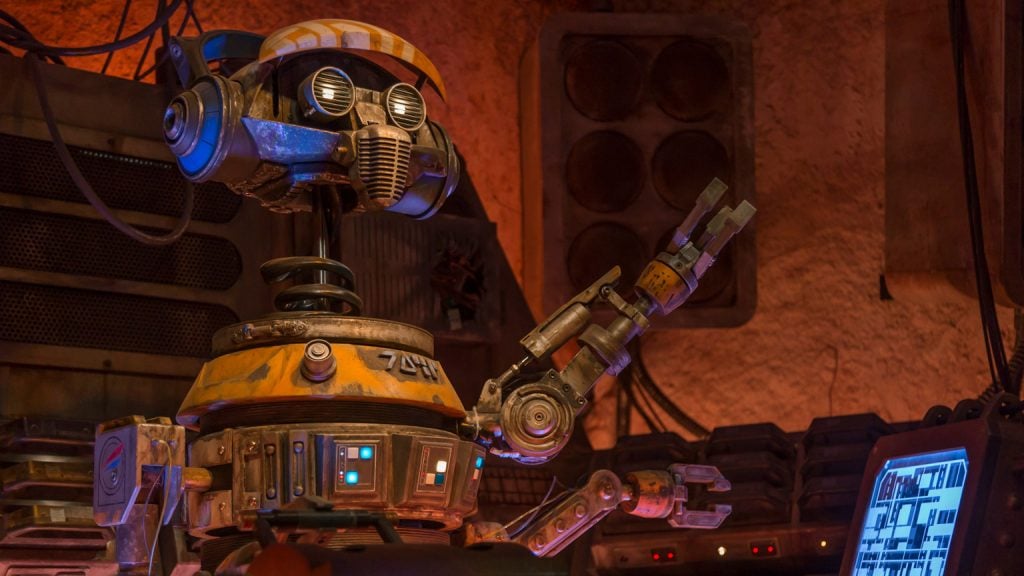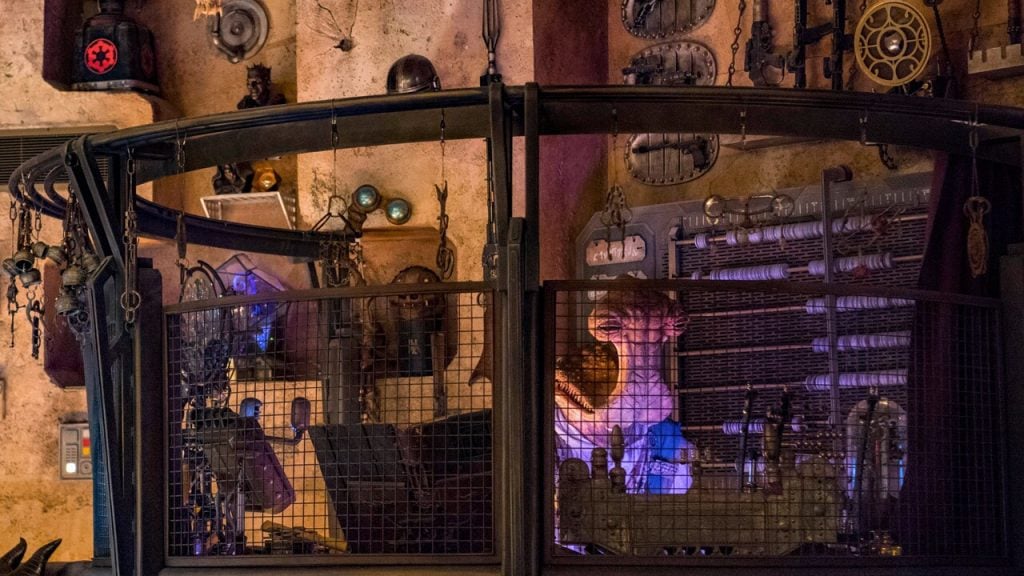 All four Disney World theme parks are open to visit, but be sure to consult the COVID-19 guidelines and restrictions on the Disney Parks Blog. If you haven't made it to Galaxy's Edge, worry not, as Lando said "there are more of us", but until then just know that they virtually serve your kind here until you make it.
May the Virtual Force be with you.