D23 Expo Will Now Take Place Just Weeks After Star Wars Celebration in 2022; Could Celebration Be Bumped to 2023?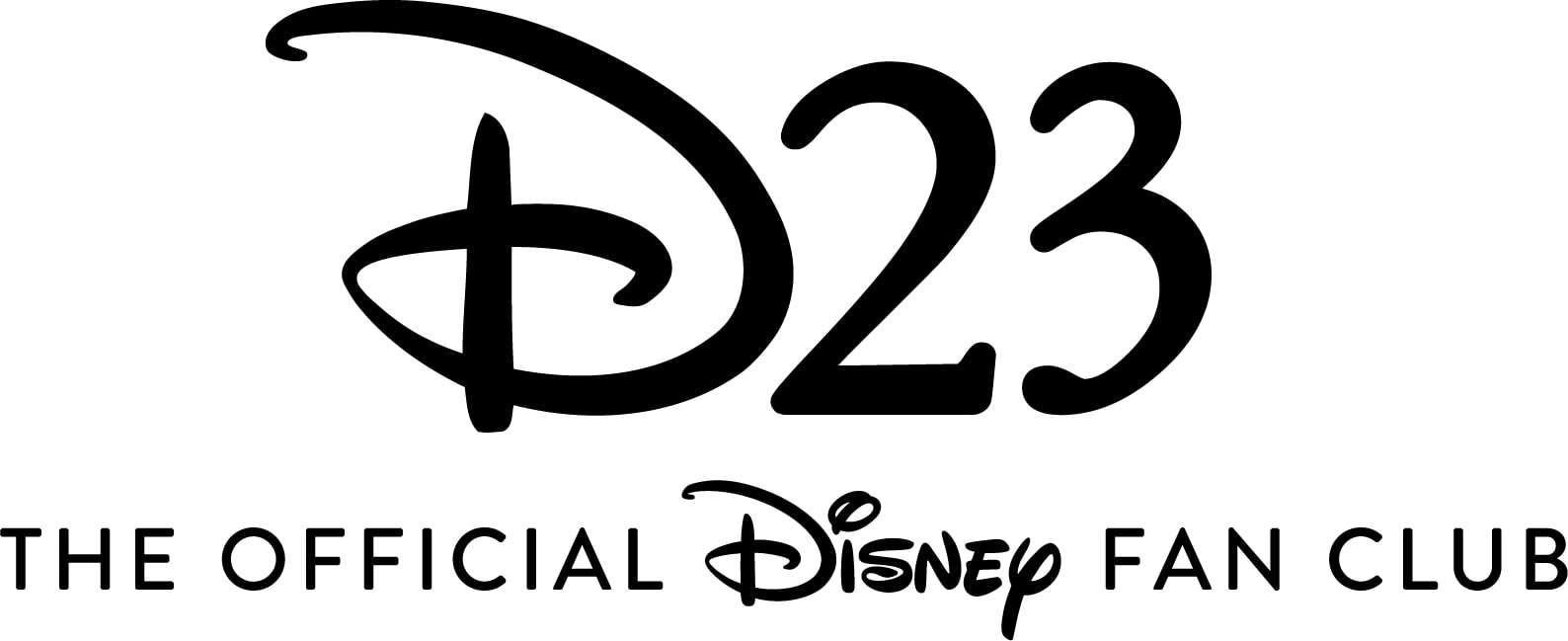 One of the biggest fan conventions over the past several years has been Disney's D23 Expo, which had its next event scheduled for summer 2021. Yesterday, Disney officially announced that the event has been pushed back to September 9-11, 2022.
An update regarding #D23Expo: The Ultimate Disney Fan Event: pic.twitter.com/4v6cG8AvOA

— Disney D23 (@DisneyD23) September 28, 2020
D23 has been utilized as Disney's big spot for announcements about upcoming content coming in the years ahead, and with Star Wars now focusing a lot on series for Disney+, it is likely they will be using the convention to make some announcements or debut exclusive trailers. In fact, due to the cancellation of this year's Star Wars Celebration, many have assumed Disney was planning big announcements for Star Wars at next year's D23. Last year they unveiled the first teaser trailer for The Mandalorian, and released a special look at Star Wars: The Rise of Skywalker, in the form of a sizzle reel featuring imagery from all nine movies from the Skywalker saga.
It is also interesting to note that the new date for the D23 Expo is set less than a month after Star Wars Celebration Anaheim, which is supposed to happen on August 18-21, 2022. It would not be the first time both events take place in the same calendar year, but they had never been so close to one another. This means if Celebration holds its dates, Lucasfilm could be given permission to make their big announcements at Star Wars Celebration in August ahead of D23, with D23 focusing more on other Disney projects, from Marvel to Pixar, including upcoming Disney+ shows or live-action remakes. D23 could then rehash/summarize the updates from Star Wars that were announced at Celebration. Hopefully it doesn't mean that they are going to split up the announcements or footage shown, so that anyone who attends either event can get the full experience.
This is not the first delay Disney (including Star Wars) has suffered due to COVID-19, as the next film from a galaxy far, far away has been pushed back from December 2022, to December 2023. The untitled Cassian Andor series, Kenobi series, and the entire release of the publishing event Star Wars: The High Republic have all been pushed back to some extent, with the pandemic being cited as at least part of the reason.
We also can not rule out the potential of Star Wars Celebration being pushed back again, to 2023. This would make sense now that the next theatrical film was bumped to 2023. It remains to be seen what Disney and Lucasfilm decide to do. We will keep you updated as more information surfaces regarding these upcoming conventions.
Miguel Fernández is a Spanish student that has movies as his second passion in life. His favorite movie of all time is The Lord of the Rings, but he is also a huge Star Wars fan. However, fantasy movies are not his only cup of tea, as movies from Scorsese, Fincher, Kubrick or Hitchcock have been an obsession for him since he started to understand the language of filmmaking. He is that guy who will watch a black and white movie, just because it is in black and white.