Cassian Andor Series Showrunner Tony Gilroy Hands Off Directing Duties to Toby Haynes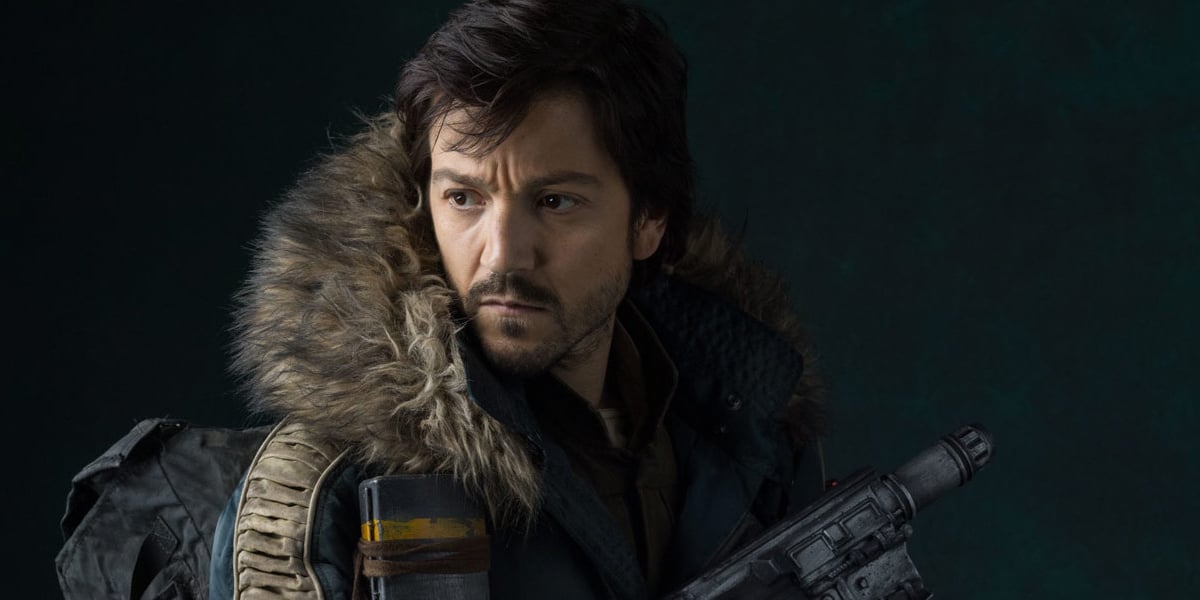 In huge news, Toby Haynes, director of the Emmy Award-winning Black Mirror episode "U.S.S. Callister" will take over directing reins on the upcoming untitled Star Wars Cassian Andor-centric Disney Plus series from Tony Gilroy.
Deadline reports exclusively that Tony Gilroy is handing off the director duties because of travel restriction due to the ongoing COVID-19 pandemic. Gilroy is still the showrunner of the series and executive producer. He had been expected to direct the first three episodes of the series, but since he is based in New York City, he would have to travel to London for shooting.
That has become problematic as the pandemic worsens in the U.K., creating havoc with travel. Toby Haynes is based in the U.K. and was eyed to direct later installments of the series. He will take over for the first three when production kicks off.
The much-anticipated series focuses on the Cassian Andor character, played by Diego Luna in the feature film Rogue One. The series is currently in pre-production with plans to start shooting next month. Adria Arjona, Denise Gough, Genevieve O'Reilly, Stellan Skarsgard, and Kyle Soller also are on board.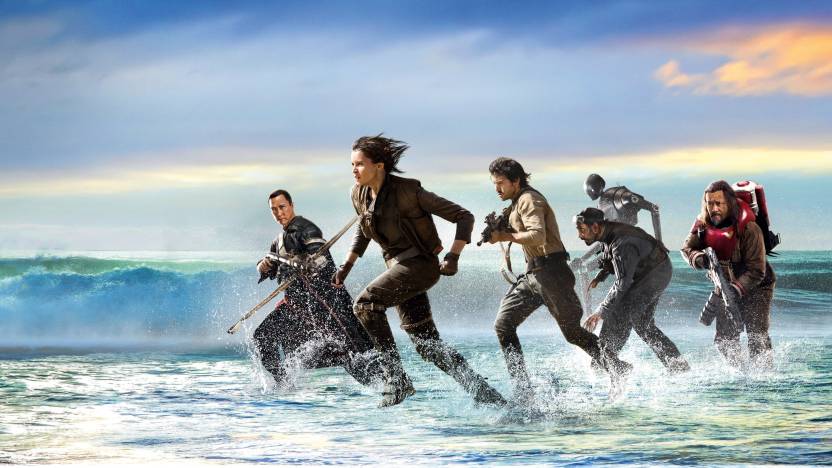 Gilroy stepped in to do major rewrites after the initial cut of Rogue One. He oversaw reshoots designed to make the film work better, though Gareth Edwards remained credited on the final film. The as-yet-untitled Cassian Andor series is described as a 'spy thriller' focusing on the character's life before Rogue One.
Toby Haynes directed the Emmy winning Black Mirror episode U.S.S. Callister starring Jesse Plemons, one of the stars of the outstanding recent Charlie Kaufman film I'm Thinking Of Ending Things. The Black Mirror episode provided an early testing ground for Haynes as it was a big-budget riff on Star Trek.
He also directed the HBO movie Brexit starring Benedict Cumberbatch and also is directing the Amazon series Utopia, which premieres this Friday.
DARBY HARN is a novelist, freelance writer and podcaster. His novels include Ever The Hero, The Judgement of Valene, Nothing Ever Ends and A Country Of Eternal Light. His short fiction appears in Strange Horizons, Interzone, Shimmer and other venues.