'Vader Immortal: A Star Wars VR Series' is Coming to Playstation VR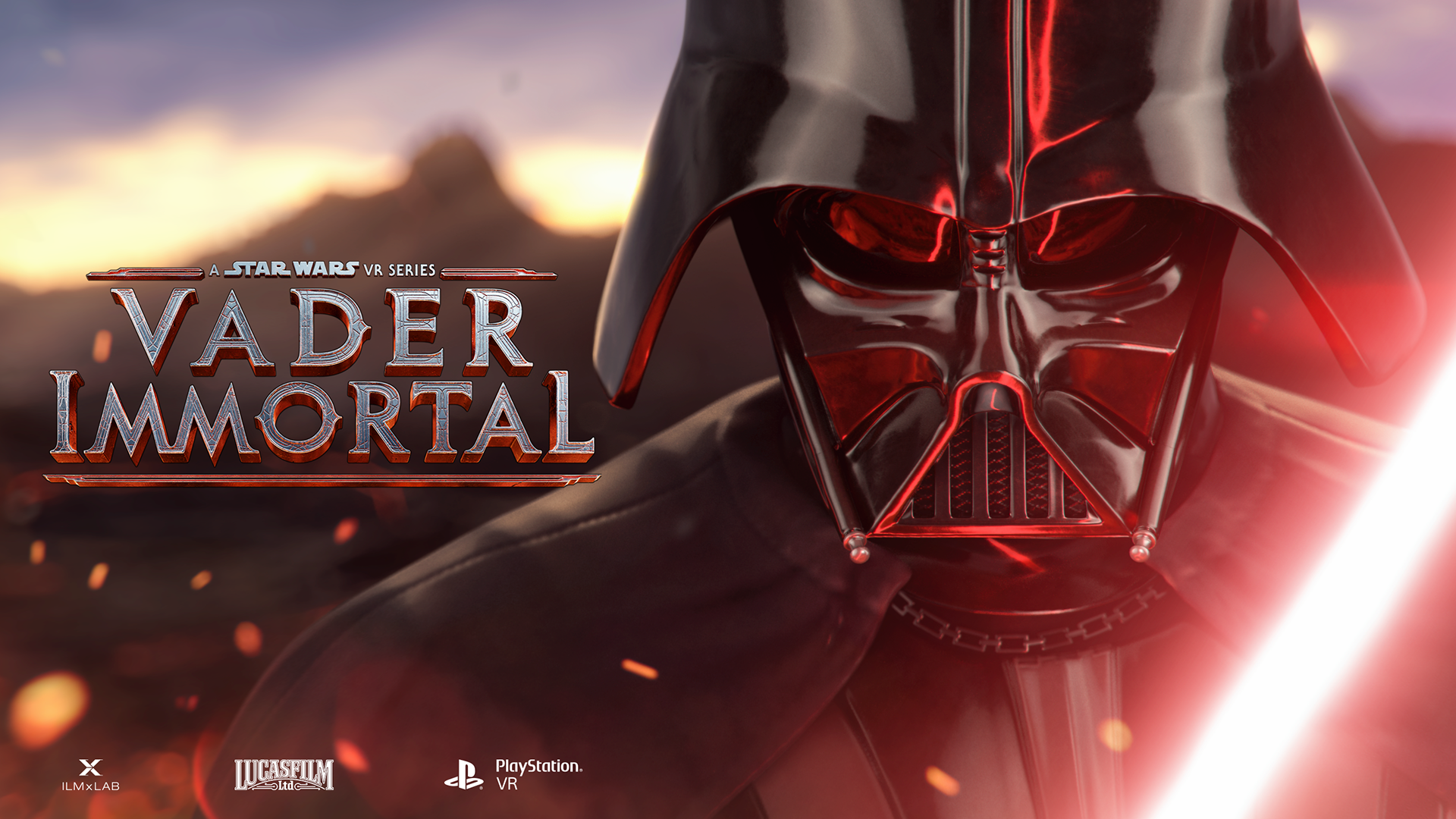 During Sony's State of Play broadcast, ILMxLAB revealed that the immersive VR game was coming to PSVR, with a release date of August 25, 2020.
ILMxLAB also debuted a brand new trailer for the release:
Producer Harvey Whitney said this of the announcement:
Vader Immortal holds a very special place in our hearts at ILMxLAB and we are very excited to be bringing this to PlayStation VR. This allows even more fans to experience the first Star Wars story designed exclusively for virtual reality
The three episode series sees you as  'a smuggler operating near Mustafar, the fiery world Darth Vader calls home. When you are unexpectedly pulled out of hyperspace, you find yourself uncovering an ancient mystery at the behest of the Sith Lord himself. The series also includes the popular Lightsaber Dojo modes, where fans can spend hours honing their skills with iconic lightsabers and more in Vader's training dojo.'
Vader Immortal was written by David S. Goyer (The Dark Knight, Blade) and directed by Ben Snow (Star Wars: Secrets of the Empire). It features Maya Rudolph (Bridesmaids, Big Mouth) as your witty droid sidekick, ZO-E3, and fan favorite Scott Lawrence (Star Wars Resistance) as Darth Vader.
The series won Best VR/AR Game at the 2020 Game Developers' Choice Awards. Vader Immortal: Episode I won VR Experience of the Year at the 2019 VR Awards, took home the inaugural Innovation Award at the 2020 Producers Guild Awards, and was named a Finalist for Outstanding Innovation in Interactive Media at the 2019 Emmys.
All three episodes will be available as a single purchase for $29.99.
Alex Newman is huge Star Wars fan and loves to keep up to date with the canon. He's also loved movies for as long as he can remember. He's a massive Disney and superhero fan but will watch anything. He's worked at a cinema, a comic book store and at Disney World but is currently working in radio in London!