'The Mandalorian' Season 1 Soundtrack to Be Released In Limited Edition Vinyl Set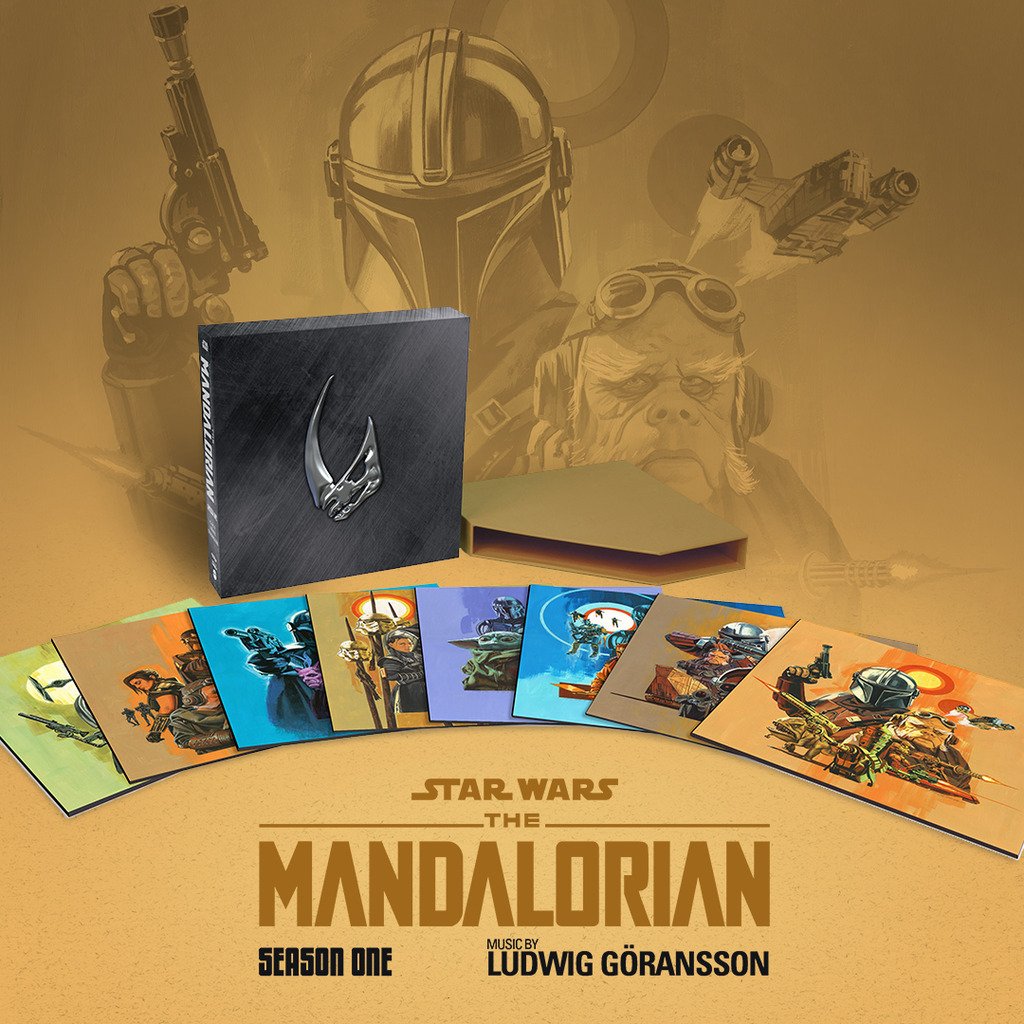 Mondo has announced they are releasing a limited edition of The Mandalorian season 1 soundtrack on vinyl, with pre-sales starting tomorrow, August 26. This will be the first physical release of Ludwig Göransson's Emmy-nominated score. The vinyl boxset will also feature artwork by Paul Mann, for each individual episode, which you can check out in the picture above.
There were, no doubt, many iconic moments in the first season of The Mandalorian, from The Child's first appearance to Moff Gideon pulling out the Darksaber. And one of the big ones for me was when we first heard the initial notes of Mando's theme when he enters that cantina during the cold open of the first episode. That brief theme achieved so much in terms of what Favreau wanted this show to be – an old Western taking place in the Star Wars galaxy. And that was exactly the vibe it gave me – it was like one of Ennio Morricone's score mixed with Star Wars music.
But the greatness of the score didn't stop there, because like all great scores, it was one capable of understanding what was going on and re-emphasizing it through music so that every scene was elevated. If you want to check it out for yourself, just pick one scene with no dialogue from any episode and watch it with and without sound. A good example is that opening scene I just mentioned. While it doesnt have dialogue, once Mando enters the cantina, it's pretty scarce and you can do without it. Other examples are some of the big scenes from the finale, or even the speederbike scene from The Gunslinger.
Also, Göransson's score works without images much like some of my favorite scores of all time, John Williams' Star Wars scores included. And that's where this release comes in, allowing fans to enjoy the score like never before. And the packaging and art work looks spectacular. The boxset is gorgeous, and the artwork for each of the episodes is top-notch. It is a dream come true for collectors.
It will go on pre-sale tomorrow, August 26, but will not ship until November 2020. Beware that this is a limited edition, and that the pricing is $200. All the details can be found here. They also answer questions related to any COVID-19 concerns.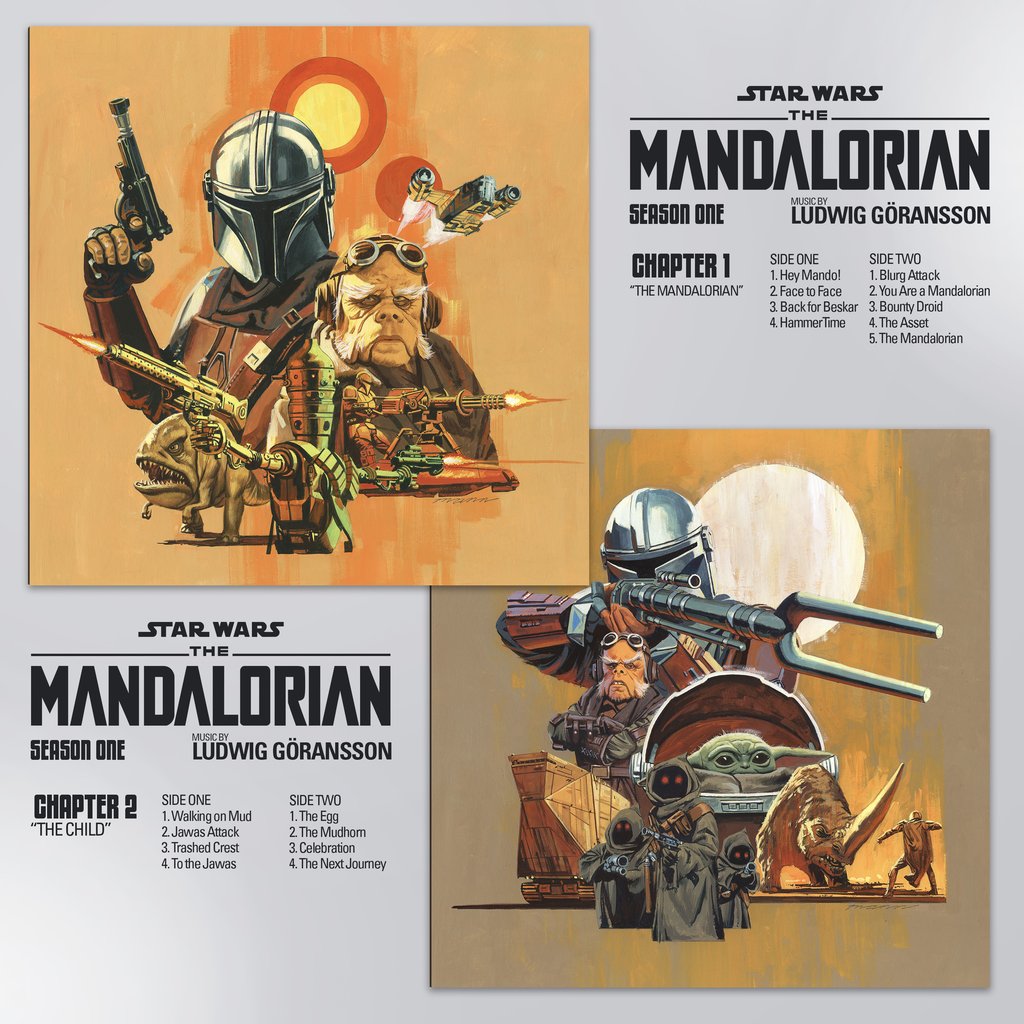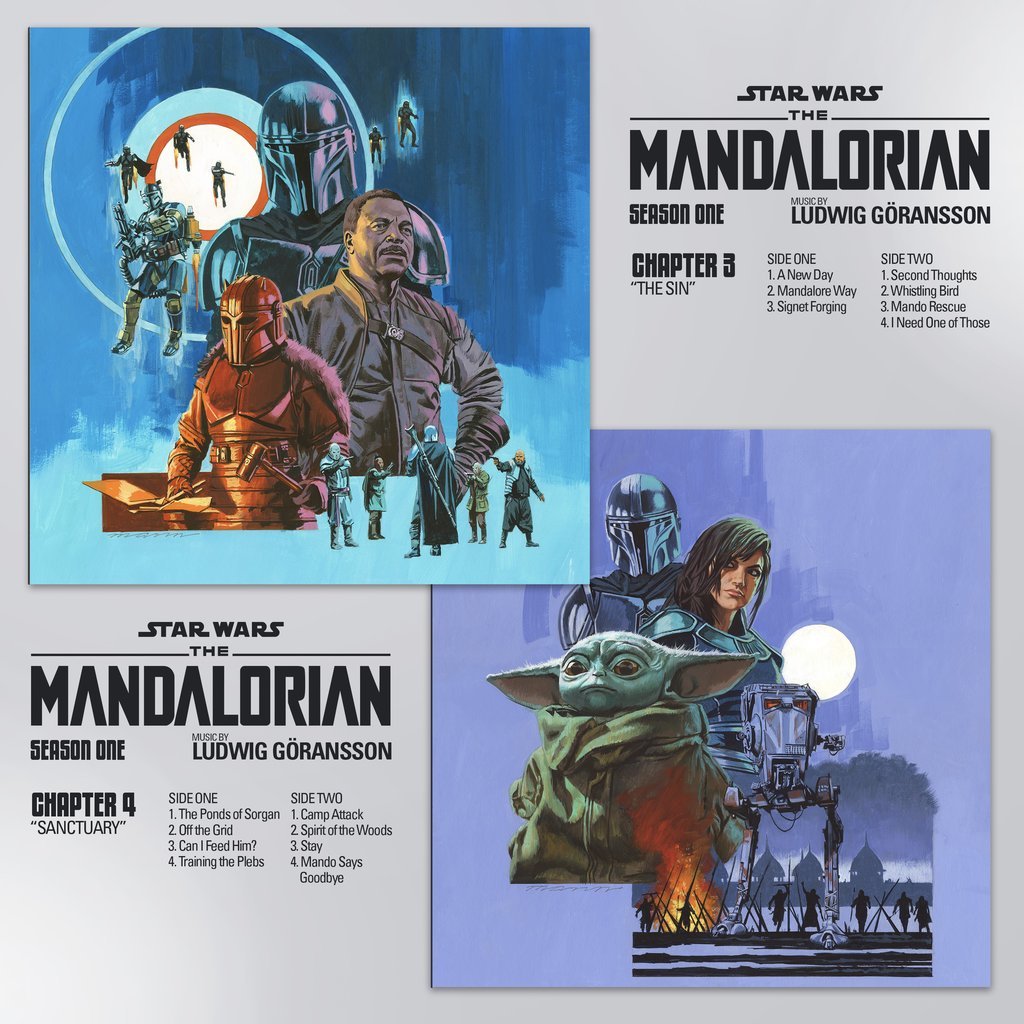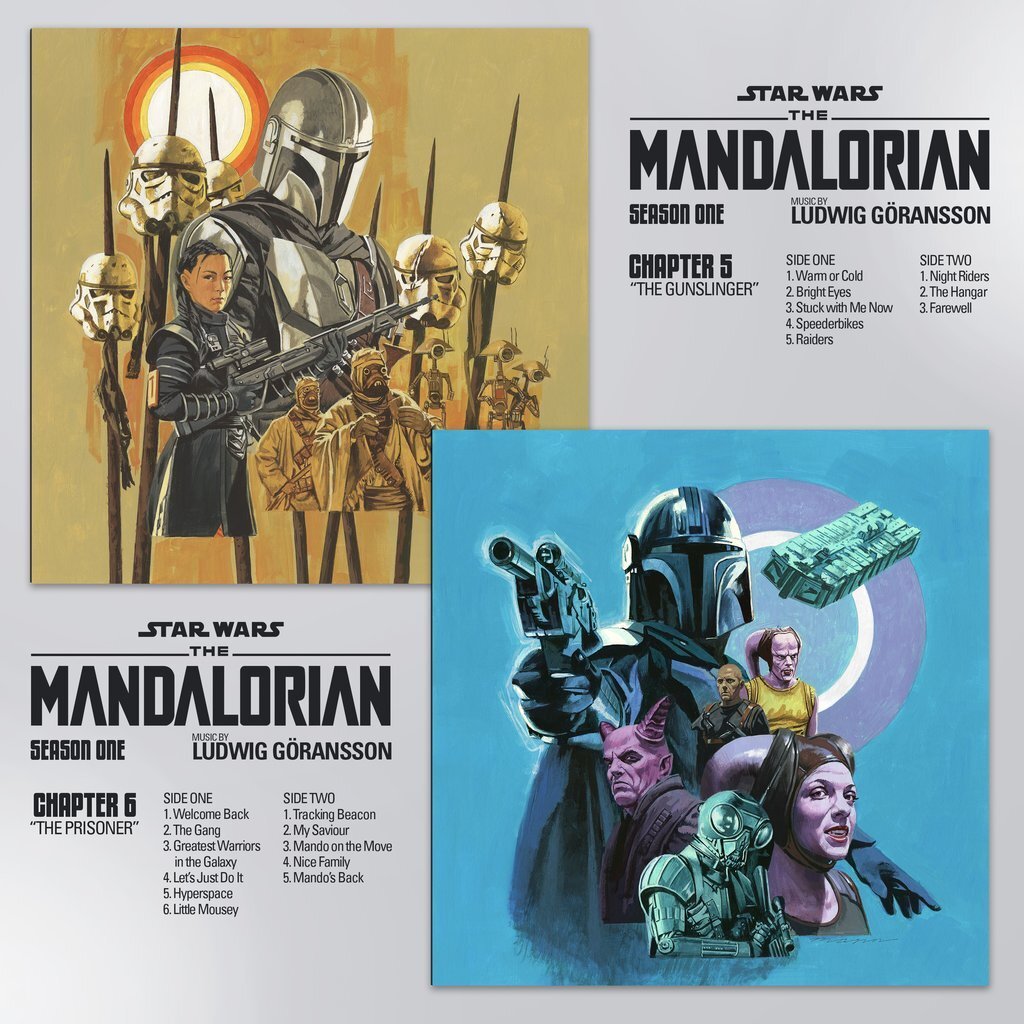 The limited set will only have 3,500 made, so if you are interested in the set, we advise you don't hesitate because there is nothing worse than missing out on an opportunity (or a bounty) because you were late on the trigger. This is the way.
Miguel Fernández is a Spanish student that has movies as his second passion in life. His favorite movie of all time is The Lord of the Rings, but he is also a huge Star Wars fan. However, fantasy movies are not his only cup of tea, as movies from Scorsese, Fincher, Kubrick or Hitchcock have been an obsession for him since he started to understand the language of filmmaking. He is that guy who will watch a black and white movie, just because it is in black and white.