Marvel Unlimited: This Week's Star Wars Releases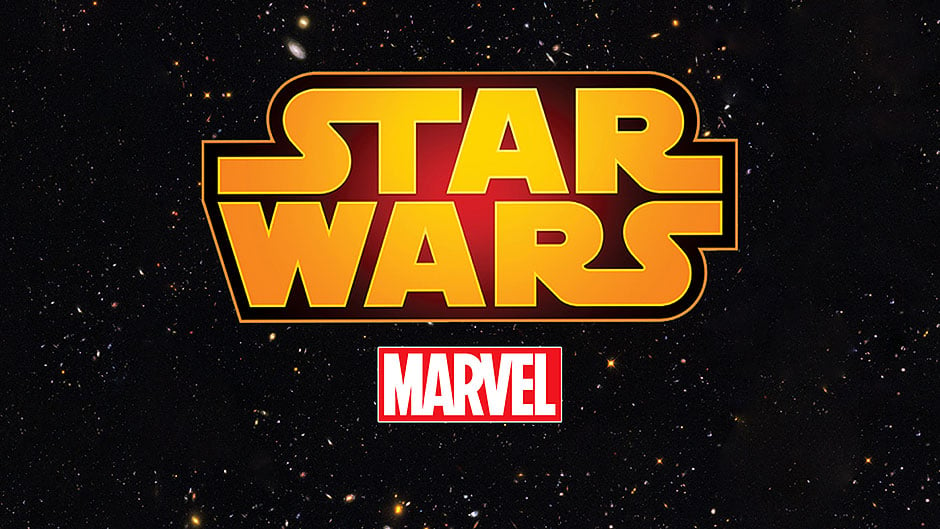 Marvel Unlimited is the Star Wars comic publisher's subscription service. Think of it as like Netflix/Spotify but for Marvel comics. The comics are released on the service six months after they're released for individual purchase (either physically/digitally).
They've got the entire canon Marvel Star Wars back catalogue in their library plus anything they've released under the Legends banner.
Released this week:
Star Wars #2
Summary:
The Post Empire Strikes Back story continues as Leia and the Rebellion try to work out how to continue now that the Empire has cracked their transmissions. Meanwhile, Luke gets his new hand and Lando and Chewie pay a visit to Jabba the Hutt in search of a frozen Han Solo.
Verdict:
The time between Empire Strikes Back and Return of the Jedi is one of the most unexplored periods of Star Wars. So, it's very exciting to see Soule tackle it and that he's challenging our assumptions of what took place in those gaps. This is a solid issue, that while isn't the most action-packed, is setting up all the pieces nicely for some great story telling.
The continued inclusion of Poe Dameron's parents in the workings of the Rebellion is great, as well as the long road ahead Lando has to re-gain the trust of Chewie and the team. Overall, a great issue with a big cliffhanger! Full review with spoilers here.
As always, happy reading and may the Force be with you.
Alex Newman is huge Star Wars fan and loves to keep up to date with the canon. He's also loved movies for as long as he can remember. He's a massive Disney and superhero fan but will watch anything. He's worked at a cinema, a comic book store and at Disney World but is currently working in radio in London!