'LEGO Star Wars: The Skywalker Saga' Finally Gets Gameplay Trailer at Gamescom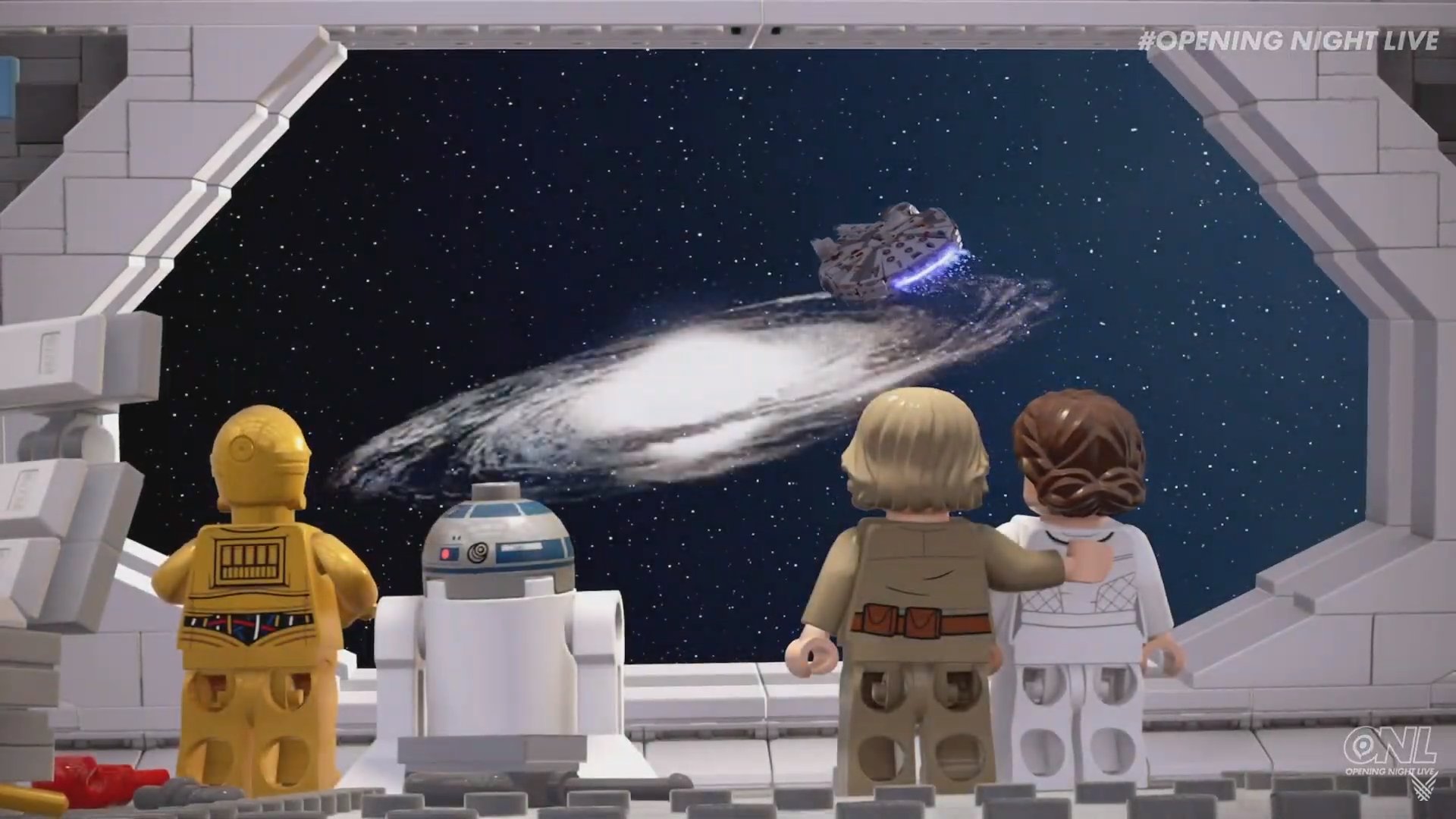 After over eight months without a new trailer, LEGO Star Wars: The Skywalker Saga has finally received a gameplay trailer showcasing the first video game adaptation of the nine-film epic that is Star Wars.
News of the title's presence at Gamescom was finally confirmed yesterday, and not a moment too soon. Fans have been quite antsy about the silence on what's shaping up to be the biggest LEGO game ever, and it looks like that silence is about to be broken for good. What we know about the title is that it will allow players to explore at least twenty open-world environments, play 45 new missions (five for each one of the episodic films, and several story beats reserved for open-world environments rather than standard levels), and play as or interact with  hundreds characters and dozens of vehicles from across the franchise's long history.
Now, we've got the first-ever gameplay footage of the title, showcasing just how far the LEGO Star Wars video game franchise has come since 2005, with combat, exploration, and puzzle-solving being more complex and engaging than the original titles that brought the franchise to game consoles everywhere. Considering the level of secrecy reserved to the project, it's safe to say that this new trailer is definitely worth the wait. Check it out below:
Unfortunately, the trailer comes with the news that the title is being delayed to Spring 2021. Being the first Star Wars game that features a full adaptation of The Phantom Menace, Attack of the Clones, Revenge of the Sith, A New Hope, The Empire Strikes Back, Return of the Jedi, The Force Awakens, The Last Jedi, and The Rise of Skywalker. A lot is riding on this game, and it seems like it's gonna be a fun time.
LEGO Star Wars: The Skywalker Saga will release on Spring 2021 for Nintendo Switch, Xbox One, Xbox Series X, PlayStation 4, and PlayStation 5.
Grant has been a fan of Star Wars for as long as he can remember, having seen every movie on the big screen. When he's not hard at work with his college studies, he keeps himself busy by reporting on all kinds of Star Wars news for SWNN and general movie news on the sister site, Movie News Net. He served as a frequent commentator on SWNN's The Resistance Broadcast.