SWNN Book Discussions: Doctor Aphra – A Star Wars Audiobook Original by Sarah Kuhn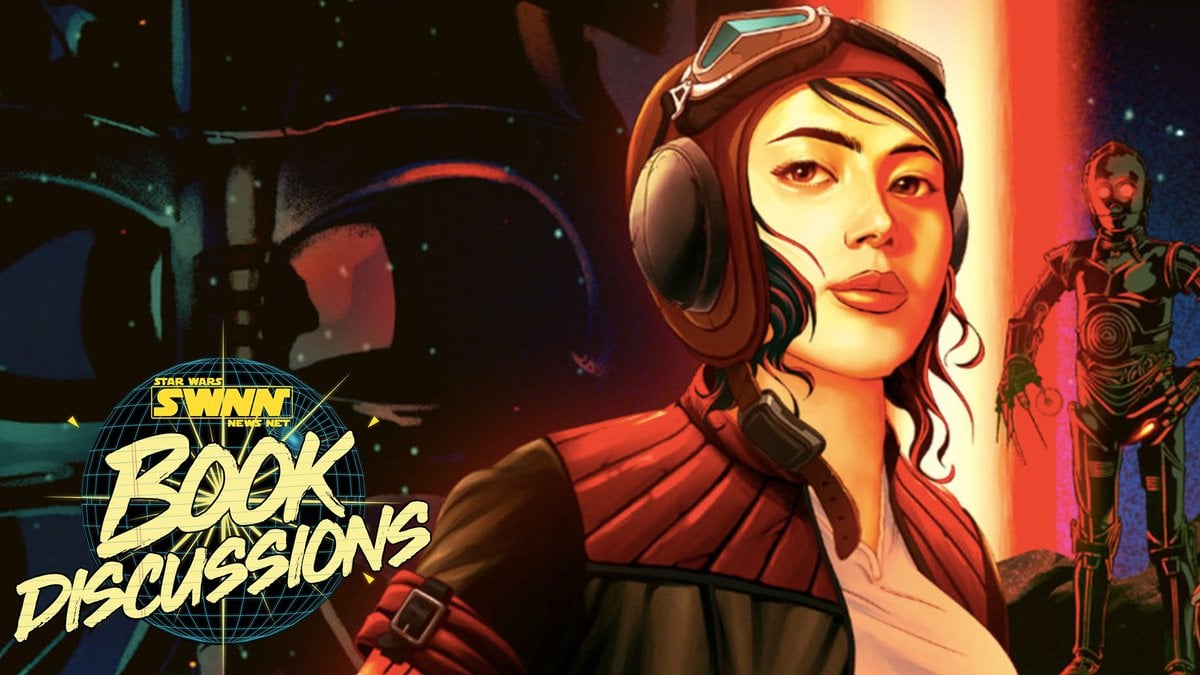 Doctor Aphra comes to life in the new original Star Wars audiobook Doctor Aphra by Sarah Kuhn. Conscripted by Darth Vader himself, Aphra must weave the dangerous lanes of working with a Sith Lord, reconcile lost love, and manage two murder droids all in the middle of a galactic civil war! This is madness!
In our discussion, James and I talk about everything Doctor Aphra!
Our ratings and favorite scenes
A refreshing take on characters and a story we were already familiar with
What Sarah Kuhn added to the story and how much it helped
Our reactions to hearing these characters voices for the first time
If you don't have time to check out the full discussion, we have a shorter video focusing solely on the events and plot points of Doctor Aphra! Enjoy!
We hope you enjoy our discussion of Doctor Aphra! Sound off in the comments and don't forget to subscribe! Thank you for watching!
Star Wars News Net YouTube Channel