Rumor: Upcoming IDW Comic Titled 'Star Wars: The Mandalorian And The Child'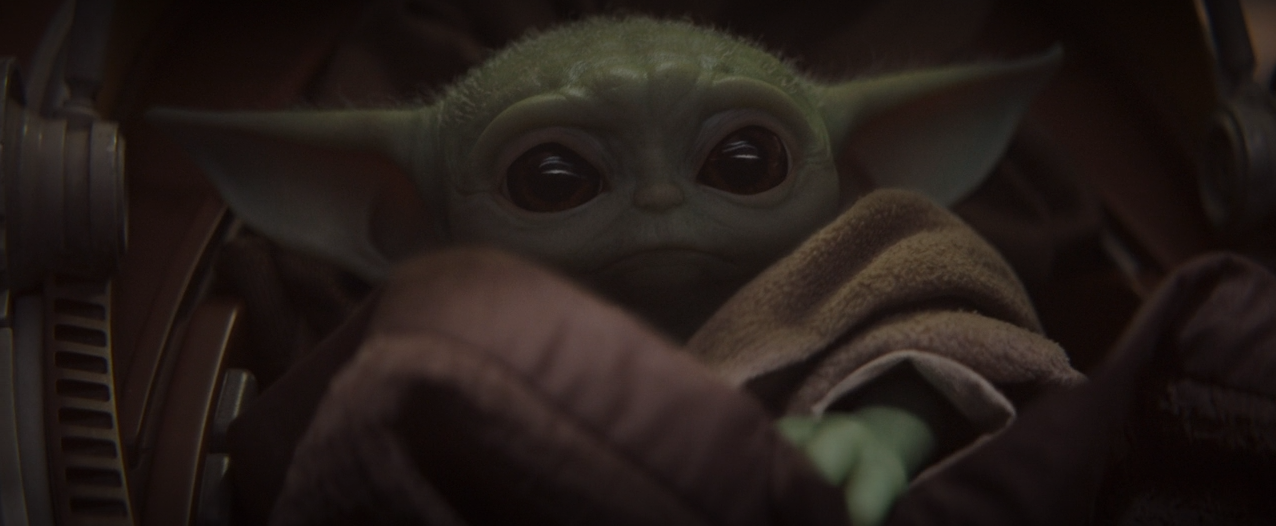 After last month's announcement revealing upcoming Mandalorian publishing projects, including an art book, original novel, and comic books from both Marvel and IDW, Bleeding Cool are now reporting the title of the IDW one.
While we don't know much else about the comic, Star Wars: The Mandalorian And The Child, the title lends itself to the assumption that this won't be a prequel comic about the Mandalorian's backstory but one set after he meets the child (set during or after season one of the show, maybe even post season two depending on the release date).
In comparison to the upcoming Marvel comic book, IDW's is most likely to be a fun adventure for the Mando and his trusty green co-pilot. Marvel seem to get any stories with serious 'weight' that affect the overall galaxy, mostly because they can deal with more adult content than IDW and Marvel is part of Disney itself so it makes sense to put focus there. That's not a discredit to IDW's Star Wars runs though, Star Wars: Advetures, Tales from Vader's Castle, and Clone Wars have all been fun, entertaining adventures great for kids and kids at heart.
Bleeding Cool have also reported that Peach Momoko will be doing a regular cover (i.e. not a variant or rare cover). Whether this is for the first issue or the whole series is still uncertain but regardless it is still an interesting (but impressive) choice, given Momoko's non-conventional comic book style. Here's a couple of examples of their work including one of the child Momoko just uploaded to Instagram: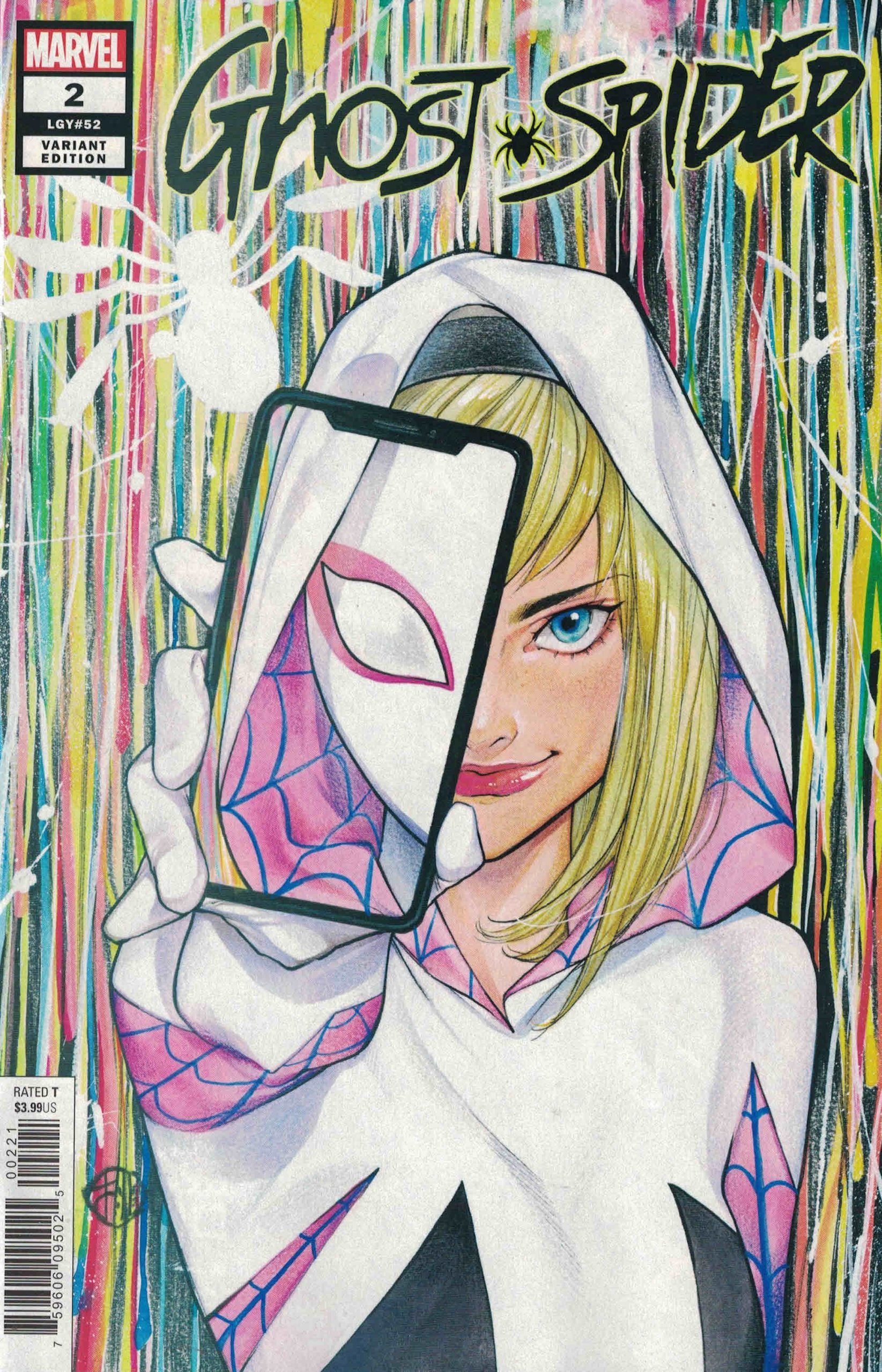 https://www.instagram.com/p/CC8htSyDY4z/
If all these rumors turn out to be true we can expect great cover art and fun adventures between our favorite Mandalorian and his smallest of companions.
Alex Newman is huge Star Wars fan and loves to keep up to date with the canon. He's also loved movies for as long as he can remember. He's a massive Disney and superhero fan but will watch anything. He's worked at a cinema, a comic book store and at Disney World but is currently working in radio in London!