Rumor: Donald Glover Returning as Lando in His Own Disney Plus Series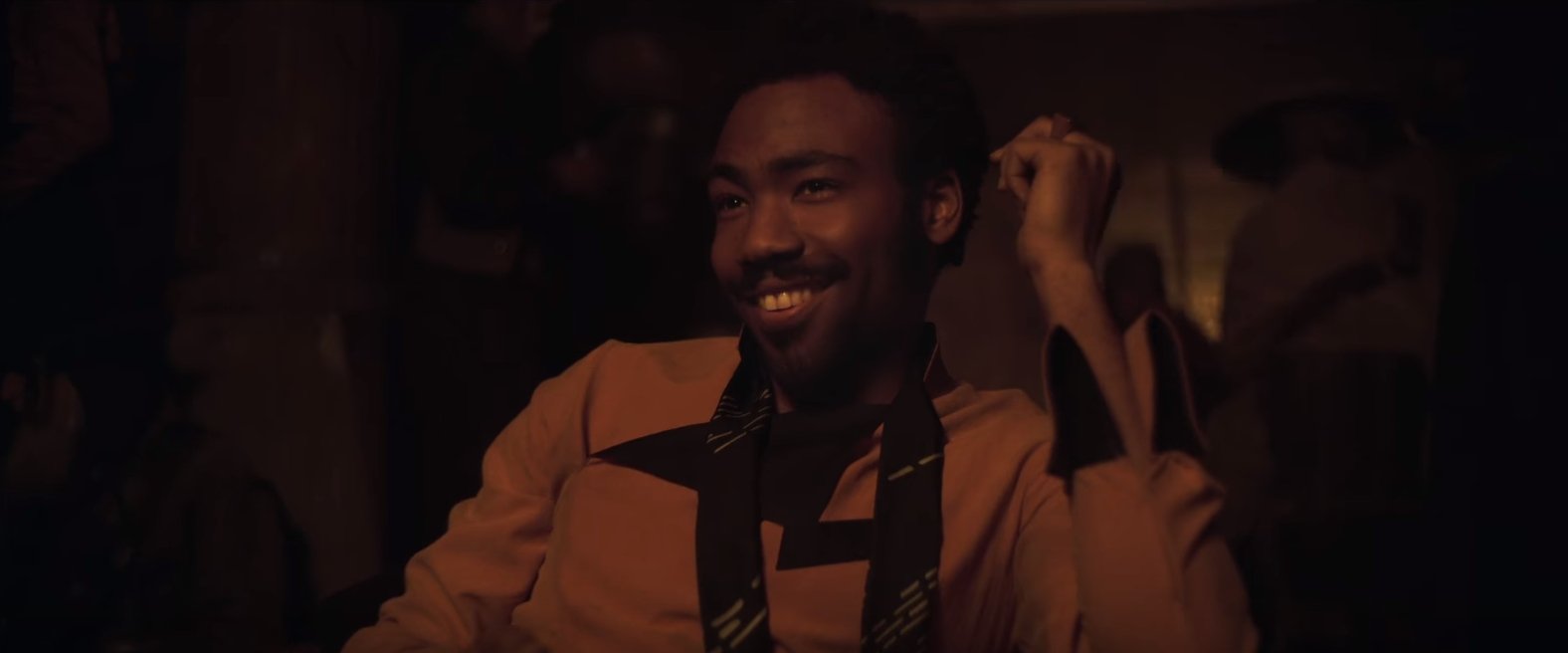 In surprising rumor news, KRtransmissions have announced that Donald Glover, who played Lando Calrissian in Solo, will be returning to reprise the role.
Check out the video below:
We can finally announce that Donald Glover will be reprising his role as Lando in a future #StarWars series! What do you guys think of this news?? pic.twitter.com/TyQGjM0kdn

— Noah Outlaw (@OutlawNoah) July 22, 2020
This is big news if true and is a big get for Disney considering Donald Glover's many other commitments as an actor, writer, and as musical artist Childish Gambino.
They are reporting that this will be Lando's own series on Disney+, given the time frame this is most likely a sequel to the film and his adventures between then and The Empire Strikes Back. It raises numerous questions including whether any of the other cast of Solo will appear and in what capacity? Will this serve as a spiritual version of Solo 2? 
We have no more details at the moment but as they arise, especially if confirmed, we'll let you know right here at Star Wars News Net.
Alex Newman is huge Star Wars fan and loves to keep up to date with the canon. He's also loved movies for as long as he can remember. He's a massive Disney and superhero fan but will watch anything. He's worked at a cinema, a comic book store and at Disney World but is currently working in radio in London!