Marvel Unlimited: This Week's Star Wars Releases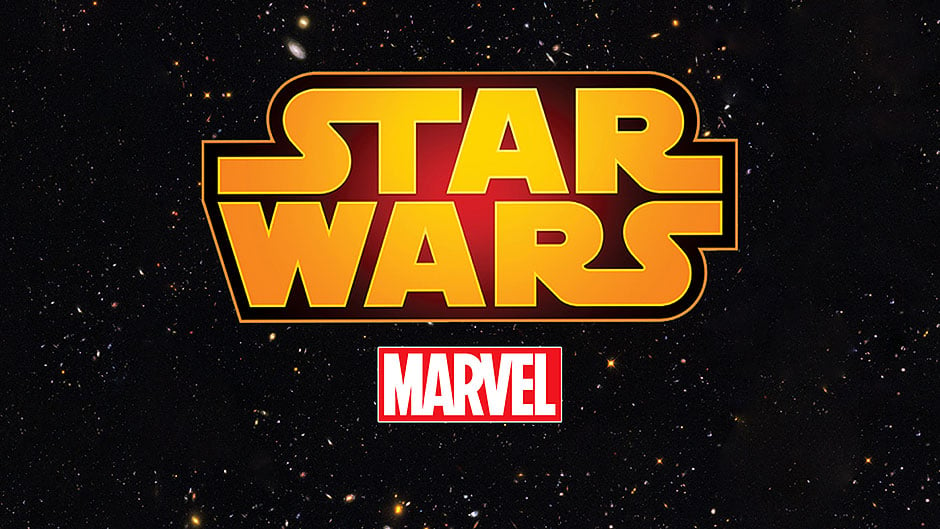 Marvel Unlimited is the Star Wars comic publisher's subscription service. Think of it as like Netflix/Spotify but for Marvel comics. The comics are released on the service six months after they're released for individual purchase (either physically/digitally).
They've got the entire canon Marvel Star Wars back catalogue in their library plus anything they've released under the Legends banner.
Released this week: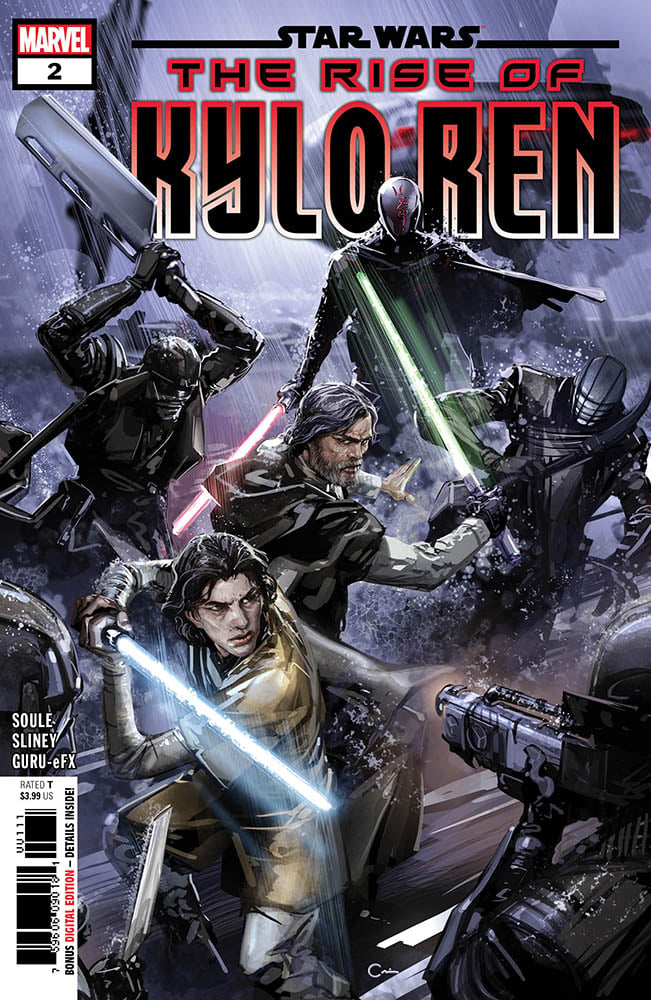 Star Wars: The Rise of Kylo Ren #2
Summary:
Ben Solo's sad story continues on his path to ultimately become Kylo Ren. In this issue we see the past where Ben first met the Knights of Ren, on a trip with Luke Skywalker and Lor San Tekka. In the present, we see the influence Snoke has over Ben as we discover the parts of his former identity he wants to shed, including his name.
Verdict:
This series continues to impress and Soule does an amazing job of portraying Solo's emotions that will eventually manifest in the anger of Kylo Ren. Even knowing how it will all end it's still fascinating seeing the detail being added to his backstory, especially since a lot of what we as fans assumed is incorrect. This is a must read for anyone interested in Kylo Ren. Full review with spoilers here.
That's it for this week, happy reading and may the Force be with you.
Alex Newman is huge Star Wars fan and loves to keep up to date with the canon. He's also loved movies for as long as he can remember. He's a massive Disney and superhero fan but will watch anything. He's worked at a cinema, a comic book store and at Disney World but is currently working in radio in London!