Marvel Unlimited: This Week's Star Wars Releases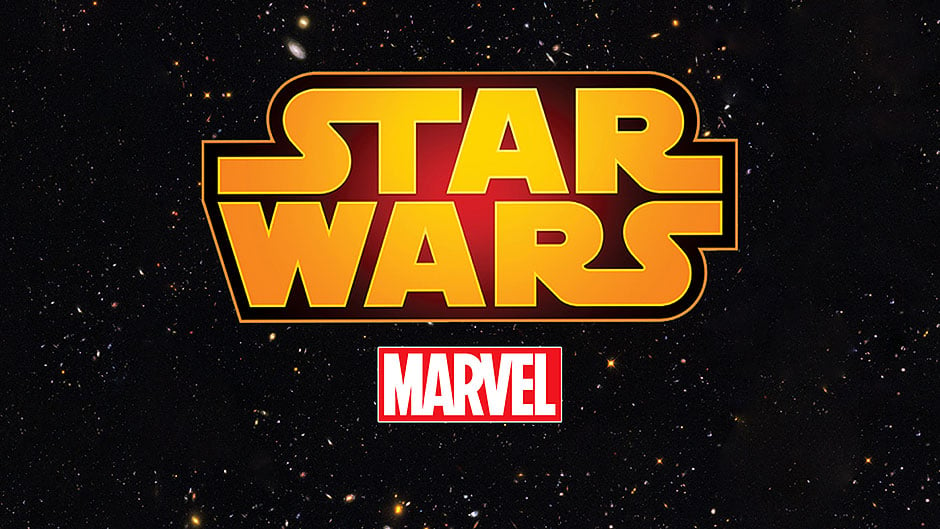 Marvel Unlimited is the Star Wars comic publisher's subscription service. Think of it as like Netflix/Spotify but for Marvel comics. The comics are released on the service six months after they're released for individual purchase (either physically/digitally).
They've got the entire canon Marvel Star Wars back catalogue in their library plus anything they've released under the Legends banner.
Released this week:
Star Wars #1
Summary:
The new flagship series kicks off with a post-Empire Strikes Back story. Han has been taken by Boba Fett, Luke is devastated by the news that Darth Vader is his father, and Chewie and Leia still don't completely trust Lando. Despite being fractured, the Millennium Falcon team will have to jump back into the fray and help the remaining Rebels.
Verdict:
We don't have a lot of stories set between The Empire Strikes Back and Return of the Jedi so it's great to see one set there. Even more exciting that this is technically set during the film since it's before we see Luke's new hand. The issue explores and conveys Luke's feelings really well, showing us how betrayed and abandoned he feels that Yoda and Ben kept such a big secret hidden and now are seemingly gone. This issue sets up a lot for what's hopefully going to be an interesting arc. Full review with spoiler here.
As always, happy reading and may the Force be with you.
Alex Newman is huge Star Wars fan and loves to keep up to date with the canon. He's also loved movies for as long as he can remember. He's a massive Disney and superhero fan but will watch anything. He's worked at a cinema, a comic book store and at Disney World but is currently working in radio in London!