The Mando Fan Show Episode 14: "The Ecstasy of Bold"
Welcome to The Mando Fan Show, our show all about The Mandalorian! This episode covers "Process" and "Score", the sixth and seventh episodes of the Disney Gallery documentary on the making of The Mandalorian. We've discussed visual effects a lot the last few weeks, so we mostly focus on the music of the series on this episode. We point out our standout and favorite parts and then discuss the episode in-depth. The show is available below, and is found on the SWNN YouTube channel and all audio podcast apps. Join us!
This week on The Mando Fan Show:
John Hoey, James Baney, Lacey Gilleran
The base is open, so here is episode 14 of The Mando Fan Show!
Make sure you are subscribed to our YouTube channel so you are notified when episodes of The Mando Fan Show, The Resistance Broadcast, and all of our SWNN videos are posted!
If audio is your preferred method, you can always find every episode on Soundcloud, Apple Podcasts, Spotify, and anywhere podcasts are found!
In addition to the show, the SWNN team is writing reviews of each episode right here on the site! Here is Jordan's review of the seventh episode!
We'll be back next week to discuss "Connections", the eighth and final episode of The Mandalorian docu-series!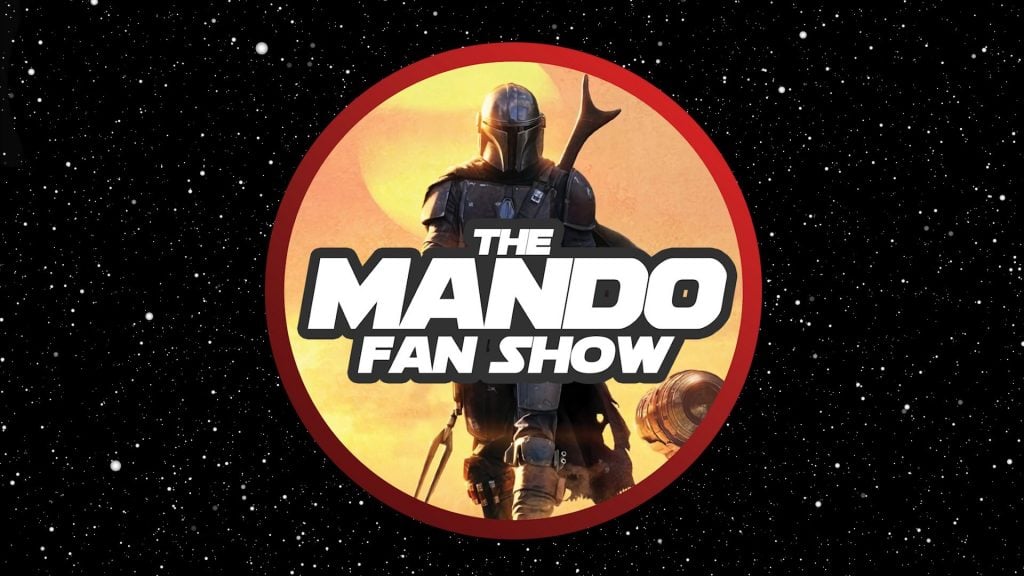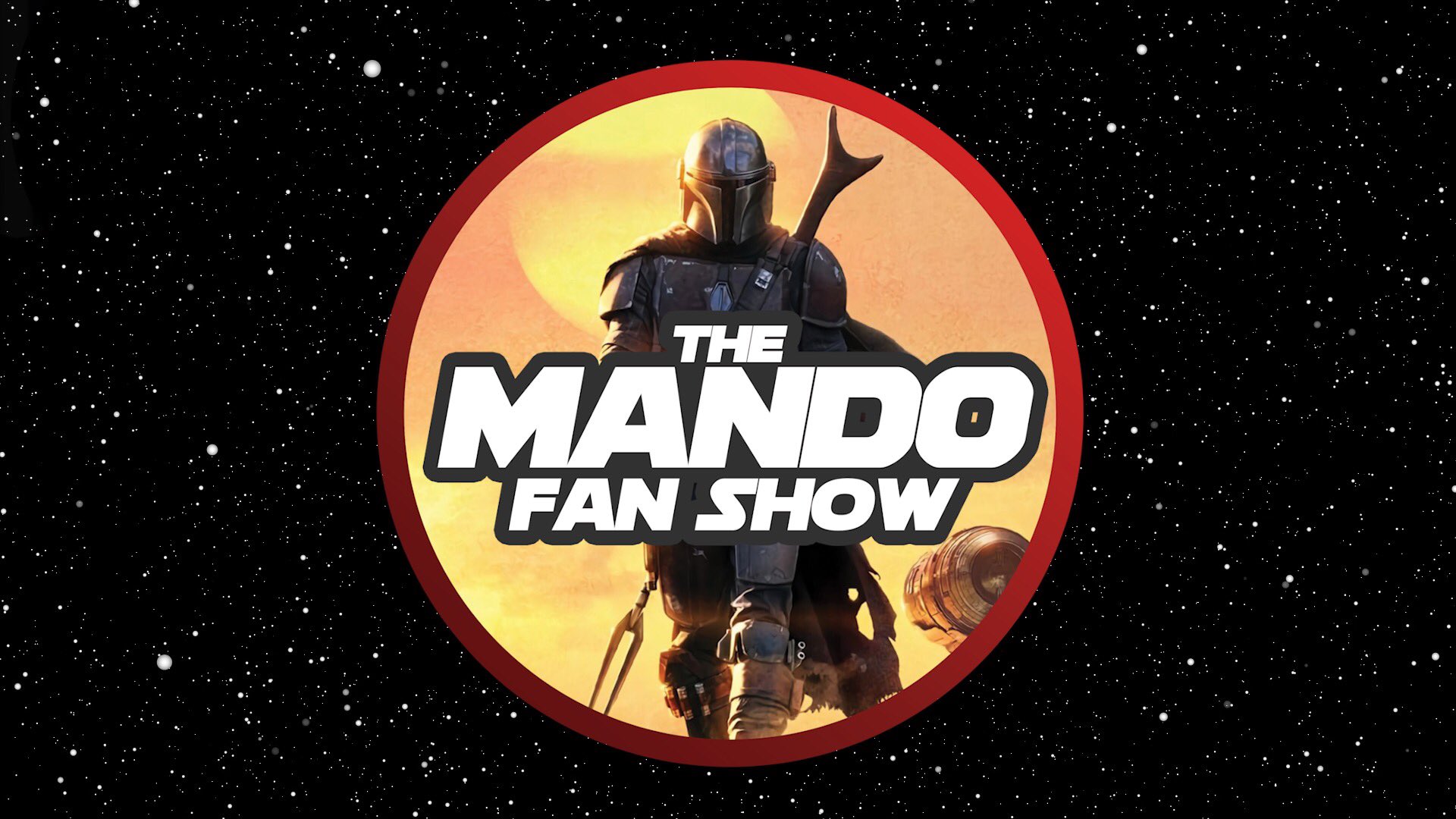 We hope you enjoy the show and we'll see you next time on The Mando Fan Show!
John Hoey is the Lead Editor and Senior Writer for Star Wars News Net and the host of The Resistance Broadcast podcast
"For my ally is the Force, and a powerful ally it is."