'Star Wars: Squadrons' Official Trailer Has Arrived
The trailer for the new video game from EA's Motive Studios, the team behind the single player campaign in Battlefront II, is here. Titled Star Wars: Squadrons the game will release October 2 2020.
Take full control of different starfighter classes from both the New Republic and Imperial fleets, such as the X-wing and TIE fighter. Modify your ship, divert the power between its systems, and destroy your opponents in strategic space dogfights.
Check out the trailer below:
The game sees players take on the role of pilots for the New Republic or the Empire, competing in first-person multiplayer dogfights and a new single player storyline set after Return of the Jedi.
Compete in intense 5v5 dogfights, unite with your squadron to tip the scales in monumental fleet battles, and take off in a thrilling Star Wars™ single-player story. Immerse yourself in the pilot's seat completely with the option to play the entirety of Star Wars™: Squadrons in virtual reality (VR) on PlayStation®4 and PC with cross-play support.
Shortly after the leak of an image a few days ago, on the Xbox website, EA Star Wars' youtube page put up the announcement that the video would release June 15.
In the lead up to that the EA Star Wars Twitter teased the game with posters representing both sides of the fight.
Firstly the New Republic's X-Wing:
And then the Empire's TIE Fighter: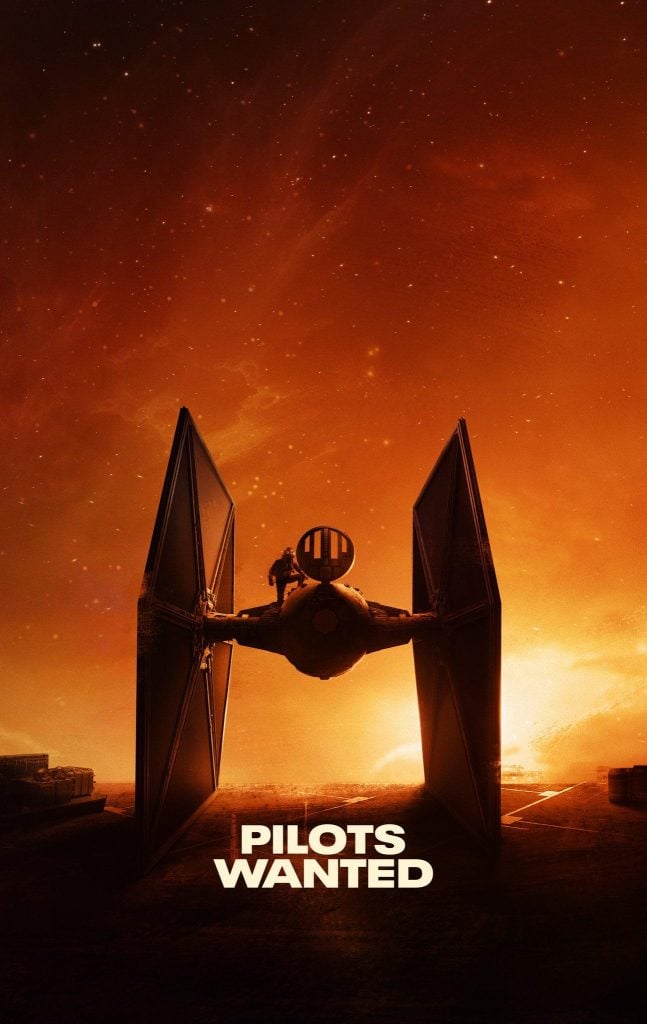 The game's website gives us a good look at the pilots (likely from the single-player part) and the fighters in play:
For the New Republic: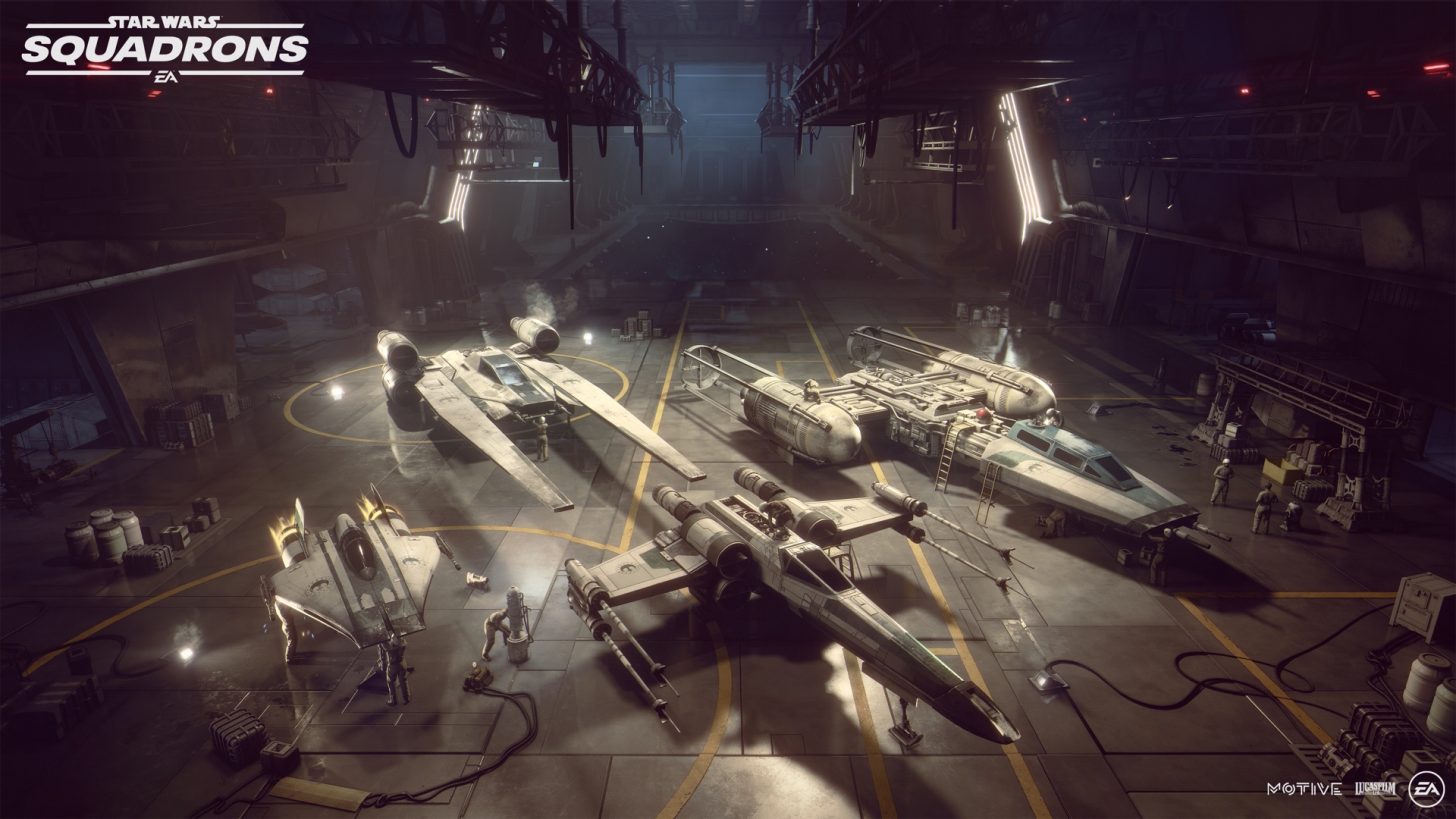 And for the Empire:
It's exciting to get more video game content arriving so soon and hopefully the game lives up to the legacy left by the Rogue Squadron and Starfighter series of games.
While the trailer doesn't have gameplay footage we will be getting some June 18 at EA Play Live.
Alex Newman is huge Star Wars fan and loves to keep up to date with the canon. He's also loved movies for as long as he can remember. He's a massive Disney and superhero fan but will watch anything. He's worked at a cinema, a comic book store and at Disney World but is currently working in radio in London!