Rumor – Disney Casting a Live-Action Grand Admiral Thrawn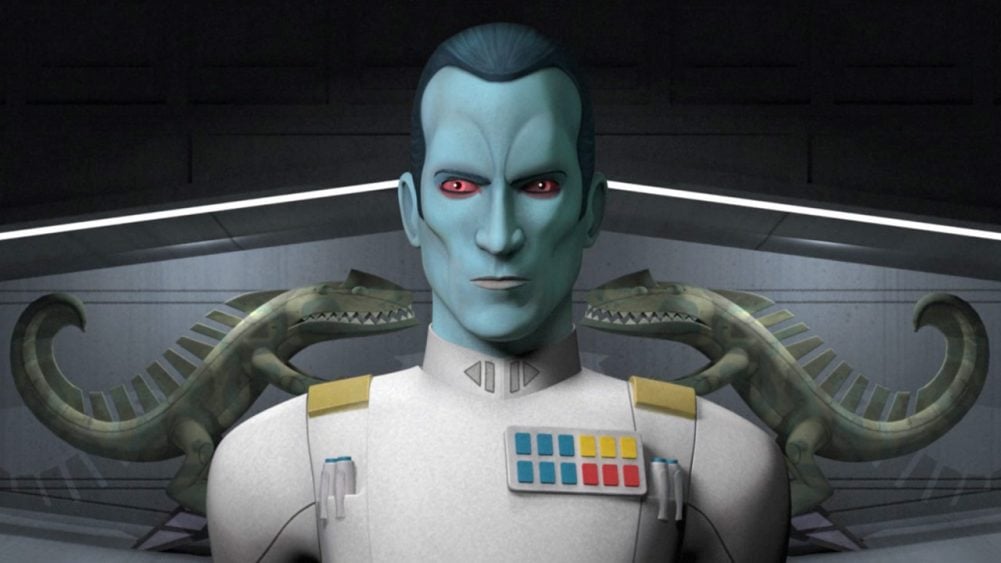 From the written pages of early Legends to animated action in the new canon, Grand Admiral Thrawn has a rich and storied history in the Star Wars galaxy. Now, the fan favorite villain may be making the jump to live-action as a recent rumor claims Disney/Lucasfilm is looking to cast an actor to play the character in future projects.
First making his debut in Timothy Zahn's Heir to the Empire, Thrawn was an antagonist unlike any Star Wars fans had seen before. The calm and analytical Grand Admiral captured fans' imaginations and Zahn's trilogy of novels helped to relaunch and revitalize the original Expanded Universe almost a decade after the original trilogy. The announcement that Thrawn was joining the new canon and making his animated debut in Star Wars Rebels earned one of the biggest cheers at Star Wars Celebration Europe back in 2016. Everyone had expected the Rogue One preview, no one had expected Thrawn and the excitement in the room was palpable as Dave Filoni made the reveal. Now, almost 20 years after his debut, Thrawn may be about to make the jump to live action.
According to The DisInsider, who cite Daniel Richtman as their source, Disney is searching for an actor to bring the Grand Admiral to life for their live-action shows. TheDisInsider writes that there is "no word on specific projects" but "there's a rumor of him getting his own series." With Ahsoka Tano already confirmed to appear in The Mandalorian's second season, DisInsider speculates that Thrawn may also appear on Disney Plus' flagship series. However, with film/studio productions still shutdown and The Mandalorian completing production earlier this year, that seems unlikely unless the part has already been filmed.
The first season of The Mandalorian ended with a very clear reference to both Rebels and The Clone Wars. With Ahsoka allegedly appearing next season, rumors suggesting other Rebels characters too, and now Thrawn, on top of another rumor of an animated Rebels sequel series coming later this year,  it truly looks like everything is connected with characters' stories moving freely between mediums. As a Star Wars fan I just find that really exciting and truly hope that this all pans out. But because this is a rumor that has not been confirmed by Disney or Lucasfilm, please treat this and all of the rumors listed here, however likely they may be, as rumors.
SOURCE:  The DisInsider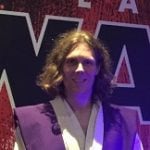 Chris is a lifelong fan of Star Wars, Disney, and super heroes who can't quite believe this golden age of movies and TV we're living in. Having written blogs dedicated to Disney's Aladdin musical and Star Wars Celebration, Chris is excited to be part of the SWNN and MNN teams.