Marvel Unlimited: This Week's Star Wars Releases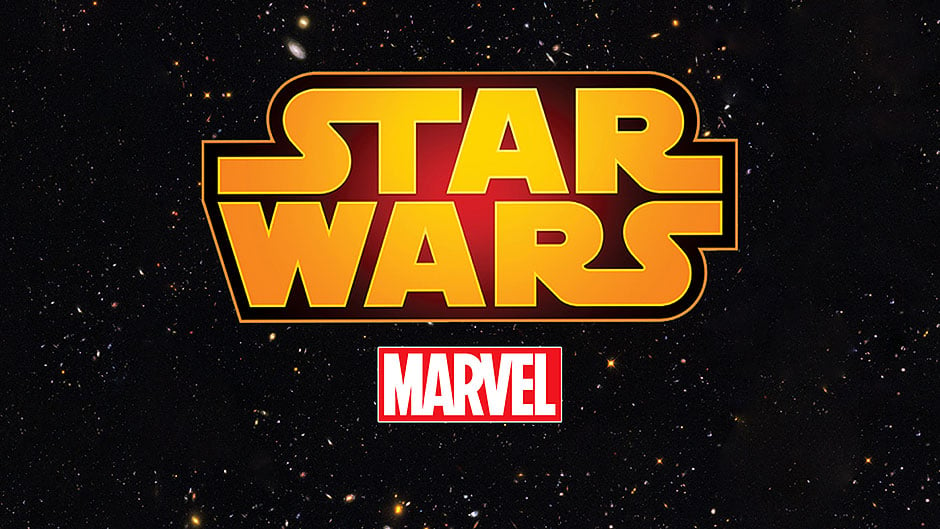 Marvel Unlimited is the Star Wars comic publisher's subscription service. Think of it as like Netflix/Spotify but for Marvel comics. The comics are released on the service six months after they're released for individual purchase (either physically/digitally).
They've got the entire canon Marvel Star Wars back catalogue in their library plus anything they've released under the Legends banner.
Released this week: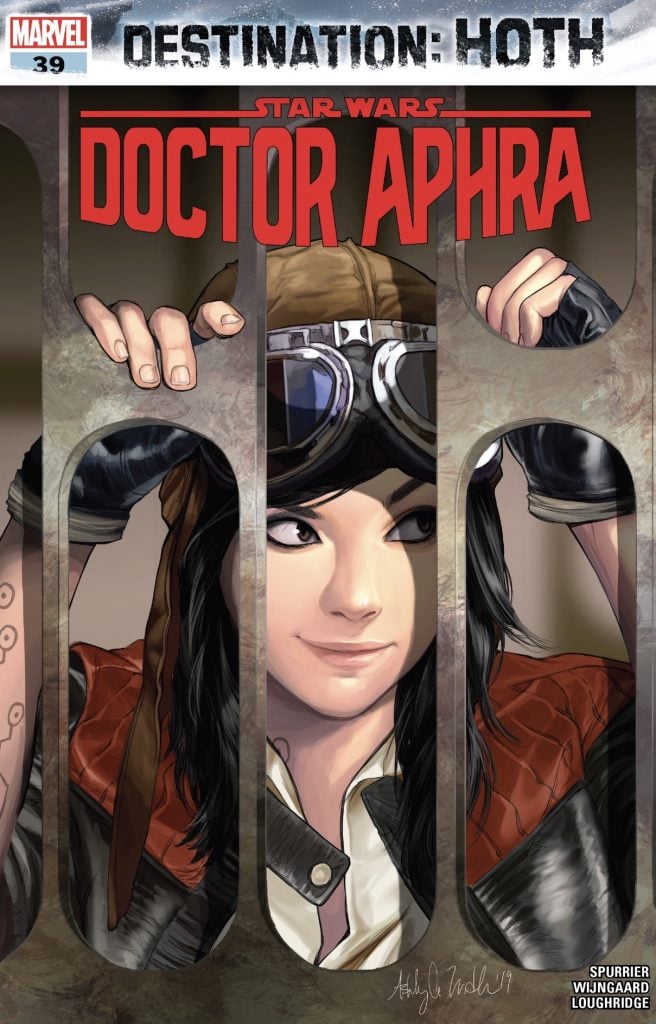 Doctor Aphra #39
Summary:
It's the penultimate issue of Doctor Aphra and all roads lead to Hoth as we approach The Empire Strikes Back. Aphra has escaped the clutches of Vader but is now being hunted by rebels led by her former lover Tolvan. She can run from her enemies but can she run from the woman she loves, find out the Rebels new secret base, and trade it with Vader for her safety? Aphra has a lot of decisions to make!
Verdict:
It's a classic Doctor Aphra issue: Action, schemes, love, and of course, betrayal! It seems the run is going to end on a high note if the final issue can deliver like this one does. This issue barely slows down for breath and Aphra is on high alert for most of it, making it an easy read. The art is amazing, with one panel in particular a perfect blend of art and color. The issue also calls back to a lot of the previous arcs, rewarding readers from the start, and we also get more information on the electro-tattoos Aphra wears so proudly. Definitely worth it. Full review with spoilers here.
Happy reading and may the Force be with you, always.
Alex Newman is huge Star Wars fan and loves to keep up to date with the canon. He's also loved movies for as long as he can remember. He's a massive Disney and superhero fan but will watch anything. He's worked at a cinema, a comic book store and at Disney World but is currently working in radio in London!