'From a Certain Point of View: The Empire Strikes Back' Reveals Authors Lineup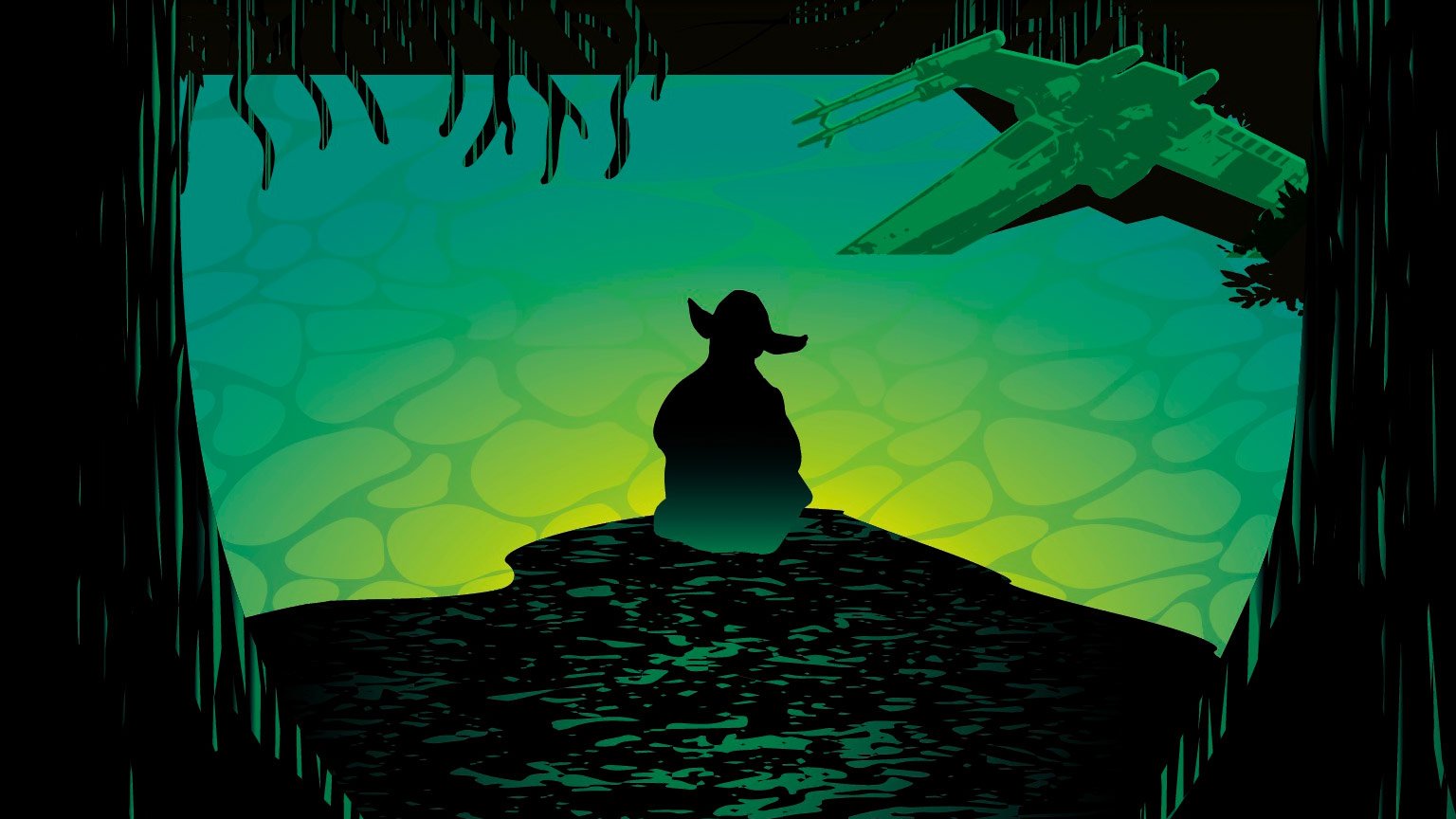 Following last week's announcement about From a Certain Point of View getting a The Empire Strikes Back-focused sequel, the official Star Wars website has revealed a list of confirmed authors that will write a story for the new book, called From a Certain Point of View: The Empire Strikes Back. They have also revealed a short description of some of the stories.
The lineup so far includes:
Tom Angleberger, S.A. Chakraborty, Mike Chen, Adam Christopher, Zoraida Córdova, Delilah S. Dawson, Tracy Deonn, Seth Dickinson, Alexander Freed, Jason Fry, Christie Golden, Hank Green, Rob Hart, E. K. Johnston, Lydia Kang, Michael Kogge, R.F. Kuang, C.B. Lee, Mackenzi Lee, John Jackson Miller, Michael Moreci, Daniel José Older, Mark Oshiro, Amy Ratcliffe, Beth Revis, Lilliam Rivera, Cavan Scott, Emily Skrutskie, Karen Strong, Anne Toole, Catherynne M. Valente, Austin Walker, Martha Wells, Django Wexler, Kiersten White, Gary Whitta, Brittany N. Williams, Charles Yu, and Jim Zub.
Also, the descriptions that have been revealed thus far are the following:
Austin Walker will write about Dengar and IG-88, an unlikely (and at odds) pair of bounty hunters in search of Han Solo.
Hank Green's story will chronicle the life of a naturalist caring for tauntauns living on Hoth.
Tracy Deonn's tale is written from the point of view of the Cave of Evil on Dagobah. The author even revealed on Twitter that they allowed her to get really weird and dark.
Martha Wells will explore the world of the Ugnaught clans who dwell in the depths of Cloud City.
Mark Oshiro tells the tragic story of the wampa's loss and survival.
Seth Dickinson will question the cost of serving the Empire aboard the bridge of a doomed Imperial starship.
The list of authors includes several names returning from the previous iteration of From a Certain Point of View, like E. K. Johnston or Christie Golden, and many fantasy authors that haven't contributed to Star Wars yet. If you are interested in Star Wars canon, make sure to check out our editorial on its history and where it is right now.
From a Certain Point of View: The Empire Strikes Back will be released on November 10, and is available to pre-order right now.
Miguel Fernández is a Spanish student that has movies as his second passion in life. His favorite movie of all time is The Lord of the Rings, but he is also a huge Star Wars fan. However, fantasy movies are not his only cup of tea, as movies from Scorsese, Fincher, Kubrick or Hitchcock have been an obsession for him since he started to understand the language of filmmaking. He is that guy who will watch a black and white movie, just because it is in black and white.