Ahmed Best Talks to GMA About His Return to Star Wars and Reveals New Details About His Character Kelleran Beq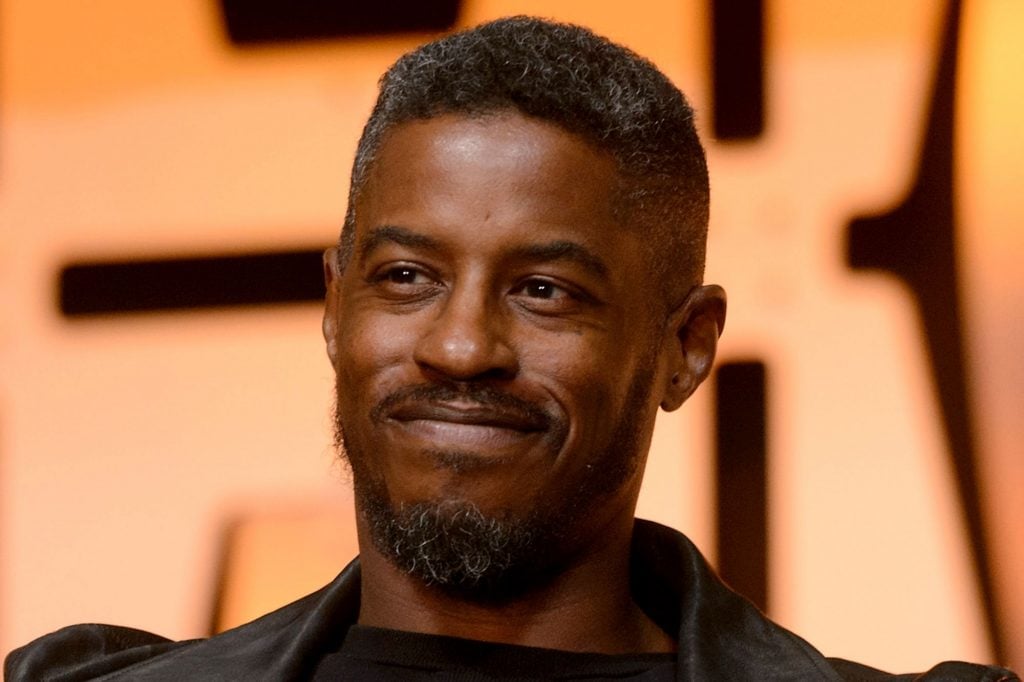 Ahmed Best is best known by Star Wars fans as the man who brought Jar Jar Binks to life in The Phantom Menace. The actor is making his return to the franchise through a kids game show called Star Wars: Jedi Temple Challenge where he serves as the host, playing Jedi Knight Kelleran Beq. Best spoke with Clayton Sandell for Good Morning America about his journey back to Star Wars after some truly dark times, and also revealed previously unknown and interesting connections of his character to other characters from the saga. Check out the interview below.
Best's story is uplifting and it's great to see him in such a good place considering what could have been a horribly tragic ending. He seems very happy and looks like he is having a wonderful time as a father, and now, a Jedi Master hosting the new Star Wars game show for kids.
It sounds like Best had a decent amount of creative input into the show, including his character's story and connections. I love the idea of the game show being littered with Easter eggs for fans to discover as they watch. Also, Best exclusively revealed to Sandell that his character is not only related to his cameo character Achk Med-Beq from Attack of the Clones, but also potentially tied to Jedi Master Mace Windu in some way!
Star Wars: Jedi Temple Challenge will debut soon on the Star Wars Kids YouTube channel!
SOURCE: GMA
John Hoey is the Lead Editor and Senior Writer for Star Wars News Net and the host of The Resistance Broadcast podcast
"For my ally is the Force, and a powerful ally it is."