Timothy Olyphant Joins the Cast of 'The Mandalorian' Season Two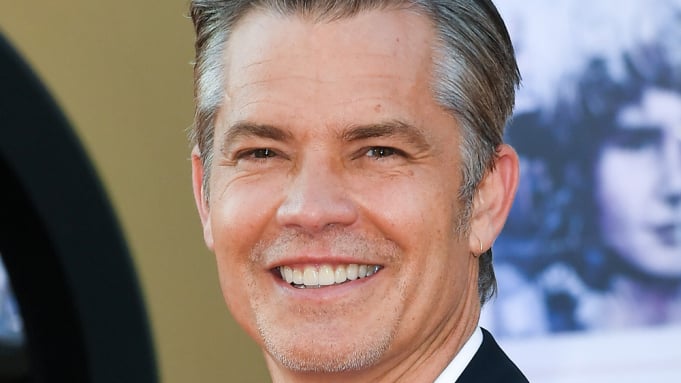 The casting news just keeps on coming for season two of The Mandalorian with The Hollywood Reporter saying that Timothy Olyphant is the newest addition to the cast.
Most recently seen on Netflix's Santa Clarita Diet, The Deadwood and Justified star has a history with lawless landscapes, making him a perfect addition to join the gunslinging mandalorian. What side of the fight Olyphant's character will be is still unknown, as is whether it will be a known or entirely new character.
With the recent news of Boba Fett, Ahsoka Tano and Bo-Katan all appearing in the second season, guesses would be that this is an entirely new character, but all bets are on for now.
Whoever he's playing it's exciting stuff and getting someone like Olyphant on board can only mean good things for the series. We'll bring your more news as it surfaces.
Alex Newman is huge Star Wars fan and loves to keep up to date with the canon. He's also loved movies for as long as he can remember. He's a massive Disney and superhero fan but will watch anything. He's worked at a cinema, a comic book store and at Disney World but is currently working in radio in London!