Star Wars: Jedi Temple Challenge to Debut Next Week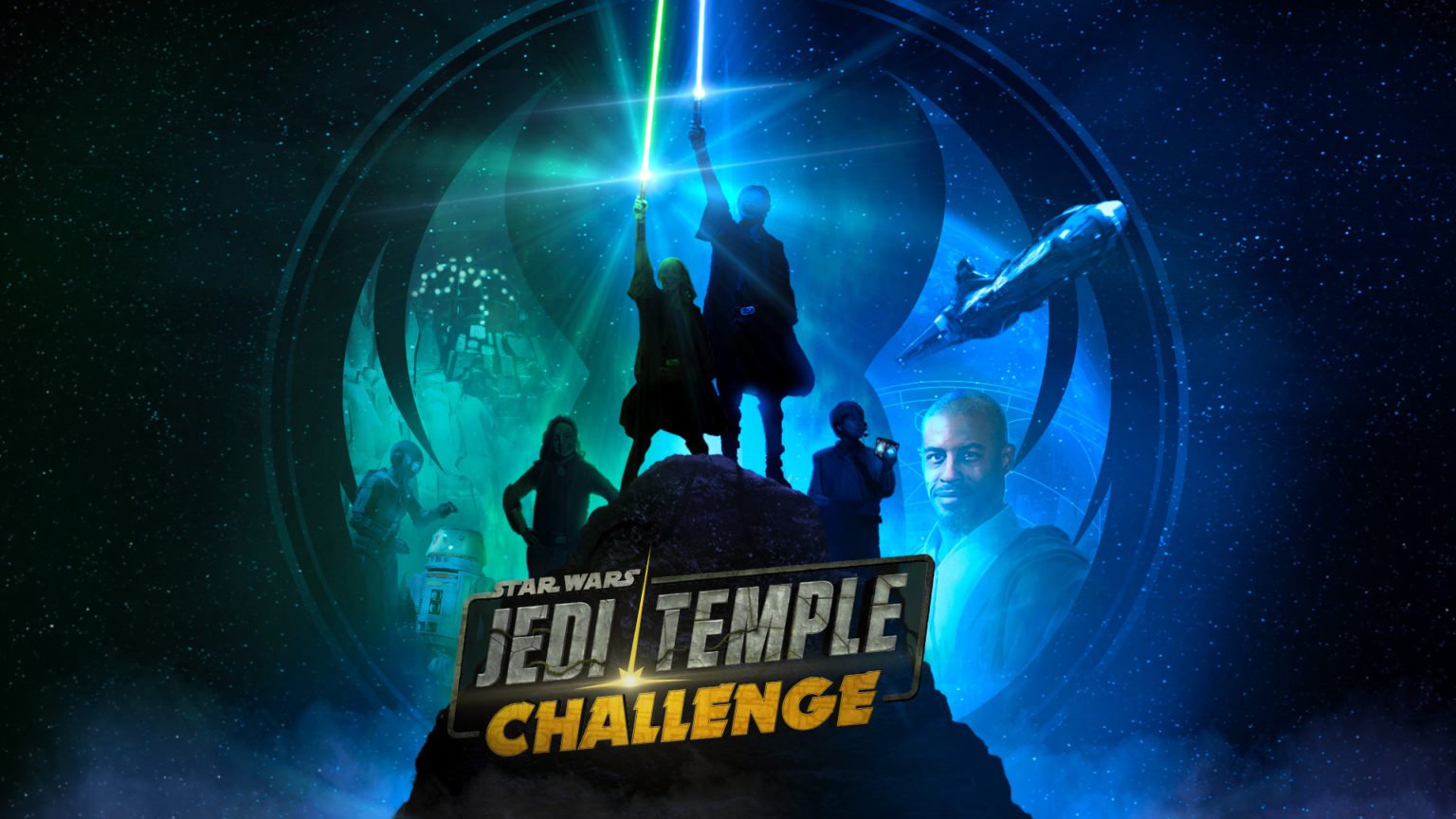 The new game show Star Wars: Jedi Temple Challenge will premiere June 3 on Starwarskids.com and the Star Wars Kids Youtube channel, with the first two episodes of the weekly 10-part series.
The show will 'test young Padawans' strength, knowledge, and bravery in a series of trials designed to discover who is capable of becoming a Jedi Knight.'
The show's host, Ahmed Best, is already familiar with the Star Wars galaxy, having played Jar Jar Binks in both the prequel trilogy and The Clone Wars. 
Check out the trailer below:
"With so many children and families home and looking to Star Wars for hope and entertainment, we wanted to make Jedi Temple Challenge available to as many young fans as possible by airing the series on our Star Wars Kids network for everyone to enjoy," says Lucasfilm's senior director of Online Content & Programming, Mickey Capoferri.
Best hosts the show as Jedi Master Kelleran Beq as he guides the players through three rounds of trials: strength, knowledge and bravery, as they compete to become JedI knights and wield the Jedi's symbol, a lightsaber. With Best is Mary Holland (Veep, Upright Citizens Brigade) voicing the wise-cracking protocol droid companion AD-3, and Sam Witwer, who will provide a unique voice to the dark side of the Force. Witwer is known as the voice of Darth Maul Star Wars: The Clone Wars and Solo.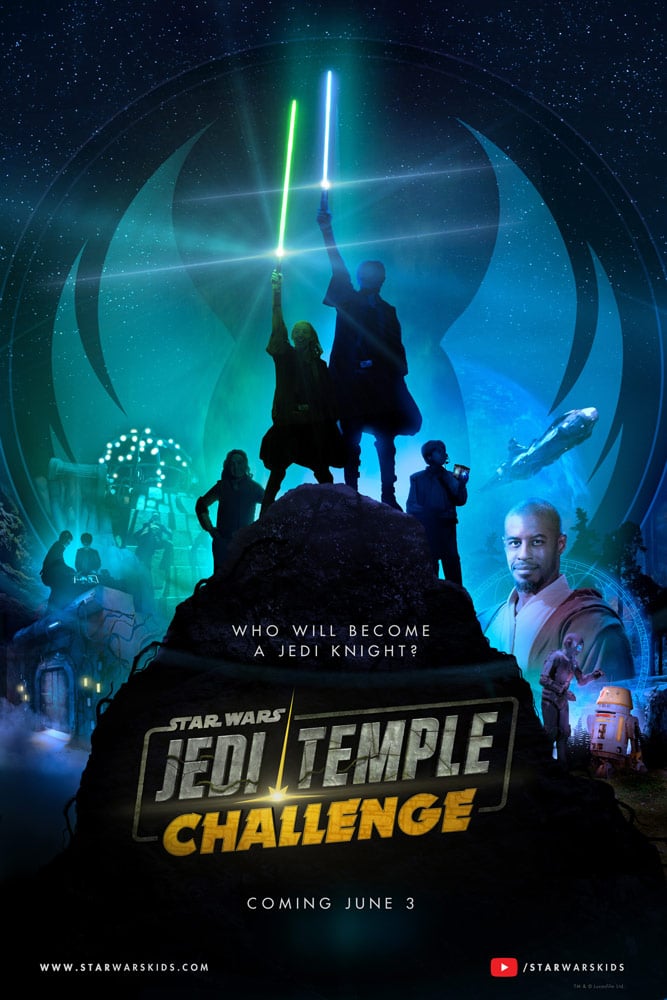 The series looks like a lot of fun for kids and luckily we don't have to wait too long to see it!
Alex Newman is huge Star Wars fan and loves to keep up to date with the canon. He's also loved movies for as long as he can remember. He's a massive Disney and superhero fan but will watch anything. He's worked at a cinema, a comic book store and at Disney World but is currently working in radio in London!