Marvel Unlimited: This Week's Star Wars Releases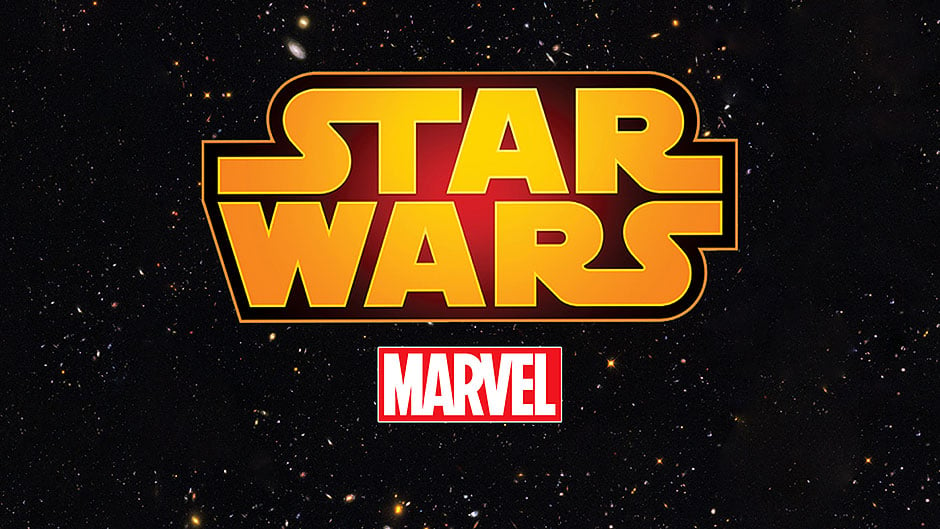 Marvel Unlimited is the Star Wars comic publisher's subscription service. Think of it as like Netflix/Spotify but for Marvel comics. The comics are released on the service six months after they're released for individual purchase (either physically/digitally).
They've got the entire canon Marvel Star Wars back catalogue in their library plus anything they've released under the Legends banner.
Released this week: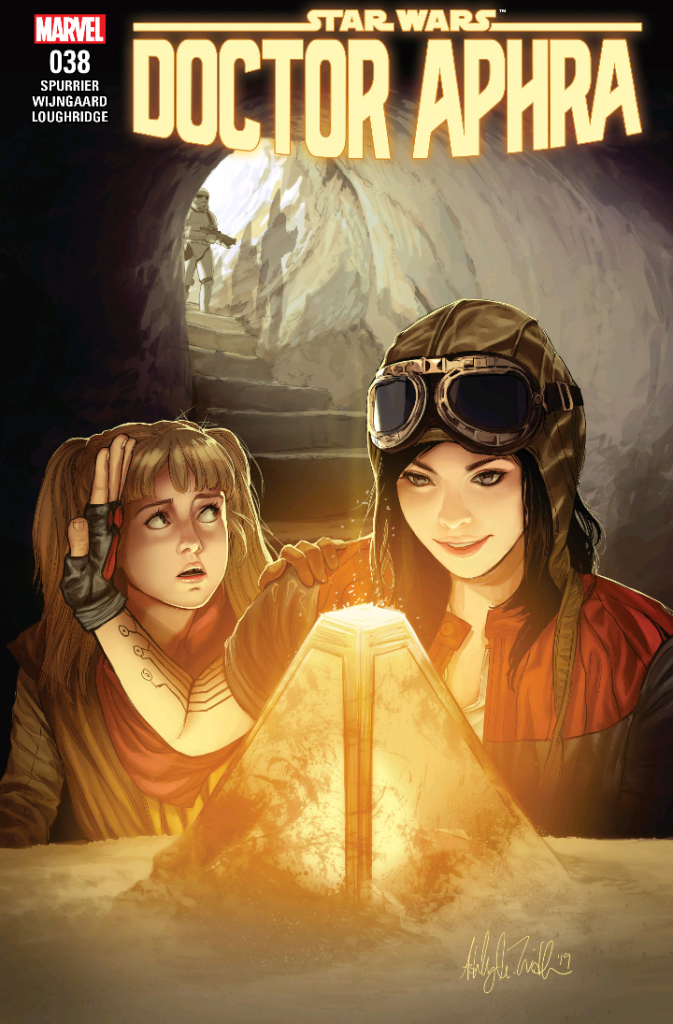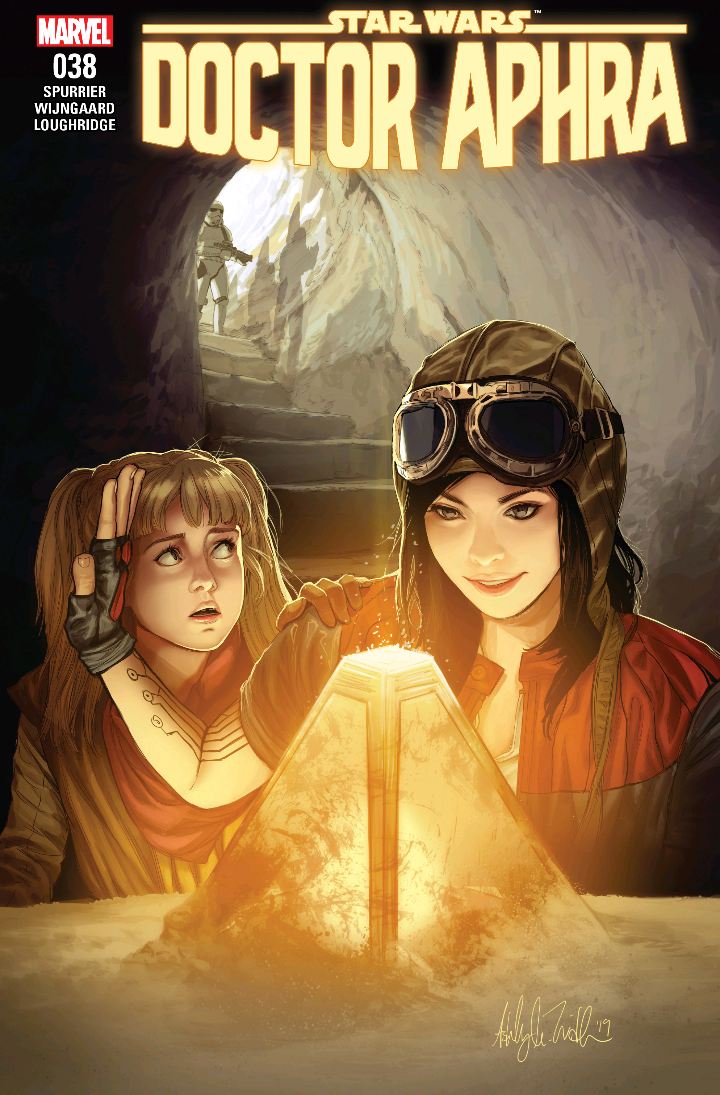 Star Wars: Doctor Aphra #38
Summary:
With only two issues left, Aphra may be back working for Vader, he may have her dad captured as well, and her former torture droids now work for him, but it will turn around….right? The father and daughter duo head to a former rebel hideout, led by Darth Vader and chaperoned by torture droids Triple-Zero and Beetee. The Old Jedi-Temple shows the Lord of the Sith people from his past. Meanwhile, the Aphras have to work out a way for Vader not to dispense of them as soon as he sees fit.
Verdict:
The issue does a lot towards wrapping up this final arc of the series including hinting that the rebels have gone to Hoth, giving Aphra some closure with her father, as it did with her mother in the last few issues and, putting both the Doctor's former lover/rebel Tolvan and sidekick Vulaada in position for final confrontations with the ever evasive Archeologist.
This is a fine addition to the series but will be all the sweeter if writer Simon Spurrier can stick the landing over the next two issues and finish this forty-issue series on a high. Full review with spoilers here.
Happy reading and may the Force be with you, always.
Alex Newman is huge Star Wars fan and loves to keep up to date with the canon. He's also loved movies for as long as he can remember. He's a massive Disney and superhero fan but will watch anything. He's worked at a cinema, a comic book store and at Disney World but is currently working in radio in London!