Disney Plus Celebrates Star Wars Day with Concept Art Take Over
From Ralph McQuarrie to Doug Chiang and beyond the concept art of Star Wars can be just as iconic as the final designs that ended up on screen. That's why Disney are celebrating the first Star Wars Day since the launch of Disney+ with a concept art takeover, replacing their standard banner and film artwork with concept art drawn from every era of our favorite saga.
In a press release Michael Paull, President of Disney Streaming Services, said:
"The unique brand-centric architecture of Disney+ gives us the opportunity to get creative with how we showcase and engage fans around the content. As part of the "May the 4th" celebration we partnered with the teams at Lucasfilm to honor the artistry of Star Wars and bring their vision to life on Disney+ by showcasing the incredible concept art from over four decades of the beloved saga."
Starting today the Disney+ homepage carousel will feature the iconic artwork of Ralph McQuarrie and for the first time the carousel link will take fans to the Star Wars brand page instead of directly to an individual film or series. On the Star Wars brand page fans will be greeted by the gorgeous artwork of Jason Palmer taken from his mural depicting the full Star Wars saga which was revealed at Star Wars Celebration in Chicago last year.
Then, on Star Wars Day, the concept art take over continues as each individual  film and series' artwork will be updated to feature original concept paintings from its production. This includes all of the Skywalker Saga films from A New Hope to The Last Jedi, both Star Wars Story films Rogue One and Solo, along with TV series The Clone Wars, Rebels, Resistance, and The Mandalorian.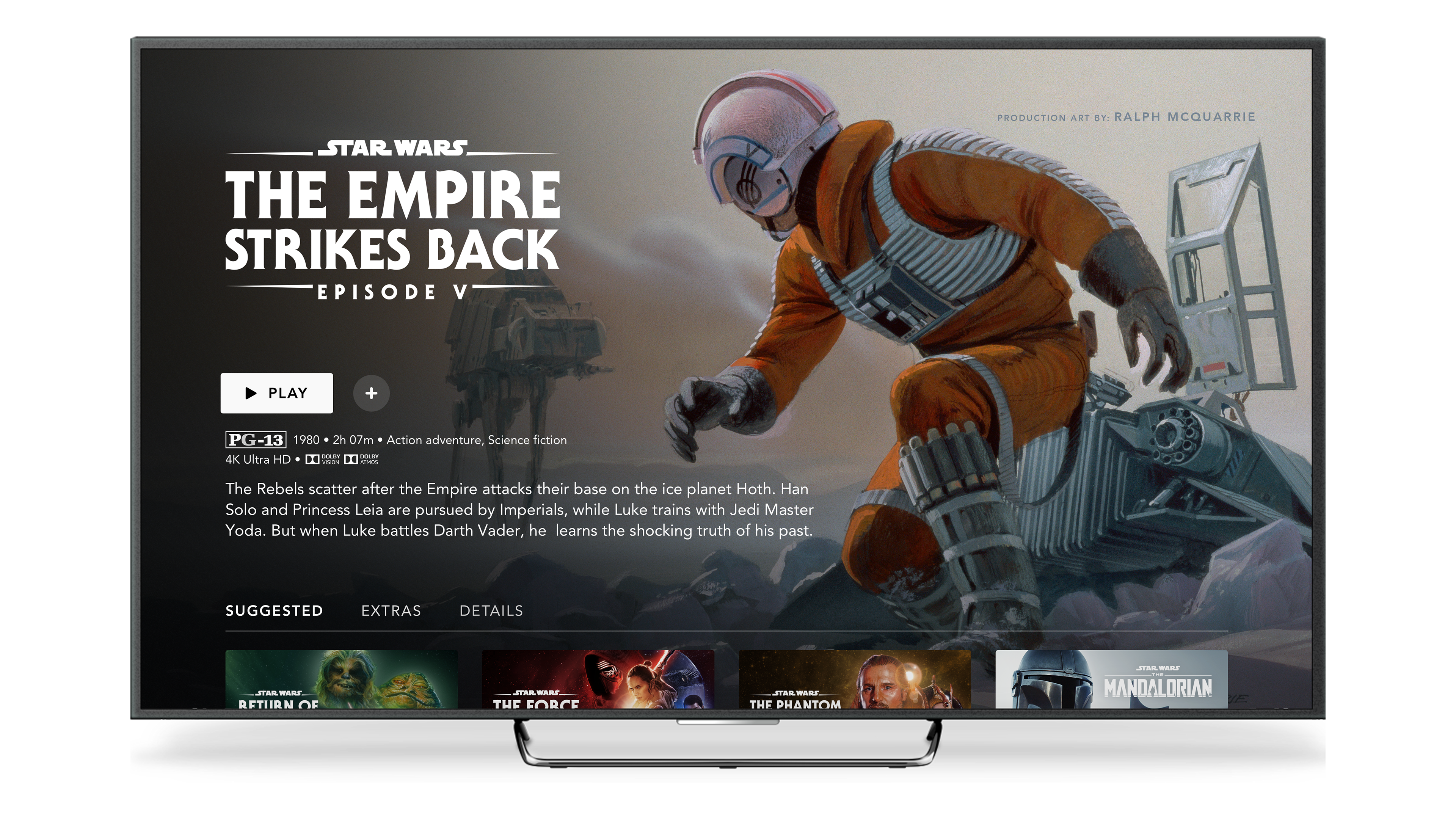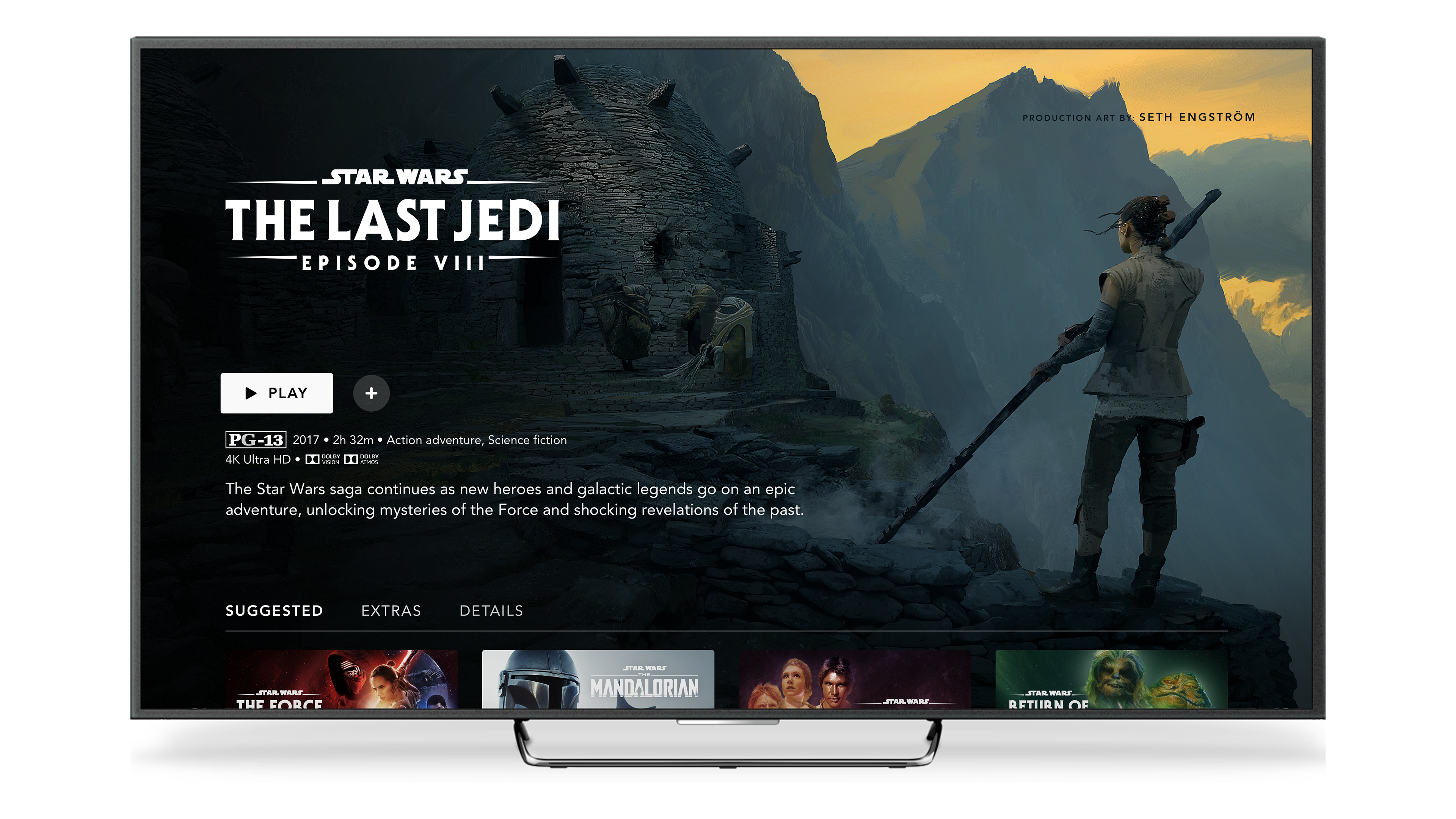 Of course the concept art take over isn't the only event Disney+ have planned for Star Wars Day. As we've reported, May the 4th will also see The Rise of Skywalker arrive on the streaming platform, the premiere of Disney Gallery: The Mandalorian, and the series finale of The Clone Wars. For fans in the UK, and presumably across Europe, May the 4th will also see the first season of Resistance arrive as well. Most fans may be in lock down but at least Disney+ is making sure we have plenty of content to enjoy as we celebrate Star Wars Day!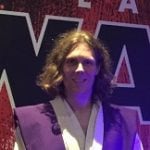 Chris is a lifelong fan of Star Wars, Disney, and super heroes who can't quite believe this golden age of movies and TV we're living in. Having written blogs dedicated to Disney's Aladdin musical and Star Wars Celebration, Chris is excited to be part of the SWNN and MNN teams.