The Clone Wars: New Images and Video From Friday's Upcoming Episode "Old Friends Not Forgotten"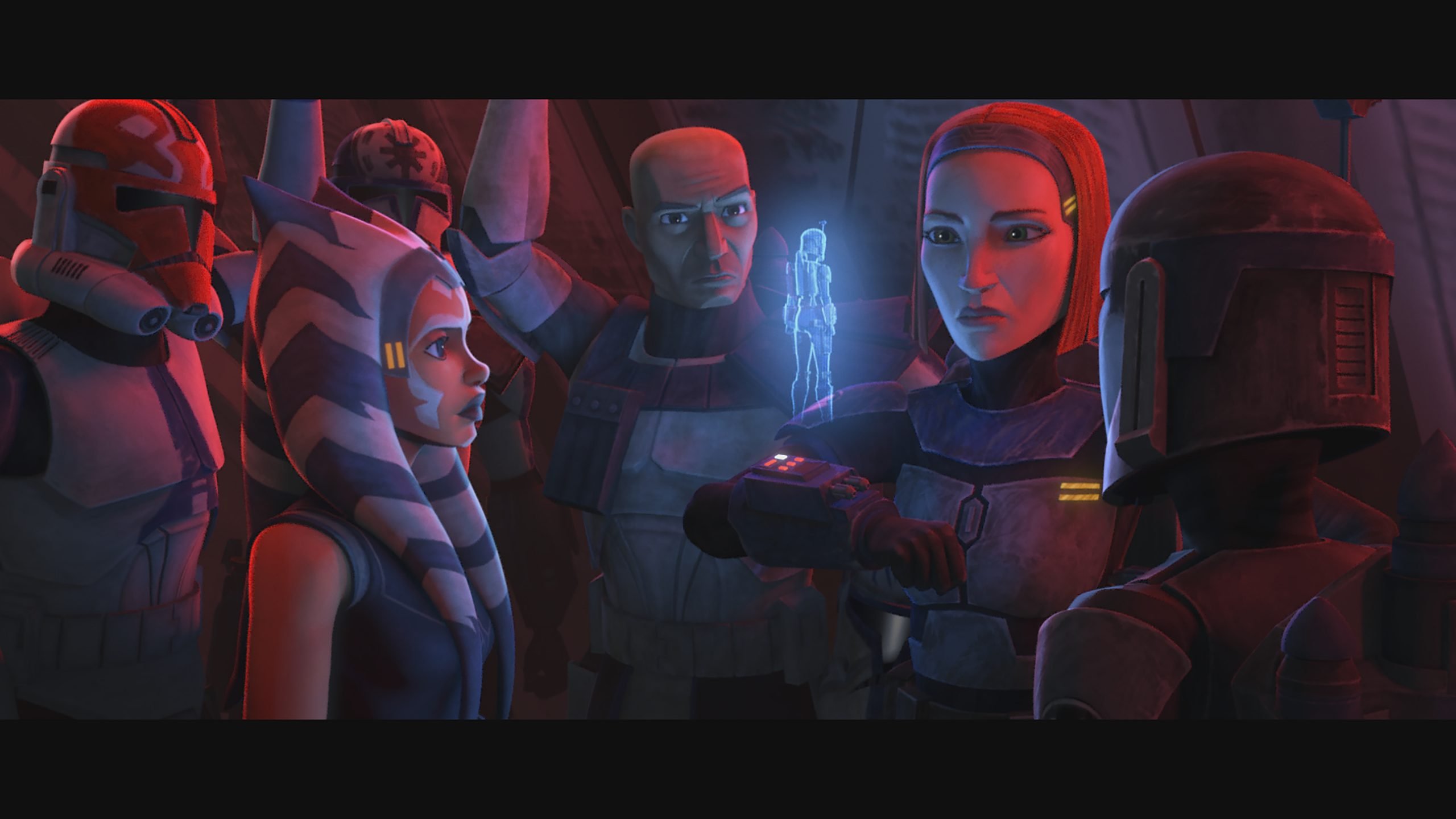 The preview for the ninth episode of the final season of The Clone Wars is here. In "Old Friends Not Forgotten", Anakin and Obi-Wan must decide whether to help Ahsoka pursue Maul or rescue Palpatine.
Ahsoka Tano reaches out to Anakin Skywalker and Obi-Wan Kenobi seeking assistance to secure the capture of longtime adversary and former Sith Lord Maul, but the news of Grievous' attack on Coruscant and Palpatine's capture forces a difficult decision for the Jedi in "Old Friends Not Forgotten," an all-new episode of "Star Wars: The Clone Wars" this FRIDAY, April 17th on Disney+.
Check out the official images from the episode:
The Clone Wars final season consists of 12 episodes being released weekly every Friday exclusively on Disney Plus.