New Star Wars: Galaxy of Adventures Episodes Released Featuring Kylo Ren, Finn, and Poe
Galaxy of Adventures introduces kids to the world of Star Wars with fun short videos. The two newest episodes are out now, with the first showcasing the fearsome Kylo Ren and his battle against the Resistance. The second shows the unlikely friendship between Poe and Finn that forms throughout The Force Awakens. 
Kylo Ren and the First Order strike fear into the heart of the galaxy. But a small group of daring Resistance fighters risk it all to join the fight.
Check out the screenshots of the episode below: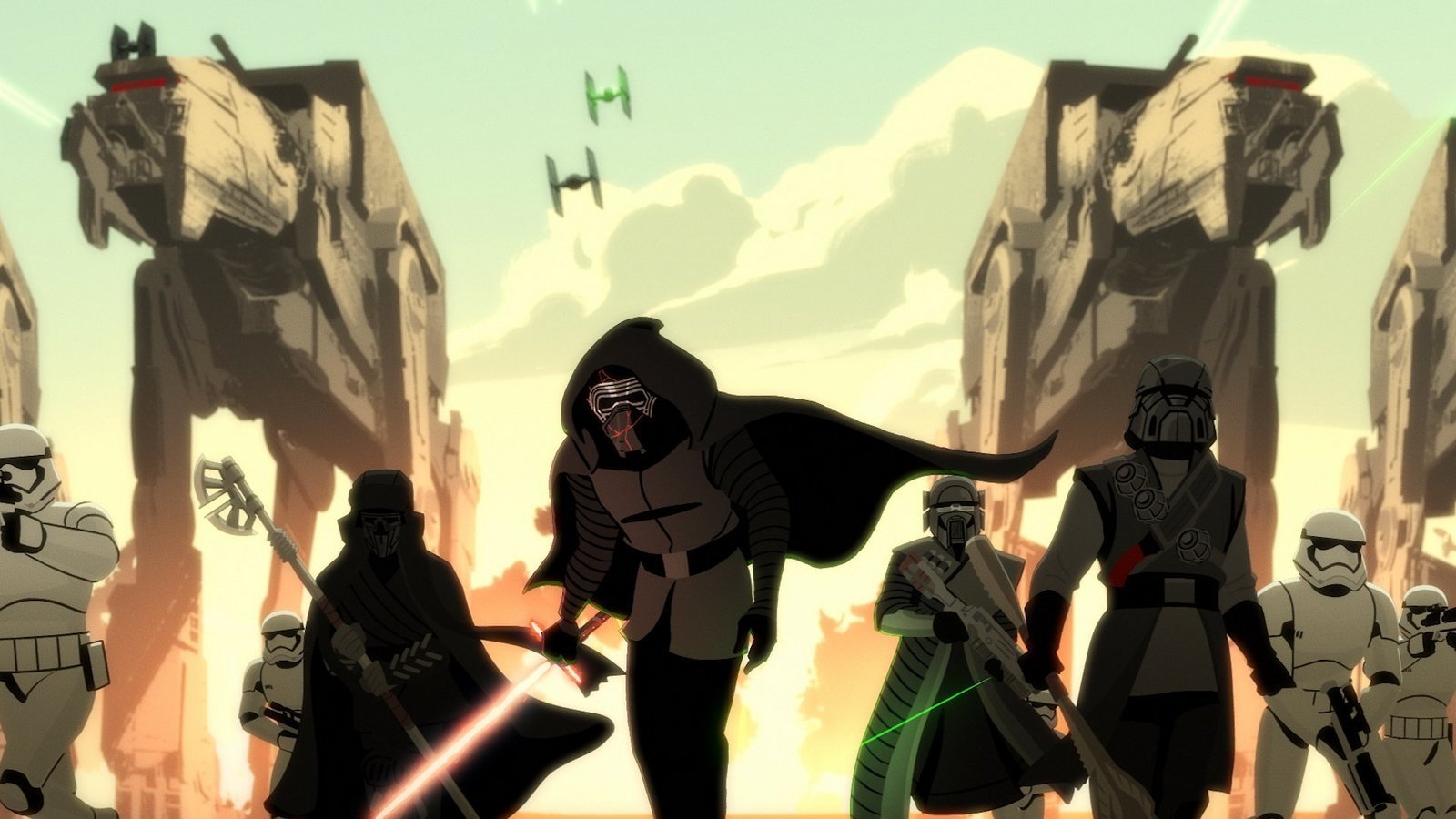 A Resistance pilot in need of a rescue. A stormtrooper looking to escape the First Order. This is the story of how Poe met Finn.
Here are some screenshots of the amazing friendship: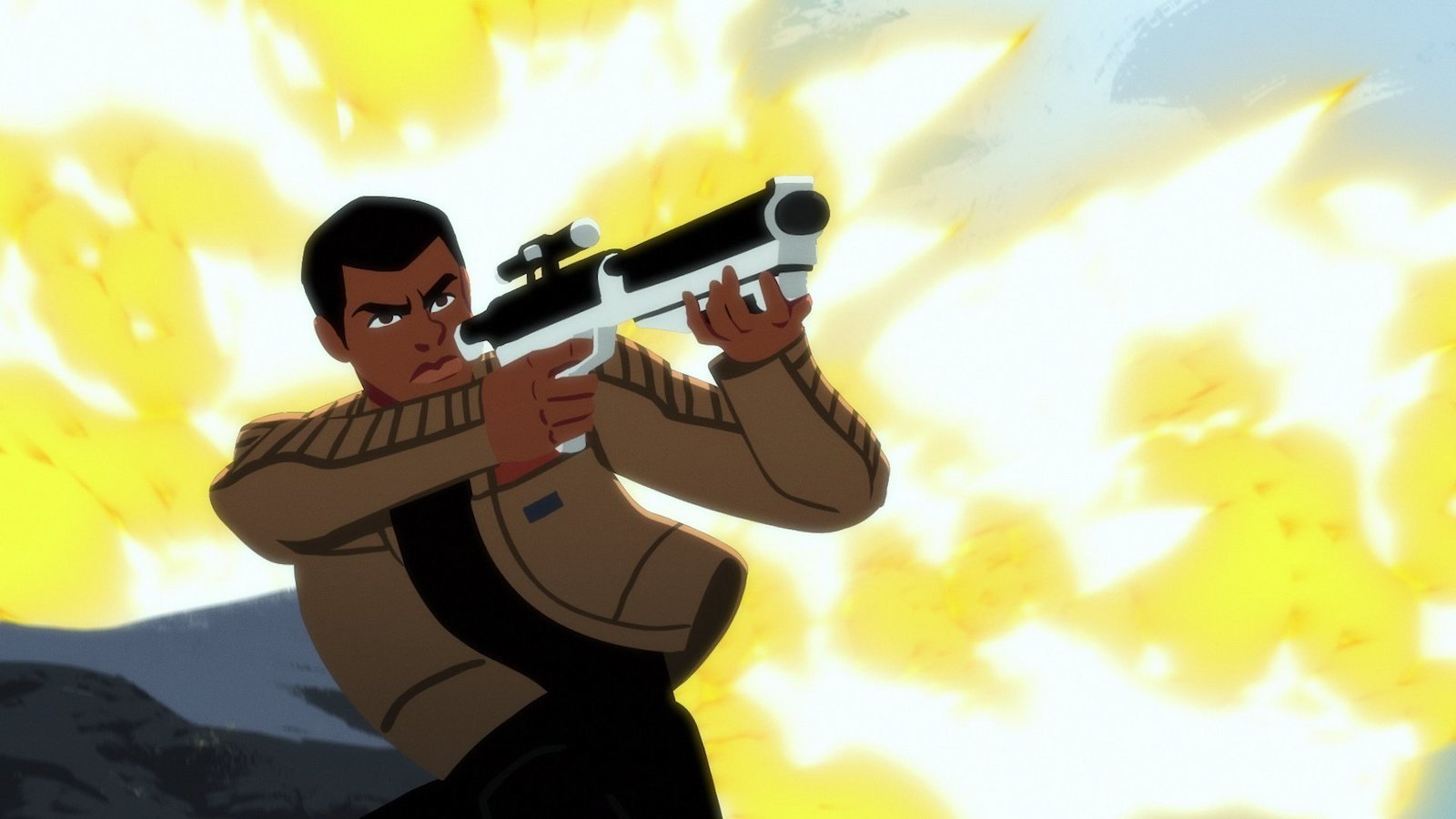 Star Wars Galaxy of Adventures is an ongoing series of shorts on the Star Wars Kids Youtube channel.  They celebrate the characters and stories of a galaxy far, far away, featuring a bright and colorful art style, exciting action, and insight into the saga's greatest themes!
We will continue to share these shorts with you as they are released.
Alex Newman is huge Star Wars fan and loves to keep up to date with the canon. He's also loved movies for as long as he can remember. He's a massive Disney and superhero fan but will watch anything. He's worked at a cinema, a comic book store and at Disney World but is currently working in radio in London!