Marvel Unlimited: This Week's Star Wars Releases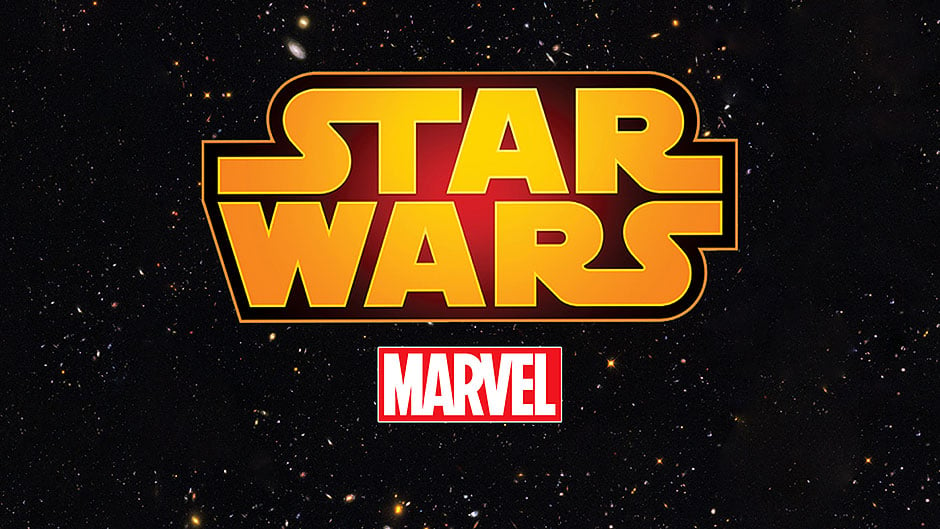 While physical and digital comic book releases have stopped for now, Marvel Unlimited is still up and running. Marvel Unlimited is the Star Wars comic publisher's subscription service.  Think of it as like Netflix/Spotify but for Marvel comics.
The comics are released on the service six months after they're released for individual purchase (either physically/digitally).   
So if you're stuck at home (or want to relax from being an irreplaceable essential worker) they've got the entire canon Marvel Star Wars back catalogue plus anything they've released under the Legends banner (they have non-Star Wars stuff as well but that's not why we're here).  
To help you all out we thought we'd do an overview of what is released each week in the days ahead to help you best pick what to read!  
Released this week: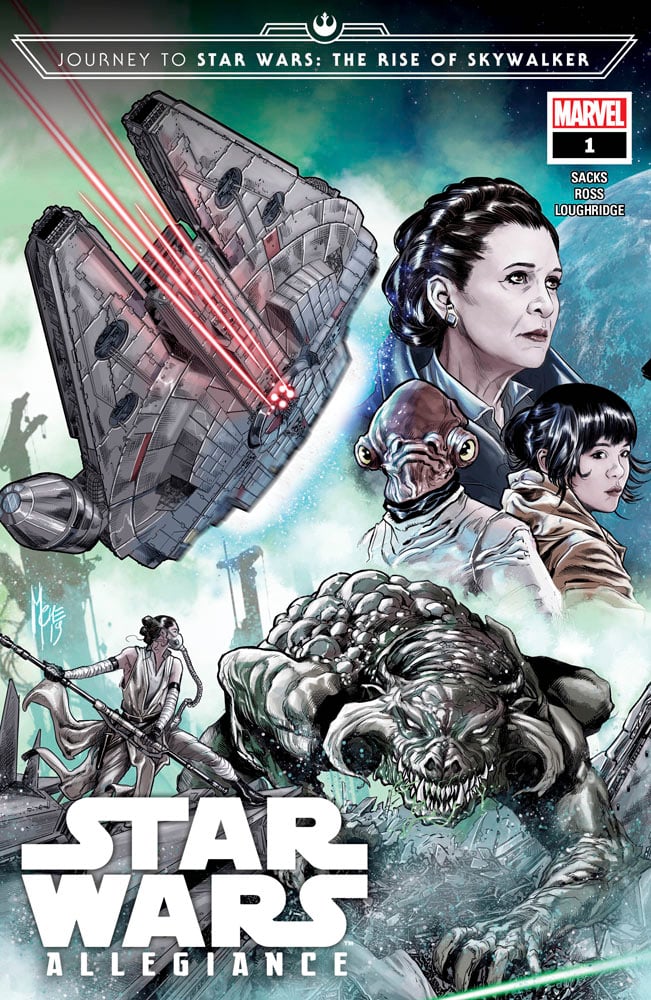 Journey to Star Wars: The Rise of Skywalker – Allegiance #1
Summary:
The first of a four part mini-series set between The Last Jedi and The Rise of Skywalker, the story follows the Resistance as they attempt to regroup after being reduced to almost nothing in the events of The Last Jedi.
Poe and Finn embark on a risky mission, Leia and Rey head to Mon Cala for help and we see the ruthlessness of Kylo Ren's First Order.  
Verdict:
It's a lot of setup for the next 3 issues and isn't necessarily a 'must read'. However, there are some good character beats; the Finn and Poe bromance, Leia's leadership and Rey coping with the loss of a Jedi teacher.
Additionally, the Bounty hunters from Sacks' Galaxy's Edge series appear and you if you're a fan of Mon Cala in the clone wars TV series and the main Star Wars comic run then this issue continues characters/events from those. Full review with spoilers here.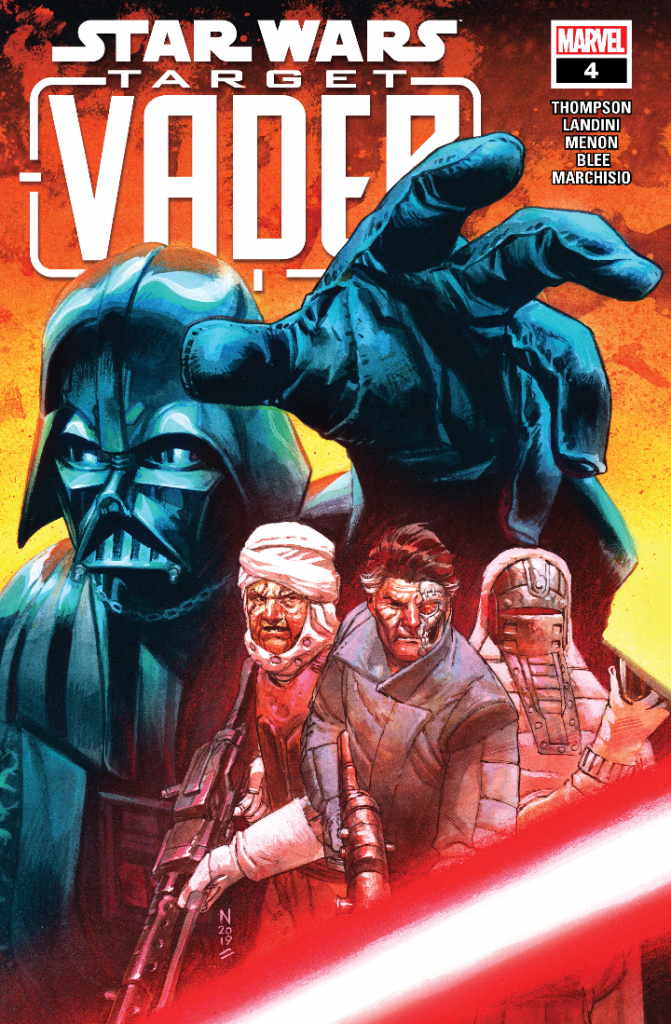 Star Wars: Target Vader #4 
Summary: 
The first 3 issues of this 6-issue miniseries have been a set-up/cat & mouse game for this confrontation as the group of bounty hunters finally have Vader surrounded.
Vader isn't going to go down quietly, and with flared tempers, betrayals and identity reveals among the Bounty Hunters, it's won't be easy for anyone.  
Verdict:
It's not breaking ground we haven't seen (Vader being surrounded, disarming his electronics and betrayal from an ally have all happened in the main Star Wars/Vader run) but it's a lot of fun and the characters are cool so it doesn't matter too much.
It's always great seeing Vader take people by surprise, destroying them, and if you're a Dengar fan or want some context towards his appearance in Empire (which happens after this series), then it's also worth checking out. Full review with spoilers here. 
Star Wars: Jedi Fallen Order – Dark Temple #3  
Summary: 
Part 3 of this 5-part miniseries, a prequel to the Star Wars Jedi: Fallen Order video game, continues with Padawan Cere Junda's mission to help the peaceful natives, the Fylari against the both the government of Onotho and the Daa corporation's excavating an ancient temple.
Cere and the Fylari must defend the site by force as the Daa corporation approach, but not everything is as it seems. In the future we see an Inquisitor, the Second Sister, decimating a village in search of the same temple.  
Verdict:  
The best issue of the series so far with a good mix of action, dialogue and art. There's a good reveal I won't spoil, and we see Cere's character progression from the first issue as she loses naivety and innocence of a young learner (something she has completely lost by the time of the game).
If you've played, it's got loads of little references, and you can see characters being set-up for when we met them in the game. If you haven't/don't plan to, it's a still an interesting story about the complex situations Jedi deal with. Full review with spoilers here.  
Happy reading, stay safe and May the Force be with you, always.
Alex Newman is huge Star Wars fan and loves to keep up to date with the canon. He's also loved movies for as long as he can remember. He's a massive Disney and superhero fan but will watch anything. He's worked at a cinema, a comic book store and at Disney World but is currently working in radio in London!