Marvel Unlimited: This Week's Star Wars Releases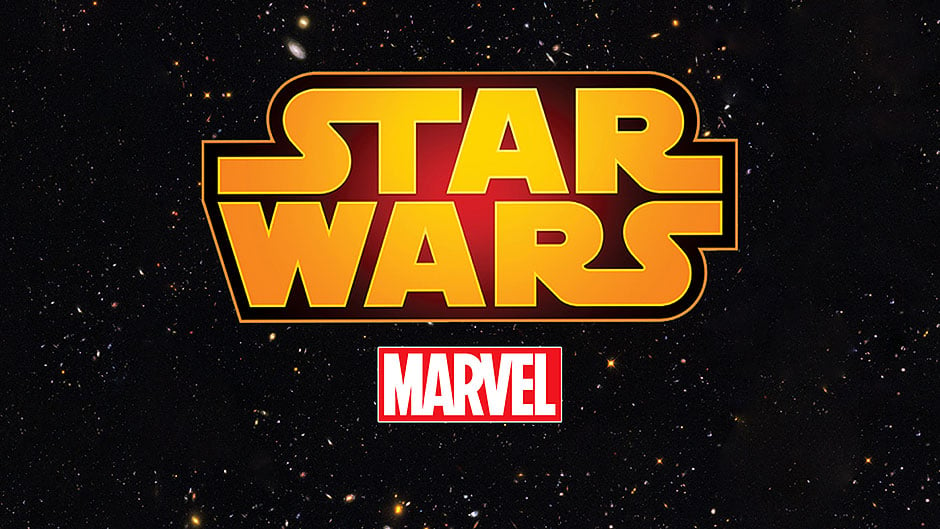 Marvel Unlimited is the Star Wars comic publisher's subscription service.  Think of it as like Netflix/Spotify but for Marvel comics. The comics are released on the service six months after they're released for individual purchase (either physically/digitally).  
They've got the entire canon Marvel Star Wars back catalogue in their library plus anything they've released under the Legends banner.  
Released this week: 
Journey to Star Wars: The Rise of Skywalker: Allegiance #3
Summary:
The third issue of this four-part mini-series finds us continuing our heroes' struggle to rebuild the Resistance. Rey, Chewbacca, and Rose have to deal with the consequences of their brawl while Leia continues her quest to get the Mon Cala government's support, leading Rey into some 'aggressive negotiations' in the planet's arena. Meanwhile, Poe and Finn try to outwit a team of bounty hunters that have them pinned down. 
Verdict: 
The characterization of all the main characters is great: you can really feel the bond that has developed between Poe and Finn, between Rey and Rose and in turn their dedication to Leia and the Resistance's cause. The issue is let down by some overused tropes (e.g. trial by combat) and that the stakes just don't feel that high. Especially considering, in retrospect of The Rise of Skywalker's release, the issue doesn't set-up or lead us into the film. It is adventurous though, and if you want to see more of the characters it's definitely a fun way to, with the Poe and Finn story involving wielding the harpoon gun from a Snowspeeder against a shape-changer! Full review with spoilers here.  
Star Wars #73 
Summary: 
Part VI of the 'Rebels and Rogues' arc continues as our three stories become more entangled. Luke wants to retrieve his stolen lightsaber while also protecting a secret base of rebels and Han's been captured and it's up to Leia and her former boyfriend, Dar Champion, to free him by making difficult deals with the local crime boss. Meanwhile, Chewbacca and C-3PO strive to stay alive amongst the rock people and Vader, who has his own intentions. 
Verdict: 
It's a solid issue with lots of fun twists, as it's nice to see the three separate stories start to connect up again. The issue does highlight a bit of Vader fatigue (as in we see him fail too much) but we do get some interaction between him and C-3PO which is interesting considering he created him. Also, with C-3PO, it's been nice to have Chewbacca actually listen to him and the two having real conversations, rather than 3PO just getting interrupted or ignored. We also see a little exploration of the feelings Leia has for Han which is a positive step towards where the characters will be as we close in on The Empire Strikes Back. Definitely worth reading and a great addition to the arc. Full review with spoilers here. 
Happy reading and may the Force be with you, always.
Alex Newman is huge Star Wars fan and loves to keep up to date with the canon. He's also loved movies for as long as he can remember. He's a massive Disney and superhero fan but will watch anything. He's worked at a cinema, a comic book store and at Disney World but is currently working in radio in London!