George Lucas and Dave Filoni Discuss The Clone Wars on The Star Wars Show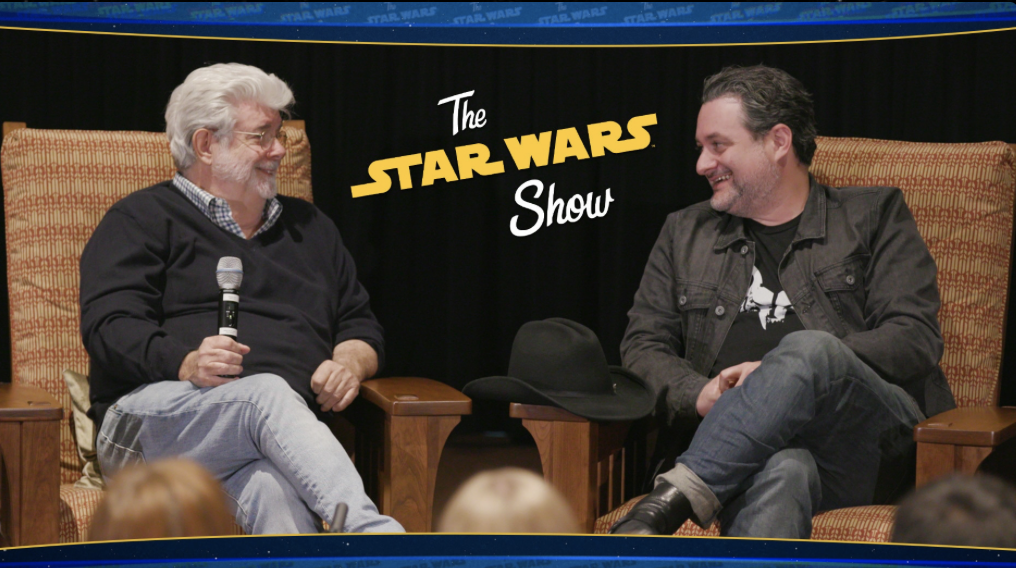 As the final episodes of The Clone Wars approach, The Star Wars Show released a discussion between George Lucas and Dave Filoni. Lucas has been very limited in recent years with his presence in Star Wars, so it must mean The Clone Wars is very near and dear to his heart. The discussion was recorded months ago at a retreat for the production team working on The Clone Wars.
Hosted by voice actor Dave Collins, this discussion covers many facets of The Clone Wars. Whether you're curious about the production, characters, or stories there will be something for you here! George and Dave have stories to tell, including George's favorite episode, and this is a great discussion! Anthony Daniels also makes a surprise appearance on the episode, as well as a fascinating piece on restoring and transferring the Star Wars musical score.
Make sure to head over to the official Star Wars YouTube Channel to check out the episode!
Kyle Larson lives in Portland, Oregon. When he's not running trails, he's reading and writing.