'The Mandalorian' Season 2 Wraps Filming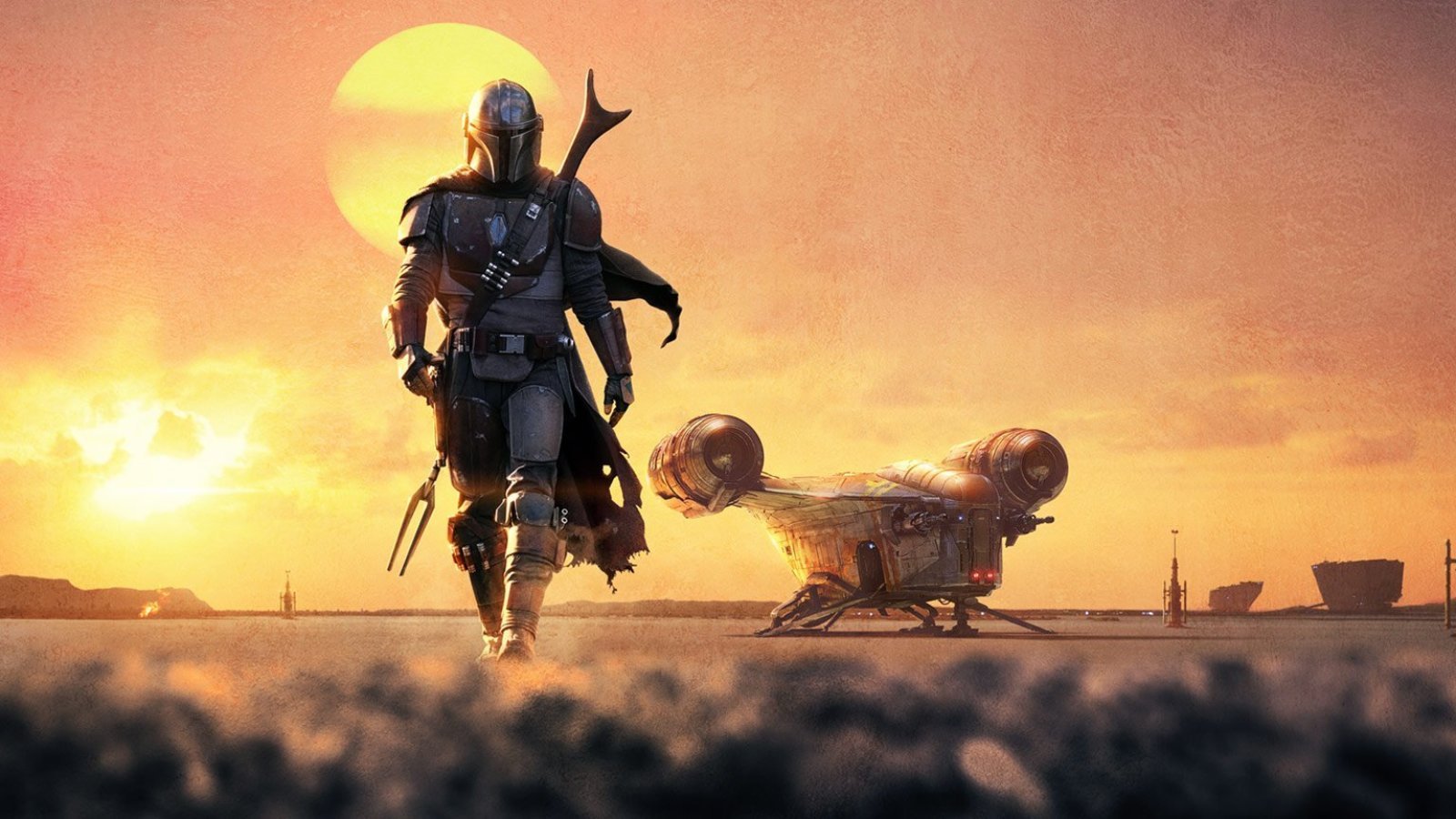 Filming has finished for season 2 of The Mandalorian.
There's been no official announcement from Lucasfilm, but a social media post from Baz Idoine, a cinematographer working on The Mandalorian, confirmed it for us.
View this post on Instagram
It seems as though production is well on schedule for season 2. It was confirmed that The Mandalorian will return to Disney+ in October 2020, so it bodes very well that principal photography has already been completed. That leaves plenty of time for post-production, where the likes of Jon Favreau and Dave Filoni will edit footage and polish the CGI so that it looks its best in time for its highly anticipated return.
Unfortunately, announcements like these are rough on story details, so we'll just have to wait for a trailer or more cryptic Instagram posts from Jon Favreau to learn more about what will happen next season. Giancarlo Esposito did recently tease some epic darksaber action, but it seems unlikely that Disney will let anyone else be that loose-lipped over the next seven months.
Until then, we can just rewatch season 1 of The Mandalorian on Disney+.
Josh is a huge Star Wars fan, who has spent far too much time wondering if any Star Wars character could defeat Thanos with all the Infinity Stones.