Star Wars: Episode I Racer and Jedi Knight: Jedi Academy Heading to Nintendo Switch And PS4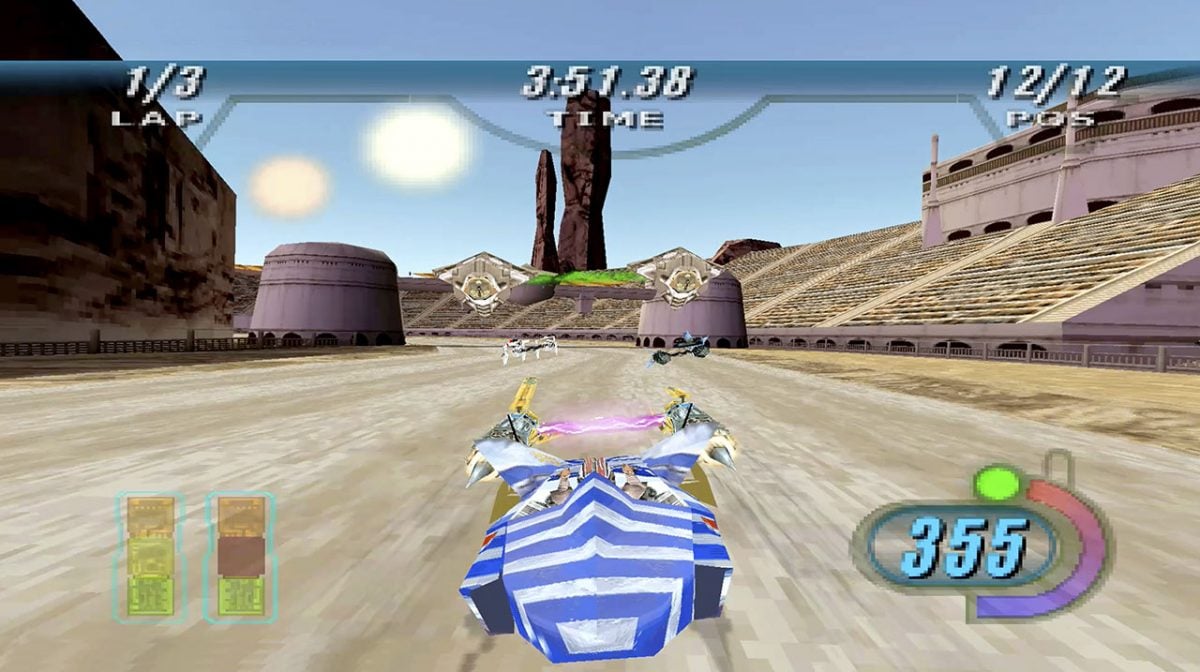 Remember a time, a less socially distant time, say perhaps twenty years ago when you could go into an arcade, sit down, and play a game right after someone else? So does Lucasfilm. They've worked with video game developer Aspyr to bring the classic late 90s game Star Wars Episode I Racer to Nintendo Switch and PlayStation 4.
If you enjoyed taking out your frustrations on The Phantom Menace at the arcade, or you just like dusting sleemos in your modified pod racer, you'll be able to do it from the comfort of your home. The game, based on the podracing sequence from the film, includes the following features:
25 playable racers including Anakin Skywalker, Sebulba, and Ratts Tyerell
Race tracks spanning 8 unique worlds including Tatooine, Baroonda, and Malastare
Work with pit droids to upgrade your podracer for higher top speeds and acceleration
Discover short-cuts and secrets to master your lap times
Split-screen multiplayer (Nintendo Switch and PlayStation 4) and LAN multiplayer (Nintendo Switch)
The game features modernized controls to help get you through Beggar's Canyon. While no release date was given in the official announcement, expect it to be sooner rather than later.
Another Lucasfilm / Aspyr combo you can play right now is Star Wars Jedi Knight: Jedi Academy.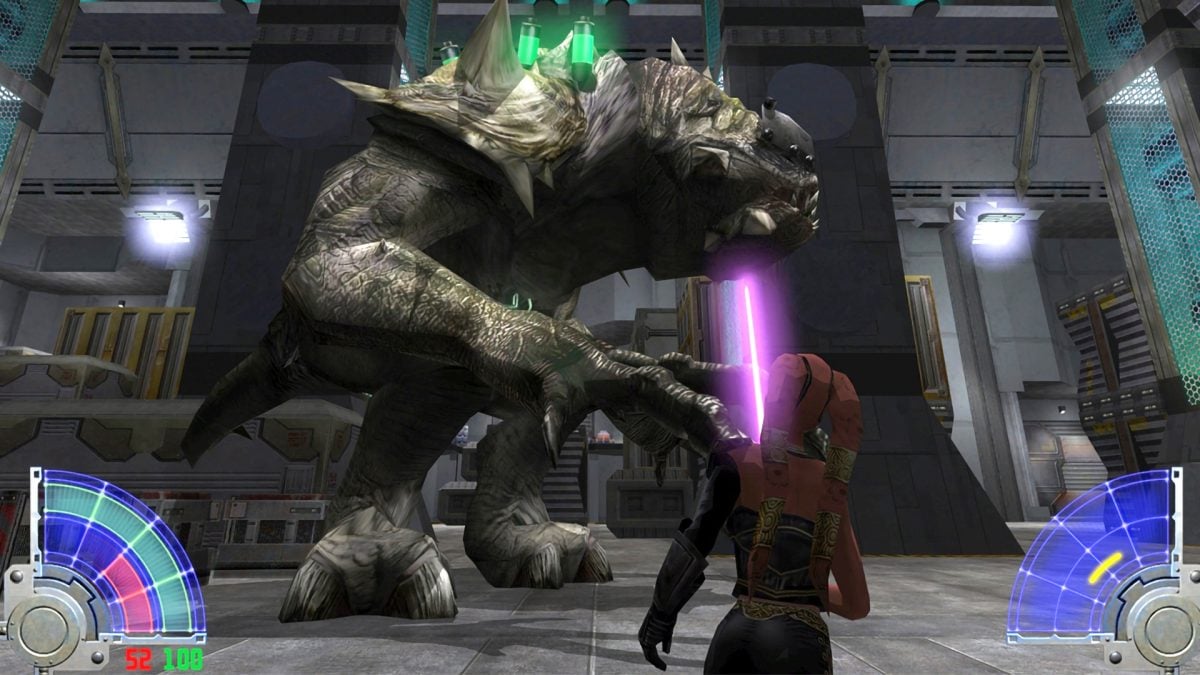 An online multiplayer now available through PlayStation 4, this game has the following features:
Play with up to 32 online players in six online multiplayer modes including Siege, Capture the Flag, and Free for All.
Customize your character by defining both look and gender before entering the Academy to learn the power and dangers of the Force.
Construct your own Lightsaber from handle to blade. As you progress, discover the power of wielding two Lightsabers or the ultimate double-bladed Lightsaber made famous by Darth Maul.
Interact with famous STAR WARS characters in many classic STAR WARS locations as you face the ultimate choice: fight for good and freedom on the light side or follow the path of power and evil to the dark side
Star Wars Jedi Knight: Jedi Academy is also available on Nintendo Switch.
Old school Star Wars games have always remained fan favorites and these two are no exception. We will keep you updated on when release dates are announced and we'll have you racing and training in no time.
DARBY HARN is a novelist, freelance writer and podcaster. His novels include Ever The Hero, The Judgement of Valene, Nothing Ever Ends and A Country Of Eternal Light. His short fiction appears in Strange Horizons, Interzone, Shimmer and other venues.