Update: Rumored Star Wars Game "Project Maverick" Found on PSN Store is 'Smaller, More Unusual Project' From EA Motive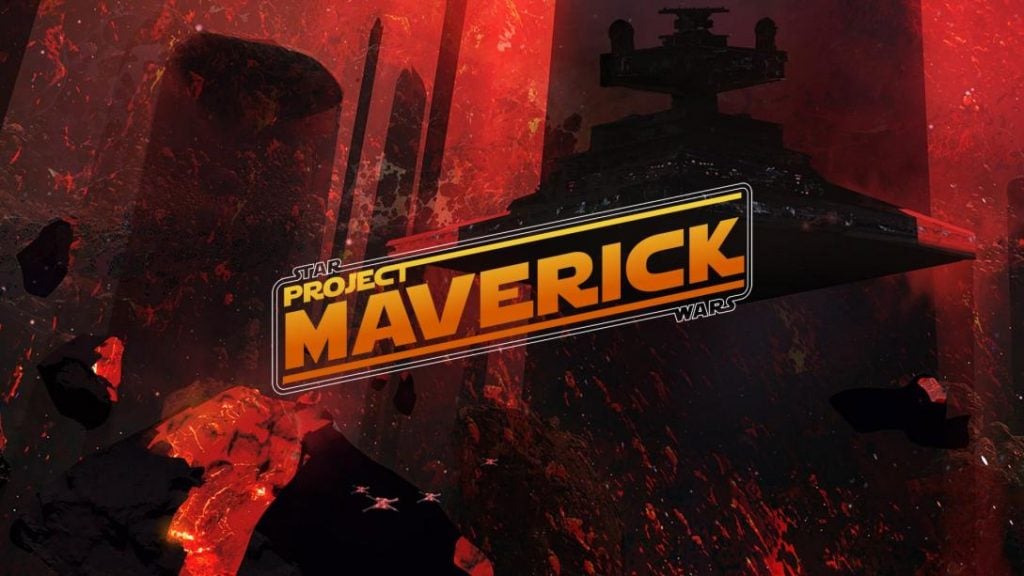 A data-mining bot allegedly located a Star Wars title called Project Maverick on the Playstation Network Store.
The team at Games Radar have reported the rumor via a data-mining bot account which reportedly located the title on the back end (not for sale) of the Playstation Network.
The game Maverick has been added to the european PSN! pic.twitter.com/H0wmojX4S1

— PSN releases (@psnrelease) March 4, 2020
I spoke with Justin Kolleda from our team, who said, "it is a 'hidden' record on the European PSN (database). This is the same thing that happened with Resident Evil 3 and the Final Fantasy 7 Remake demo."
To the disappointment of many, including myself, if this is real it likely will not be a crossover between Star Wars and Top Gun, shattering a dream of mine. All jokes aside, we will update you if more tangible info about this surfaces, but until then, treat it exactly as it should be treated, as a rumor.
UPDATE: More validation can be applied to this rumor, as Jason Schreier is claiming this is a Star Wars video game project he referred to in an article a few weeks ago, calling this "a smaller, more unusual project at EA Motive in Montreal, Canada."
yes

— Jason Schreier (@jasonschreier) March 4, 2020