New Behind the Scenes Photos from The Rise of Skywalker Revealed. The Movie Already Out on Digital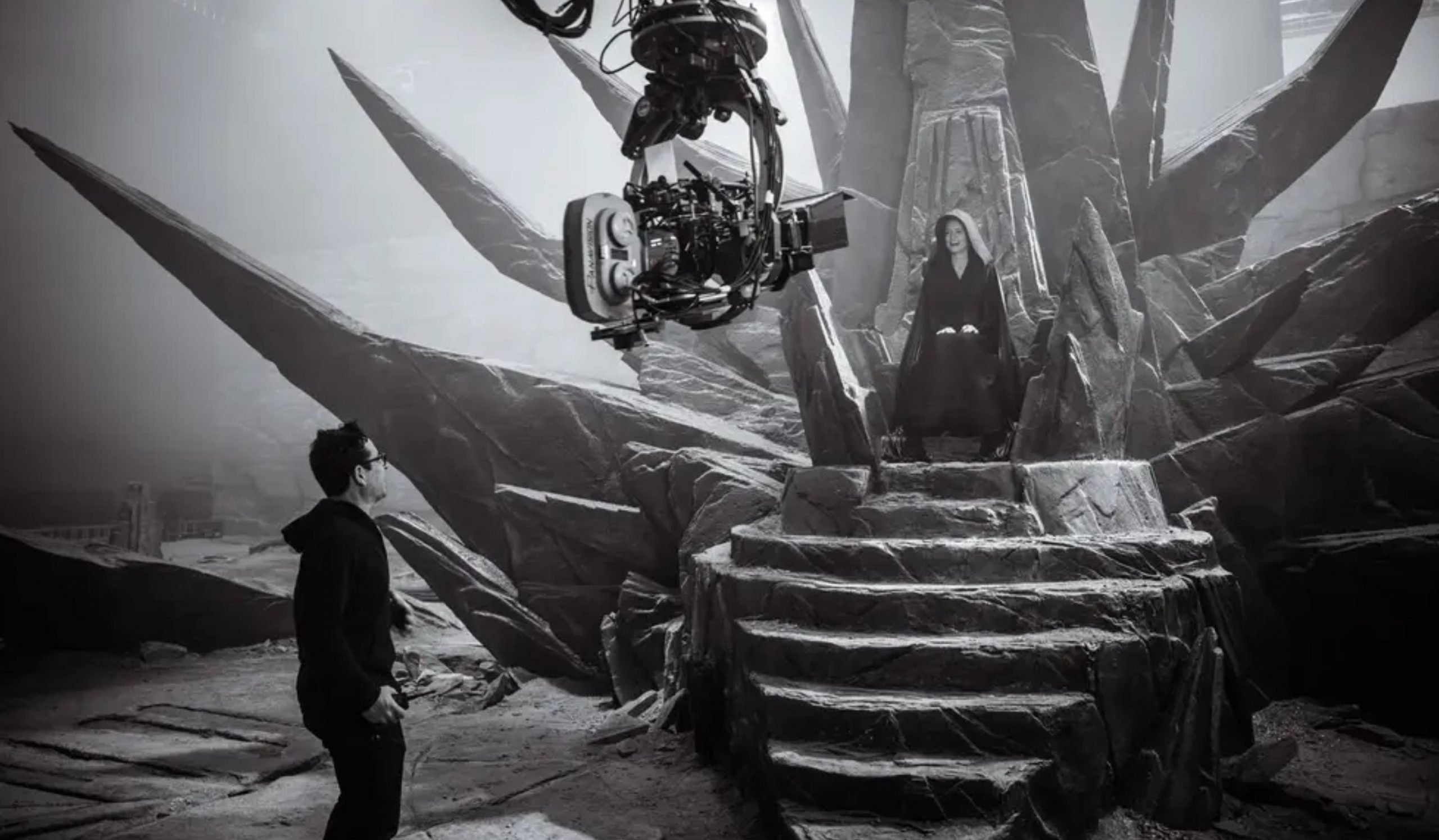 Lucasfilm shared with Buzzfeed a dozen very cool behind the scenes photos from The Rise of Skywalker, promoting the movie's release on digital (already out on some platforms) and Blu-ray (March 31).
As we tweeted earlier, The Rise of Skywalker surprisingly appeared on several movie platforms in the US yesterday, which is 4 days earlier than expected (March 17). A welcome move to a lot of fans staying home, trying to prevent the spread of the latest world pandemic.
We've got confirmations that fans managed to get the movie from Movies Anywhere, Vudu (with exclusive collector's content), Xfinity, Fandango Now and iTunes (no longer available). The early access is currently not available in other countries, but this might change later today.
Also in celebration of The Rise of Skywalker home release, Buzzfeed shared some really interesting behind the scenes photos from the movie. Check them out:
Two Generals on Mustafar. Interesting that both Domhnall Gleeson and Richard E. Grant were on set during the shooting of the opening sequence in the movie. This is not even in the Expanded Novel, so it will be interesting to see if we will be getting a deleted scene with this in a future release of the movie.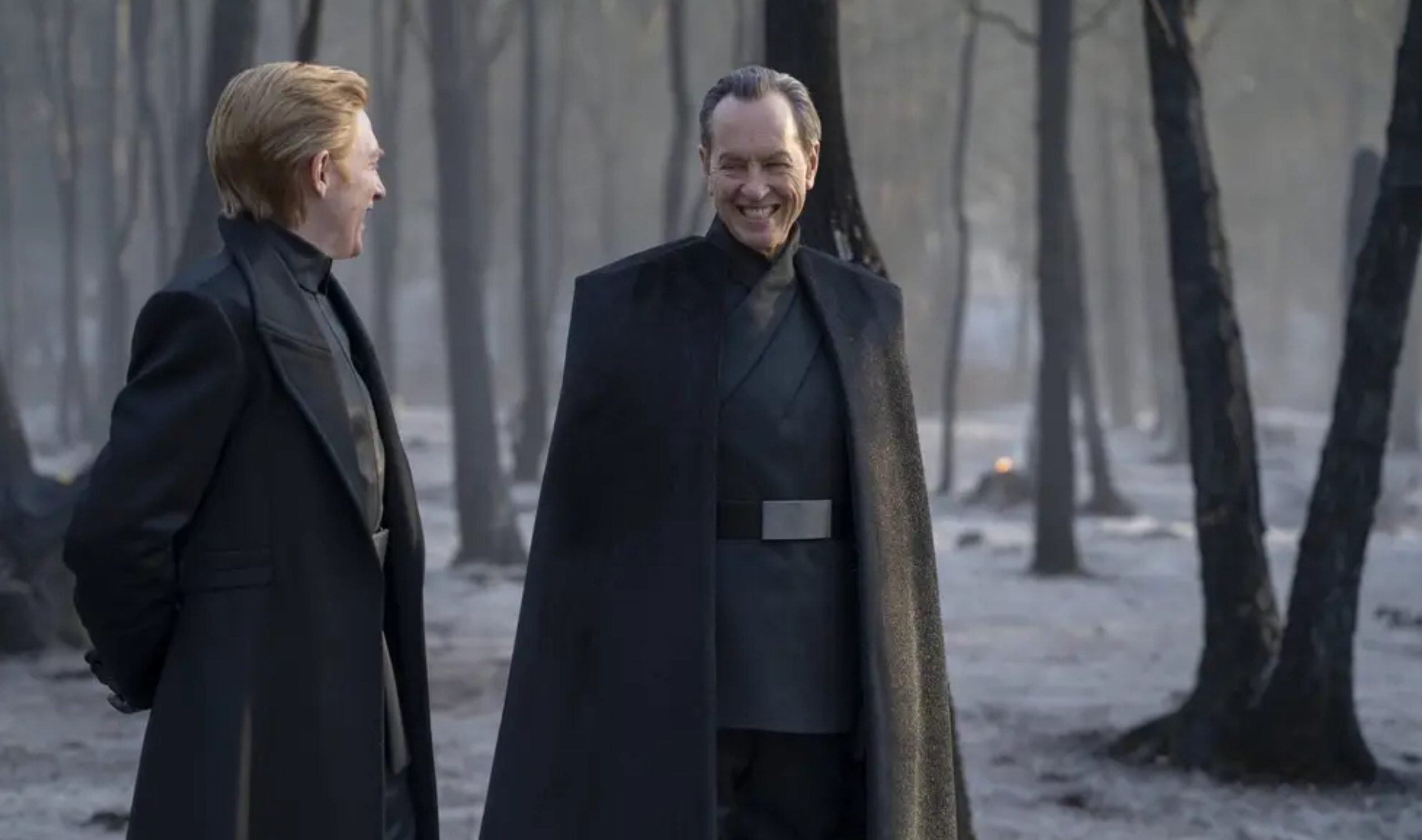 Creature supervisor Neal Scanlan together with one of his team's creation – the vexis. An impressive animatronic puppet.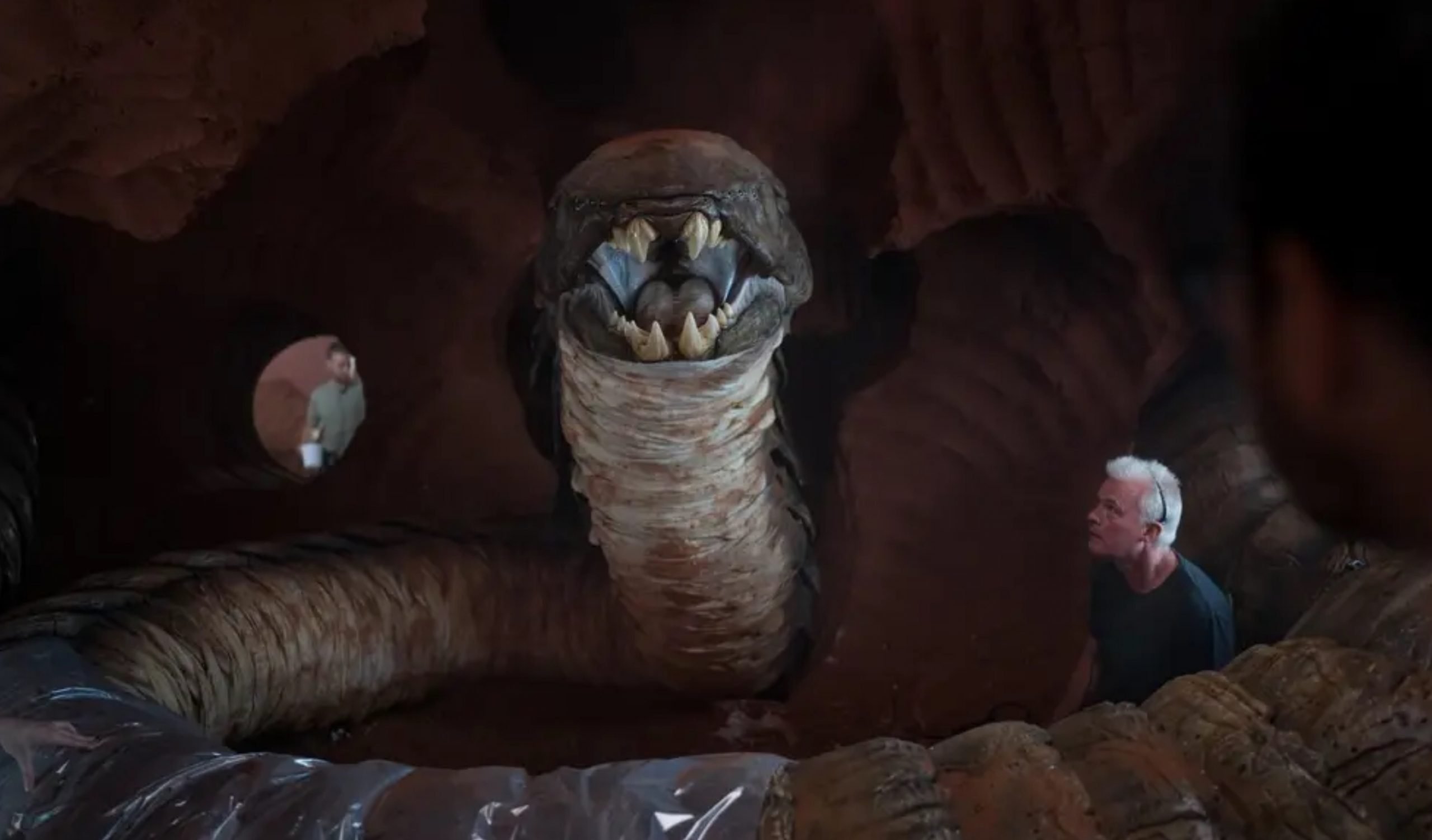 Warwick Davis in another uncredited role from the movie as a Kijimi resident.
J.J. Abrams directing Billy Dee Williams at the Resistance base.
J.J. Abrams showing one of the takes to Joonas Suotamo.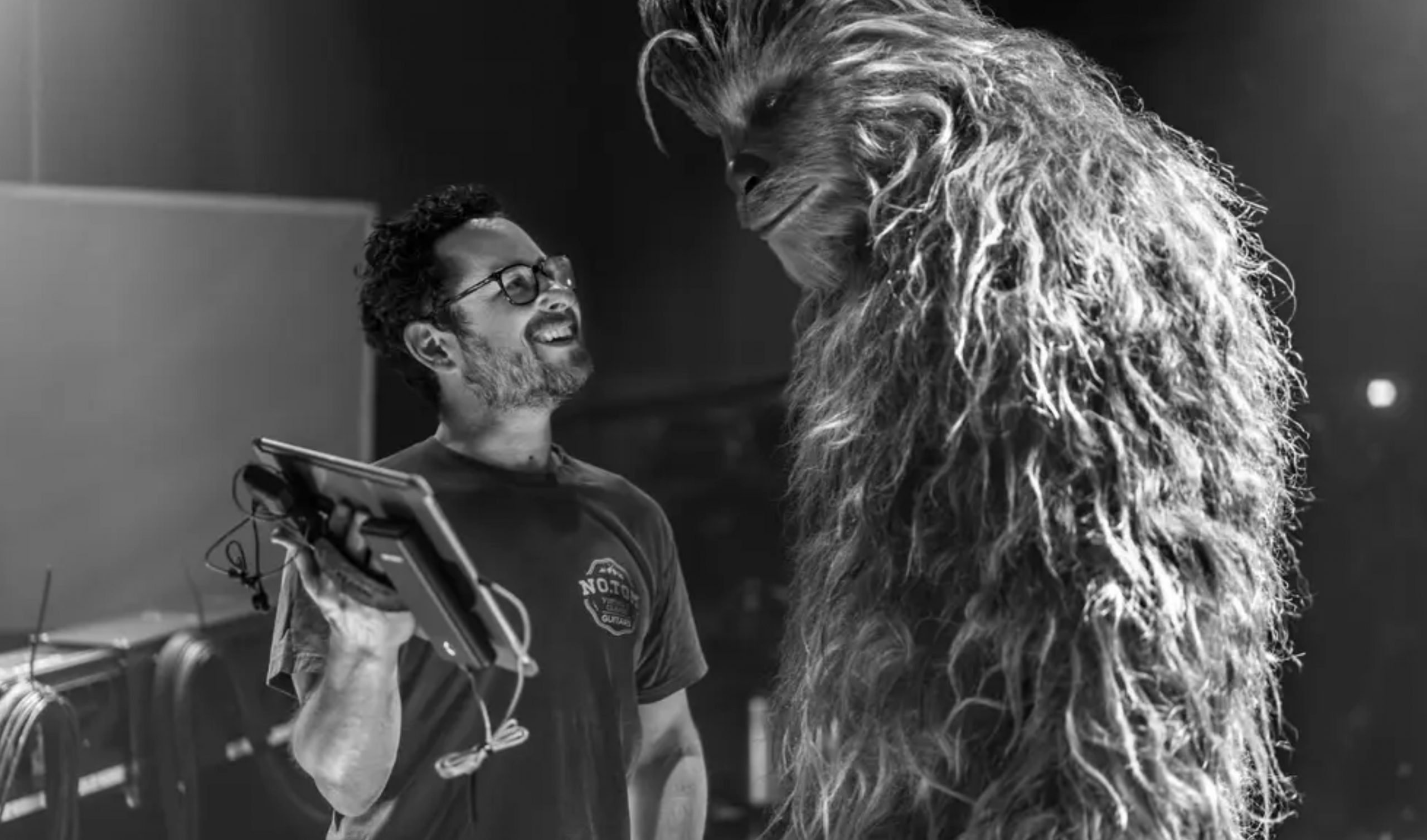 Daisy Ridley preparing to film the sequence vs. Kylo's TIE Fighter on Pasaana.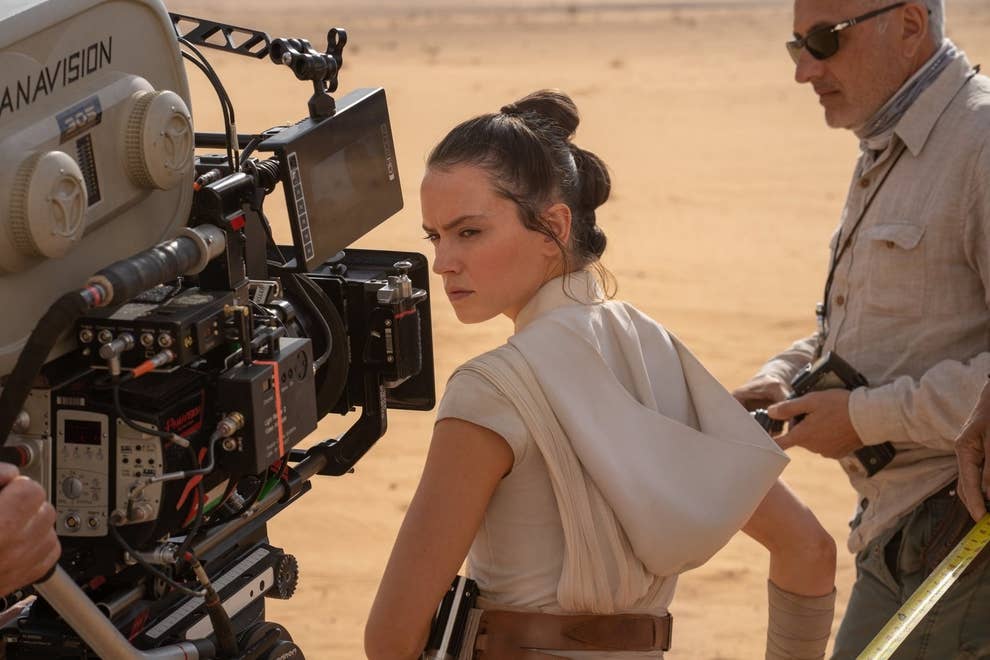 And last but not least, all hail Empress Palpatine! This shot was in the movie for less than a second when Rey has the vision as Kylo touched Vader's mask.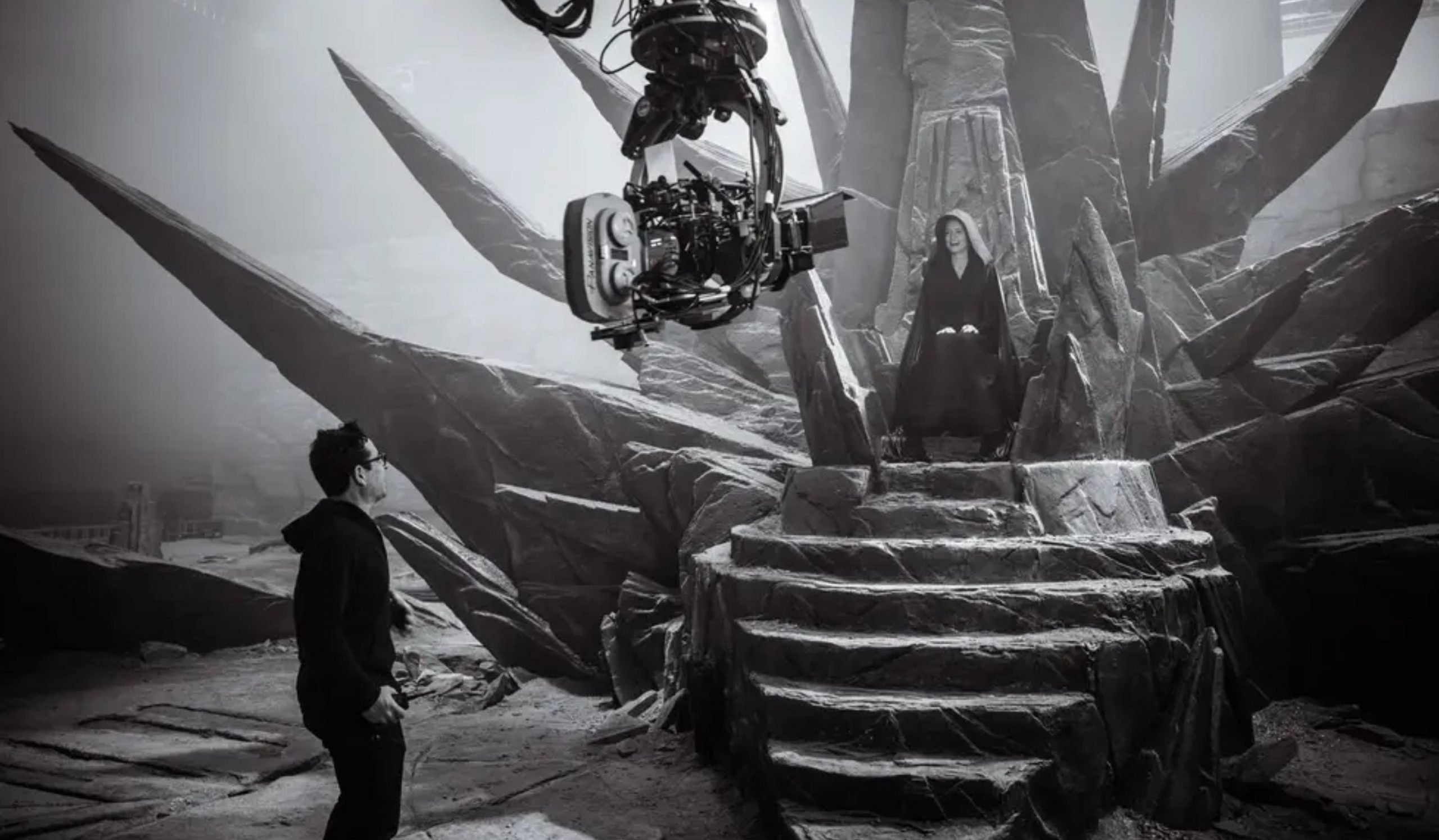 For all 12 photos make sure to go to Buzzfeed.
Star Wars: The Rise of Skywalker will be available on Blu-ray and 4K on March 31.