Rumor: Michael Biehn Joining The Mandalorian Season 2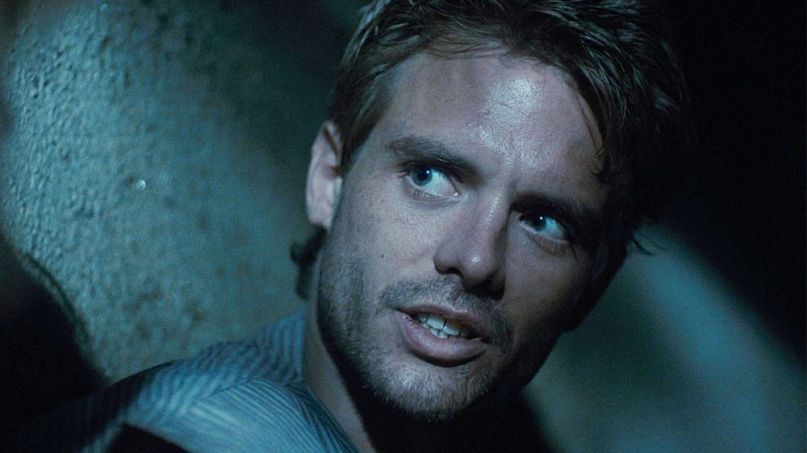 Michael Biehn has been cast in the second season of The Mandalorian.
Making Star Wars (MSW) reports that the Biehn (Terminator, Tombstone) has joined the series' already stellar cast of Pedro Pascal, Gina Carano,, Nick Nolte, Carl Weathers, and Giancarlo Esposito, though it is not clear if he will be a regular or a guest star.
MSW also states that Michael Biehn will play another bounty hunter from Dyn Jarren's past, though he notes that doesn't necessarily indicate whether or not he'll be playing an ally or an enemy. Back in chapter 6 of The Mandalorian's debut season, we were introduced to several bounty hunters from Dyn's past who were definitely not allies, but that doesn't mean that will be the case this time around.
However, MSW also confirms that Bill Burr will return in season 2, presumably in his existing role as the bounty hunter Mayfield. We don't know if the two actors will appear in the same episode but if they are, that might provide a clue as to which side Michael Biehn will be on.
With the recent revelation that Ahsoka Tano will be joining The Mandalorian season 2, it looks like we'll be getting a lot of new faces next season. Season 2 of The Mandalorian will arrive on Disney Plus in October 2020.
Josh is a huge Star Wars fan, who has spent far too much time wondering if any Star Wars character could defeat Thanos with all the Infinity Stones.