Disney Plus Launches with The Mandalorian and The Clone Wars in UK and Parts of Europe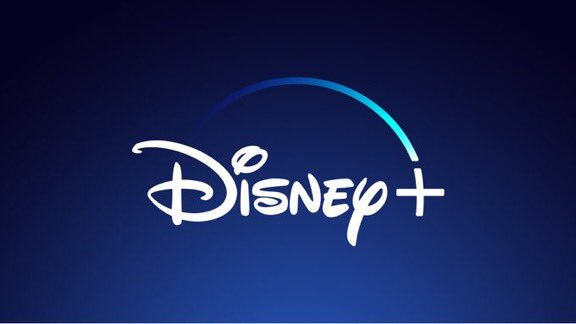 It's finally here. After months of waiting, Disney Plus launched in the UK, Ireland, Spain, Germany, Italy, and Switzerland this morning with a double helping of both The Mandalorian and  The Clone Wars for Star Wars fans to enjoy.
And if two episodes aren't enough, there will be even more on Friday. As confirmed last week, The Mandalorian will air one new episode each Friday whilst The Clone Wars will air double episodes for the next three Fridays, catching up with the US just in time for the series finale arc – The Seige of Mandalore!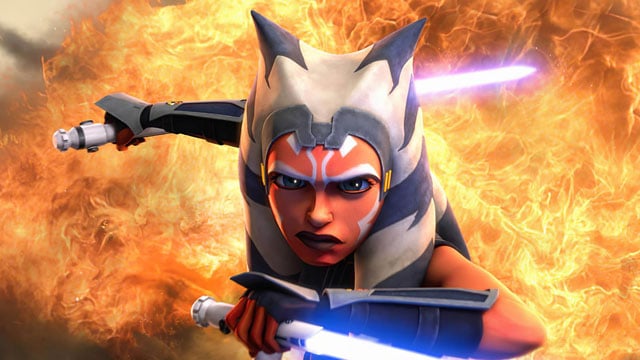 But, as US fans are already well aware, that's not all. In addition to the two exclusive series, Disney Plus gives fans access to the first eight episodes of  The Skywalker Saga,  Rogue One,  Solo, the animated Clone Wars movie along with the original six seasons of  The Clone Wars,  all four seasons of  Rebels, along with the LEGO series The Freemaker Adventures and Droid Tales, and the Empire of Dreams  documentary and a selection of animated shorts. The most notable absence from the UK launch line up is Star Wars Resistance, which will almost certainly be added in the near future as DIsney rolls out additional content over the coming weeks and months.
The official Star Wars Twitter account shared the launch video, featuring an adorable shot of The Child, who is definitely not being kept secret for this launch!
TODAY👏IS👏THE👏DAY! Start streaming #DisneyPlus NOW in the UK, Ireland, Spain, Germany, Italy, and Switzerland. pic.twitter.com/40js2CqpTA

— Star Wars (@starwars) March 24, 2020
Disney+ begins streaming today in the above mentioned territories, and you can sign up now for a free trial at Disney Plus.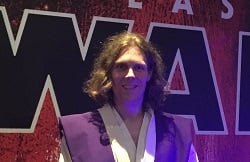 Chris is a lifelong fan of Star Wars, Disney, and super heroes who can't quite believe this golden age of movies and TV we're living in. Having written blogs dedicated to Disney's Aladdin musical and Star Wars Celebration, Chris is excited to be part of the SWNN and MNN teams.