Disney Plus European Launch Event Cancelled due to Coronavirus Fears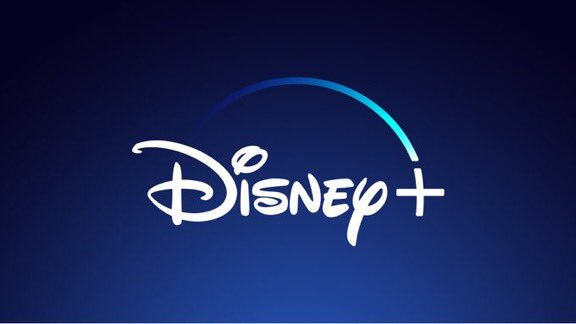 As we first reported here, Disney was due to host a European launch event for Disney Plus in London later this week. Sadly this event has now been cancelled due to growing fears over the coronavirus.
Today The Hollywood Reporter has confirmed that the event, which was set to include key executives from both Lucasfilm and Marvel Studios, will no longer go ahead. A spokesperson for Disney told THR:
"Due to a number of media attendee cancellations and increasing concerns at the prospect of traveling internationally at this time, we have decided to cancel our Disney+ launch events scheduled to take place on Thursday and Friday."
The launch event was originally planned to consist of a special evening event on Thursday followed by a press conference and panels on Friday, with journalists from all across Europe invited to attend. In place of the launch event Disney will now hold a press briefing via webcast next week, with UK journalists able to access a Disney Plus lounge for product demonstrations.
Whilst this decision is disappointing, it is understandable as countries worldwide continue to do whatever they can to contain the spread of the Covid-19.
The launch of Disney Plus itself is unaffected, with the streaming platform going live in the UK and select European territories on March 24 as planned.