Working Title of Untitled Kenobi Disney+ Series Revealed

Details are still scarce on the much anticipated Untitled Kenobi series from Disney+. The placeholder title most publications and fan sites are using is yet to be confirmed as the official title, but today thanks to HN Entertainment we have the working title. Working title speculation has almost become a tradition for fans who look for possible hints in these titles, but they are often unrelated to the plot or the actual title of the film, in this case, the series.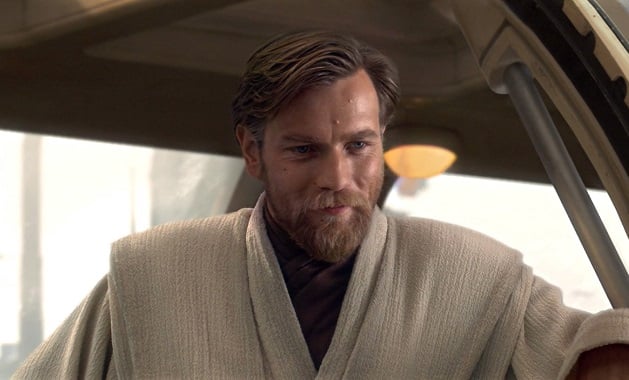 Intriguingly, HN Entertainment report the working title of the untitled Kenobi series will be "Pilgrim". Though the speculate this could mean Obi-Wan makes a pilgrimage to Jedha or other Jedi holy sites, fans should keep their feet on the ground if they are looking for some hint about the story this Disney+ series will tell. Past working titles have included Blue Harvest (Return of the Jedi), Red Cup (Solo), Trixie (The Rise of Skywalker), Space Bear (The Last Jedi), The Beginning The Doll House (The Phantom Menace), Jar-Jar's Big Adventure (Attack of the Clones), The Bridge (Revenge of the Sith), Los Alamos (Rogue One), and Avco (The Force Awakens). None of these titles had any relevance to the plot, save Los Alamos (Rogue One) in which the Battle of Scarif helped galvanize the nearly fractured Rebel Alliance, much in the same way the Battle of The Alamo did during the Mexican Revolution.
That said…I don't think fans would mind Obi-Wan showing up on Jedha in a pilgrimage of sorts, but tempered expectations should be encouraged. Make sure to head over to HN Entertainment for the full article.
The Untitled Kenobi series will debut on Disney+ sometime in 2021.
SOURCE: HN Entertainment
Kyle Larson lives in Portland, Oregon. When he's not running trails, he's reading and writing.