Timothy Zahn Announces Attendance at Star Wars Celebration Anaheim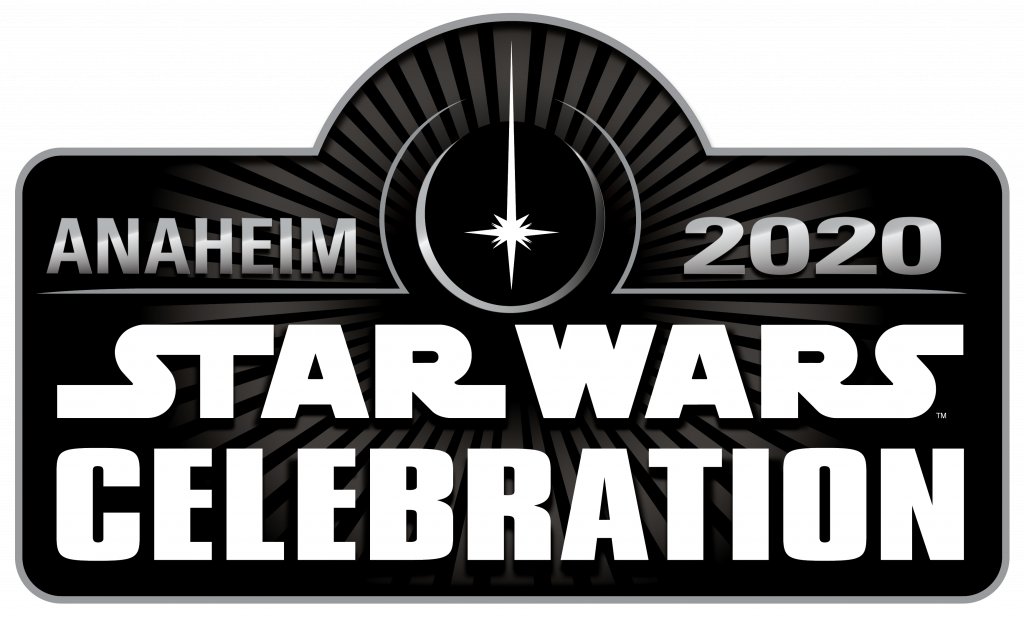 Star Wars Celebration Anaheim is just six months away and Timothy Zahn has just become the first author to confirm he will be attending this year's event.

The fan favorite author, who kick started the old Expanded Universe with Heir to the Empire, took to Facebook to share the news on Monday, writing;


CONVENTION NEWS: One more event to add to the list (and there will be more to come):

I can now officially announce that I'll be attending Star Wars Celebration in Anaheim this August. I'll expect to see some of you (probably a LOT of you!) there.


Zahn will likely take part in the Del Rey Books panel to discuss his upcoming Thrawn Ascendancy trilogy. And, if previous Celebrations are anything to go by, fans will have multiple opportunities to meet the author at signings throughout the long weekend.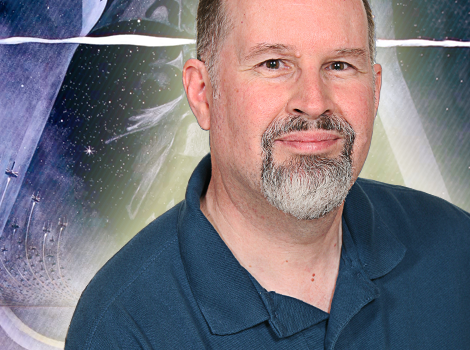 Ahead of Celebration Chicago, the official site announced the first group of authors attending roughly five months before the convention. If they do the same this time we can likely expect an announcement next month to reveal which authors will be joining Zahn at the event. Following Monday's High Republic news I'm willing to bet we'll see all of those involved with the new era of Star Wars storytelling at the event.


Star Wars Celebration Anaheim takes place from August 27-30 at the Anaheim Convention Center. You can still purchase Thursday and Sunday tickets directly from the Celebration website, or join the queue for sold out tickets, such as four day passes, at the Lyte Ticket Exchange.


Zahn's next Star Wars novel, Thrawn Ascendancy: Chaos Rising, goes on sale October 6, 2020.