'Jedi: Fallen Order' Anticipated to Sell Over 10 Million Units, Above EA's Original Estimates for Fiscal Year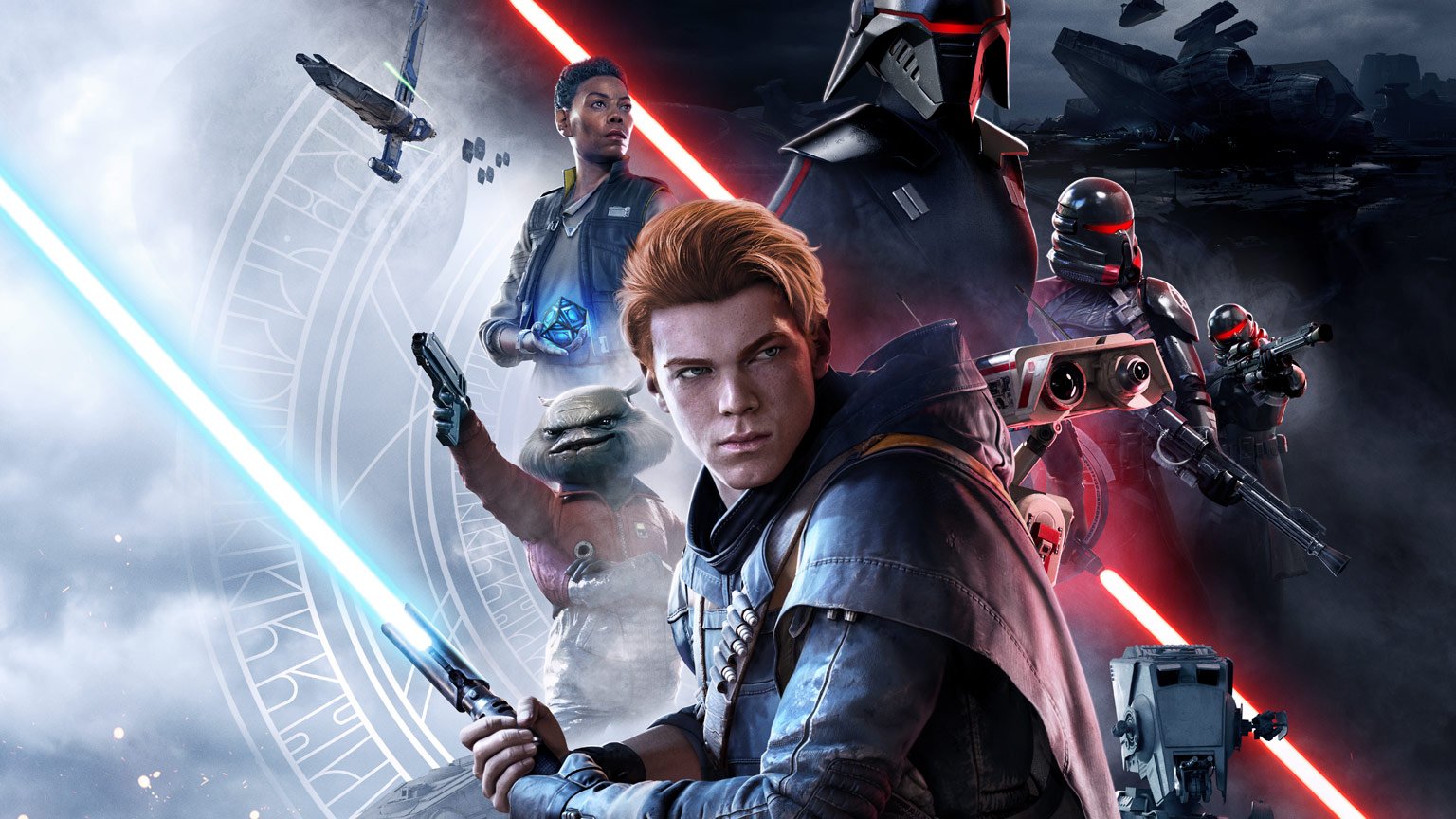 Electronic Arts seems to really be getting into the groove of working with the Star Wars license after rocky starts to the launches of both Battlefront games, and it's paying off in a big way. Jedi: Fallen Order is a solid hit, with estimates suggesting that it will sell over 10 million copies as opposed to the 6 million to 8 million figure that EA was expecting for their fiscal year.
EA recently had quarterly earnings call discussing how well their titles have sold, along with hinting at plans to expand investment in porting titles for the Nintendo Switch. While there was a mention of DICE's Star Wars Battlefront II selling above expectations in line with the new DLC tied to the release of Star Wars: The Rise of Skywalker, the real focus was on the newly-released Respawn Entertainment title… Which is doing much better than they'd hoped for, clearing their expectations and likely ending its run this year with sales in the eight-digit range.
Check out the report from GameSpot Australia reporter Eddie Makuch below:
EA CFO Blake Jorgensen says Star Wars: Jedi Fallen Order is expected to sell 10M copies during the fiscal year. The company previously projected sales of 6-8M, but it is significantly outperforming expectations.

"Very strong result for a single-player action game"

— Eddie Makuch (@EddieMakuch) January 30, 2020
In spite of releasing very late into 2019, Jedi: Fallen Order managed to crack the top ten of best-selling games for the year in the United States, according to NPD. The game was also the fifth-best-selling game for PlayStation 4 and Xbox One consoles in that region. Overall, it's EA's second-best-selling title of 2019, just behind Madden NFL 20 (a franchise which has traditionally been EA's best-seller every year).
Considering that pre-release interest in the game was somewhat muted compared to other big end-of-year releases, that's an impressive result. Especially since EA has opted to focus more heavily on multiplayer games out of the belief that single-player titles won't sell as well; Fallen Order being a hit is a pretty big deal, and one that will likely benefit Star Wars gamers in the long run. With the game left open for a sequel, it is likely that Respawn will get to work on a direct follow-up to Fallen Order if they haven't started on it already.
Star Wars Jedi: Fallen Order is available to purchase on PlayStation 4, Xbox One, and PC.
Grant has been a fan of Star Wars for as long as he can remember, having seen every movie on the big screen. When he's not hard at work with his college studies, he keeps himself busy by reporting on all kinds of Star Wars news for SWNN and general movie news on the sister site, Movie News Net. He served as a frequent commentator on SWNN's The Resistance Broadcast.