Disney to Reveal Exclusive Content at Disney Plus Launch Event on March 5 With Special Guests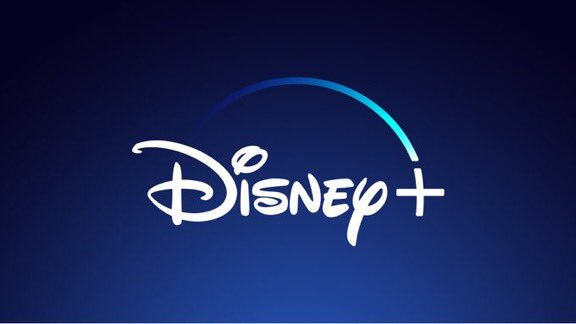 Disney is hosting an event for the upcoming launch of Disney Plus in Europe, with key executives and creative heads expected to discuss upcoming projects.
The special event will take place on March 5, 2020 in London. Certain key executives will be making exclusive presentations discussing Marvel and Star Wars along with other Disney properties.
Lucasfilm will no doubt talk about season 2 of The Mandalorian. The second season of the hit series has been filming for several months, and if season 1 was any indication, filming could wrap within the next month with its release date coming in October. It's anyone's guess if they show any footage of the new season. We were given no specifics on that.
The Kenobi and Cassian Andor series might be mentioned too, but scripts are still being finalized for both, and filming has not begun on either project.
Disney has recently released first looks at The Falcon and The Winter Soldier, WandaVision, and Loki, and has also been dropping details on other Marvel projects for Disney Plus, including Moonknight, She-Hulk and Ms. Marvel. While we certainly will see more of those first three shows, the latter three are way too far away to learn anything new about them now.
Disney Plus launches in Europe on March 24, 2020.
Josh is a huge Star Wars fan, who has spent far too much time wondering if any Star Wars character could defeat Thanos with all the Infinity Stones.