'Star Wars: The Rise of Skywalker' Lightspeed Skips to $815 Million at the Global Box Office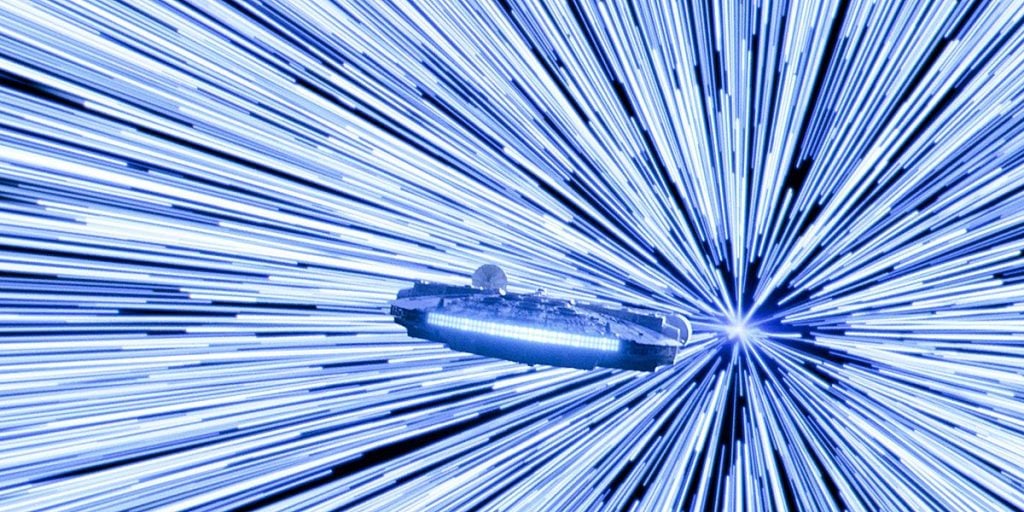 Star Wars: The Rise of Skywalker continues to dominate the box office as the calendar turns to 2020, passing $815 million at the global box office yesterday after scoring the fourth highest New Year's day return of all time.
According to Deadline, the film pulled in $17.5 million on New Year's day domestically. It's current totals are now $408 million domestic/$407 million international for an $815 million total worldwide.
Current projections by Forbes has the movie approaching $900 million this weekend and passing the legendary $1 billion mark this month with time to spare, which would make The Rise of Skywalker only the 46th movie of all time to hit that mark, and cementing the sequel trilogy as the first Star Wars trilogy to have each film pass the $1 billion mark (the original trilogy would have if totals are adjusted for inflation).
What is most impressive, and a good sign for Lucasfilm, is that this is the first film in the sequel trilogy to not rely on the performance of one of the big three actors of the original trilogy. Harrison Ford was featured heavily in The Force Awakens, Mark Hamill in The Last Jedi, with Carrie Fisher reprising her role in both. Carrie Fisher, having passed three years ago, was brought back in The Rise of Skywalker using previously unused footage among other mind blowing movie magic techniques, but this film was marketed and carried by the new generation, led by Daisy Ridley, Oscar Isaac, John Boyega, and Adam Driver. There was no crutch to rely on, and this new cast has now proven they are marketable to Star Wars fans today.
We don't know if this cast will return for future adventures, but I'd bet my J-type 327 Nubian they will, especially after the success of this trilogy, specifically this one without the crutch of heavily featuring a legacy actor in a big role. Either way, The Rise of Skywalker is another massive success for the Star Wars franchise, which is nothing but a good sign for the health of the franchise moving forward into this next decade.
John Hoey is the Lead Editor and Senior Writer for Star Wars News Net and the host of The Resistance Broadcast podcast
"For my ally is the Force, and a powerful ally it is."