Taika Waititi Approached To Direct Star Wars Film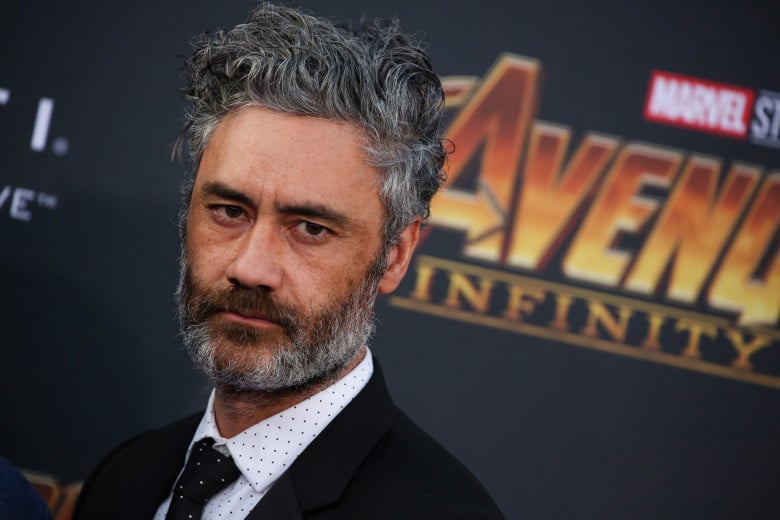 Not much is known about the next bunch of Star Wars films following the sequel trilogy, but it seems that Disney and Lucasfilm would like to Taika Waititi to be a big part of it.
According to The Hollywood Reporter (THR), Disney have approached the acclaimed New Zealand director to direct one of the upcoming Star Wars films as they look to move on from the Skywalker Saga. Waititi has fresh experience in the Star Wars universe, having directed the season finale of The Mandalorian and starred in it as the voice for IG-11, so Disney must have been pleased with his work.
THR are unclear on how far the talks have progressed, though they believe that Disney might be using The Mandalorian as a proving ground for new directors. If their episodes are received well, then they could be given the green light to helm bigger projects. Deborah Chow is set to direct the Kenobi series on Disney+ after her two episodes on The Mandalorian were well received by fans and critics.
Of course, Taika Waititi already has experience directing huge box office hits. His latest film Jojo Rabbit is Oscar nominated, and he directed the hugely popular Thor: Ragnarok for Marvel. That went so well that he is slated to direct the sequel, Thor: Love and Thunder. His Marvel experience presumably means he has a good working relationship with Kevin Feige, who has already agreed to produce an upcoming Star Wars movie, though there are currently no details about that project.
There's no word on whether Taika Waititi would be the one directing Kevin Feige's movie or if Kathleen Kennedy has another project in mind for him, but the puzzle pieces seem to fit together rather nicely in this case.
One thing is for certain, though. If Waititi does sign on to do a Star Wars film, it won't be coming out for a while. Thor: Love and Thunder begins shooting at the end of the year for a November 2021 release, and he is still attached to direct a live action adaption of the Akira manga. It has been postponed once already though after he agreed to return to Thor, so maybe it could be pushed back once more if he agrees to join the galaxy far, far away.
Josh is a huge Star Wars fan, who has spent far too much time wondering if any Star Wars character could defeat Thanos with all the Infinity Stones.